Raw Vegan Soups, Pizzas and Controversial QnA with Lissa Maris RawFoodRomance
Whenever Lissa and I get together there is lots of laughs, great conversation and some gems dropped,
sit back and dive int to this interview / talk all about Raw Vegan Soups, Pizzas and Controversial QnA!
In this fun video we start off talking about Lissa's awesome new book
"Lissa's Raw Vegan Soups, Stews, Curries and Chili's"!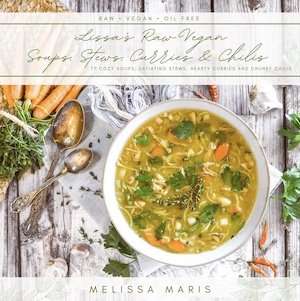 True to form Lissa's new book is off the charts awesome with 77 cozy raw vegan soups, satiating stews, hearty curries and chunky chilis that will leave you deeply satisfied. These are the kind of recipes that feel like a warm hug and can help you more easily let go of cooked food cravings and find success with the raw food lifestyle.
PS Sorry to Say the Plant Based Bundle is Over, be sure to Subscribe Here
to be notified first when new bundles, giveaways, special events and deals are offered!
We then go deep down the rabbit hole into many controversial topics and questions ranging from supplements, superfoods, protein powders, alkaline water, the microbiome, vegan pet foods and so much more, you will want to check it out!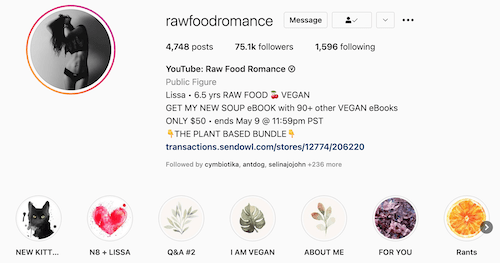 Connect more with Lissa on her Instagram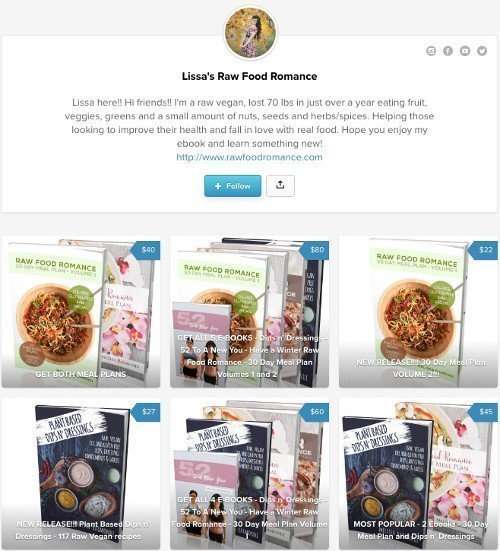 Get All her Recipe Books and Meal Plans Here 

Follow her for much more on her Youtube Channel Here
Enjoy some special discounts we talked about in the video: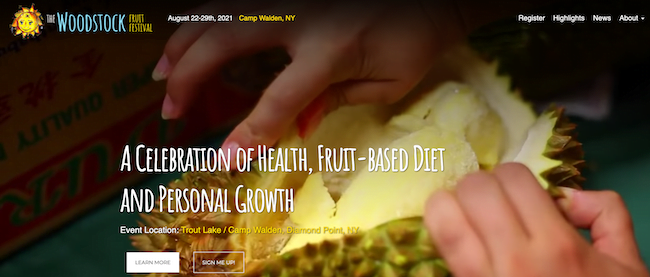 Get $100 off admittance to the 10th Woodstock Fruit Fruit Festival this August 22nd – 29th with my code "banana" Here!

Get 10% off your Order at Miami Fruit with my code "banana"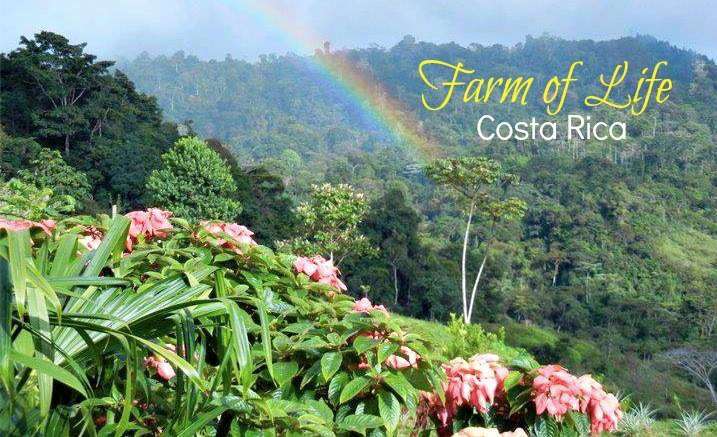 Plus simply check out the Farm of Life where I hold my yearly retreats for all of their offerings 🙂
Ohh btw – I was using my awesome Puritii water bottle in the video many asked about!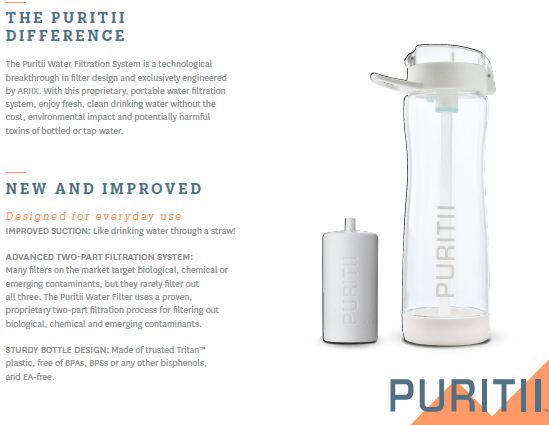 It really is the best portable water filter bottle I know of check it out n grab yours in my friend Karlita's link Here!
I hope you really enjoyed this fun video with Lissa from Raw Food Romance digging into Raw Vegan Soups, Pizzas and our Controversial QnA!
If you would like to see more or have any topics you would love me to talk more on just let me know!
Wishing you Much
PeaceLovenSeasonalFruit ck
As Always
Wishing You Much
PeaceLovenSeasonalFruit ck