Health Blunders & Raw Vegan Solutions with Happy Raw Reny
Join Happy Raw Reny and I as we go into the health blunders and "Raw Vegan Solutions" that can make all the difference between just surviving and thriving on the raw vegan path!
This awesome mini course offers simple and practical solutions for most common challenges faced by beginner and sometimes even by seasoned raw vegans, Learn From;?
?Fun video lessons, 10 minutes each
?Over 39 years of combined raw vegan experience
?Certified Raw Food Educator and Holistic Nutritionist
?Overcome your challenges and kick-start your raw vegan journey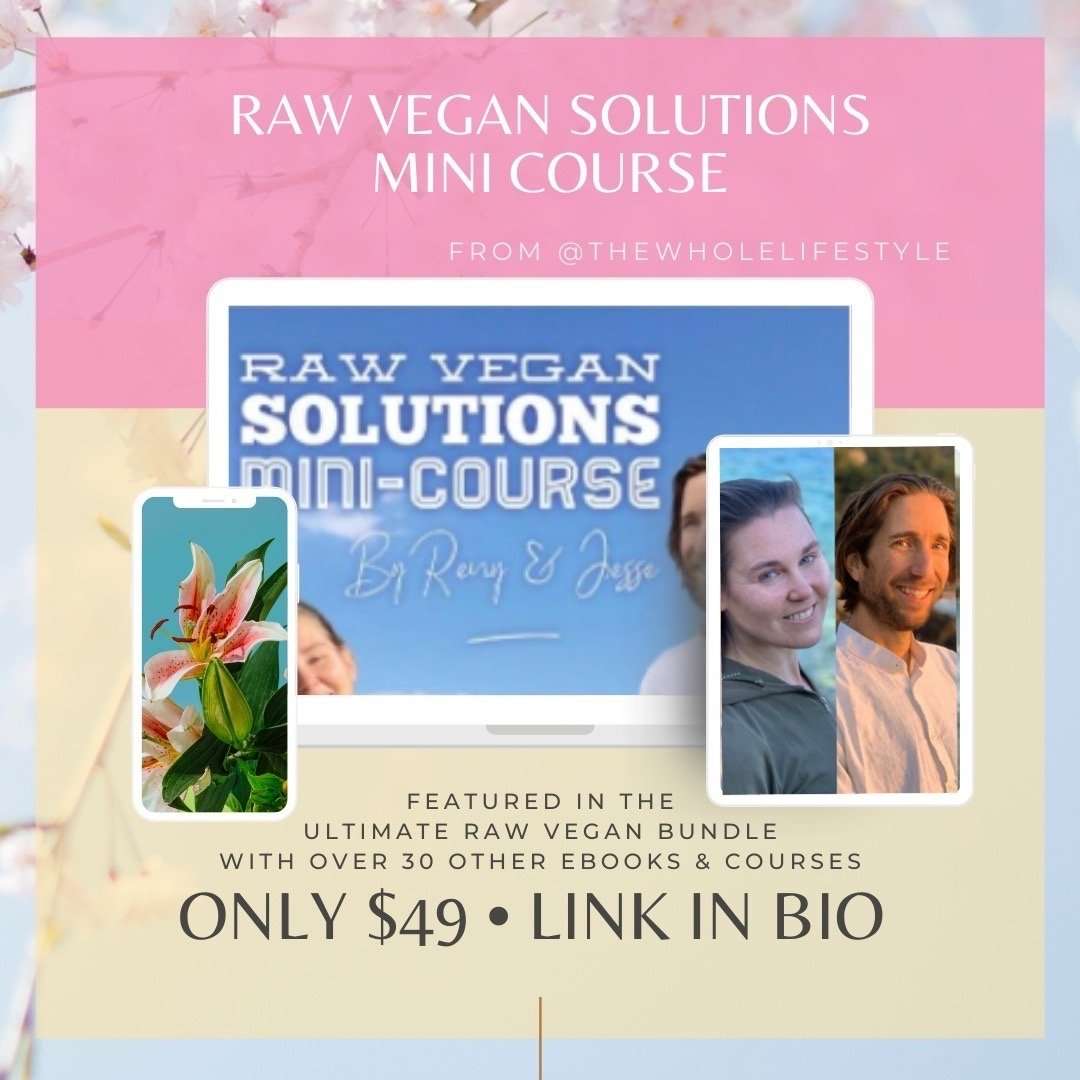 I am Sorry to Say that the Ultimate Raw Vegan Bundle Special is Over,
be sure to Subscribe Here
to be notified first when new bundles, giveaways, special events and deals are offered!
Check out Reny's YouTube Channel here https://www.youtube.com/c/HappyRawReny
Follow her on IG here https://www.instagram.com/happyrawreny/
I really hope you enjoy the interview with Happy Raw Reny
As Always
Wishing You Much
PeaceLovenSeasonalFruit ck