Best of Chris Kendall Skateboarding 2, RAW Footage :)
I feel so grateful that from a young age I really felt compelled to live share and grow through my passions, Skateboarding being Chief of all for the longest period of time.
Skateboarding has been such a huge part of my life, a blessing in reality, bringing me together with so many amazing people and opportunities. I feel that Skateboarding is such a powerful outlet of creativity and strength, really giving one a chance to challenge themselves while connecting with a really supportive and unique community.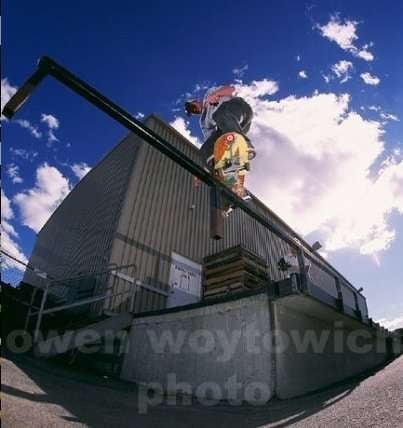 I feel Blissed to share and spread what I feel so Blessed By.
Having skateboarded for over 25 years, amateur for well over a decade
working as a Skate instructor and Councilor I offer myself up For
🙂 Skateboarding Lessons By Donation 🙂
Holler at me anytime @ info@therawadvantage.com and lets get our skate on 🙂
Enjoy my Newest Skate Part, Edited from footage from 2009 – 2013 🙂
Unfortunately Music was taken down by youtube and has some crappy music, originally it was by Prosad and MC Matre 
While your at it check out my Best of All Time Skate video from various parts between 2000 – 2009 🙂
As Always
Wishing You Much
PeaceLovenSeasonalFruit ck