Raw vegan Icecream Float!
I use to love love love Icecream Floats, Specifically A&W Rootbeer Floats..
When I went raw vegan I thought I had to say goodbye!
Well, no more!!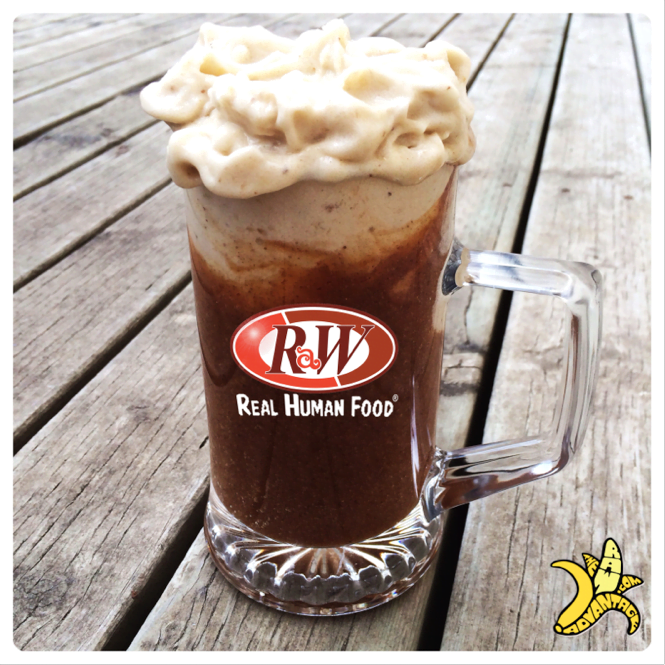 A few years ago I made up this recipe for my "Super Sweet Treats" ebook designed to share my favorite raw dessert lunch recipes!
Grab the full recipe along side 25+ others free in my
"Super Sweet Treats" ebook available Here
Hope you enjoy it and all of the other fun n free recipes! 🙂
Much
As Always
Wishing You Much
PeaceLovenSeasonalFruit ck