The Best Way to Eat a Pomegranate + Best Juice Recipe!
Learn the fastest, easiest and tastiest way to eat a Pomegranate in this fun video!
As a bonus enjoy my favourite pomegranate juice recipe!???
PS Sorry to Say the Plant Based Bundle is Over, be sure to Subscribe Here
to be notified first when new bundles, giveaways, special events and deals are offered!
PPS as I mentioned in the video I am really enjoying Raw Obsession Knives created by my friend Viktor Ingemarsson,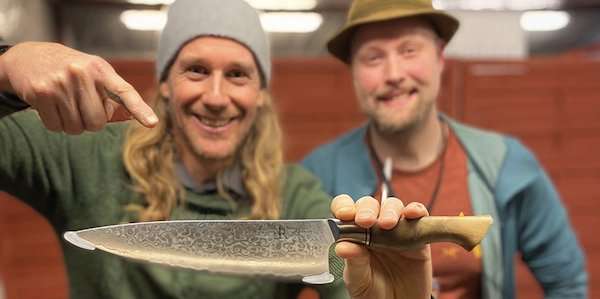 I am not an affiliate but really LOVE the knives, very honestly the best knives i've ever had!
Learn more and check out Raw Obsession Knives Here!
I hope you really enjoy the video and the juice recipe, you will simply have to watch it to get it!
Wishing you Much
PeaceLovenSeasonalFruit ck
As Always
Wishing You Much
PeaceLovenSeasonalFruit ck