Amazing Raw Food Farm Tour at The Farm of Life
Take a journey with me into on of my favourite places in the world and surely of the most beautiful places in Costa Rica, The Farm of Life!
Farm tour led by Brian Calvi of The Farm of Life in Costa Rica while at The Raw Advantage Raw Food and Yoga Retreat 2014. Finca De Vida is a raw food permiculture healing retreat center hosted by my good friends, the amazing Brian and Josephine Calvi who truly walk the walk and teach holistic health effectivley reaching and healing people one at a time!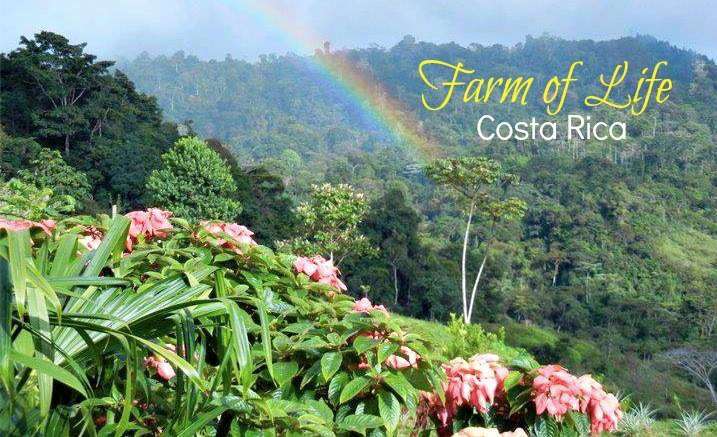 I love Brian and Jody so much and have gained so much from spending time at their farm that I started doing retreats with them in 2012. Each year the farm blossoms and grows with new plants, tropical fruit tree's, as well as different features (some I helped build myself) such as the premium rooms and chemical free pool! The land and its energy is quite magical and healing, visiting the farm tends to open one up providing shifts and insights that help along the path to self discovery and growth.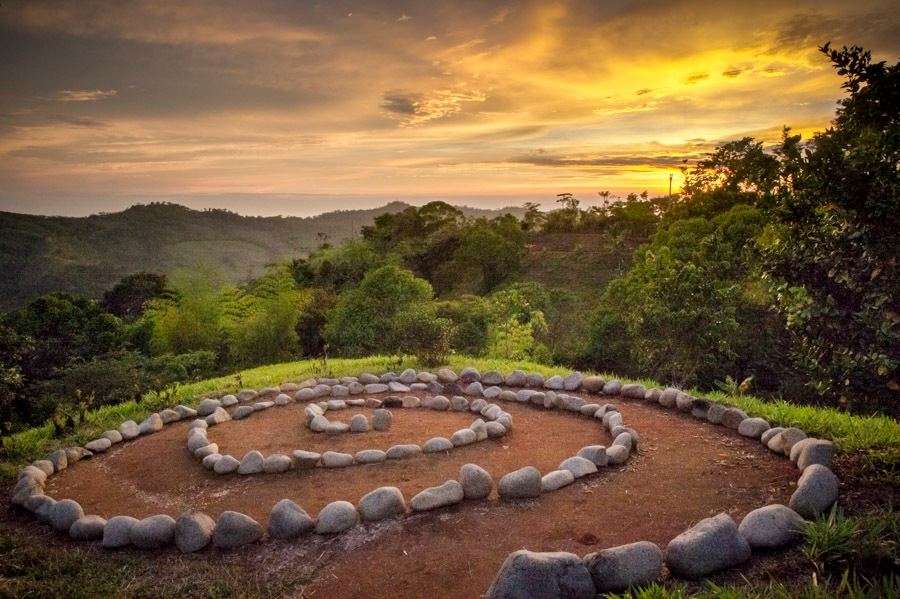 Both Brian and Jody are experienced health coaches with knowledge of raw food / Aurevedic and Essene diets / lifestyle. Their main health protocol involves a Low Fat raw Food approach coupled with holistic health practices. Jody shares passionately via Qigong while Brian teaches sun gazing (see video here), provides sound baths / sound therapy, barefoot walking and is a Reiki Master.
Every time I visit the farm I feel as if I am returning home, to family, the Farm of Life Family. I want to extend that comfort, the healing energy and magic that is The Farm of Life and the Diamonte Valley (filled with amazing avatar like hikes, cliff jumps, world class waterfalls, flying trapeze, farmers markets etc) with you, thus creating retreats!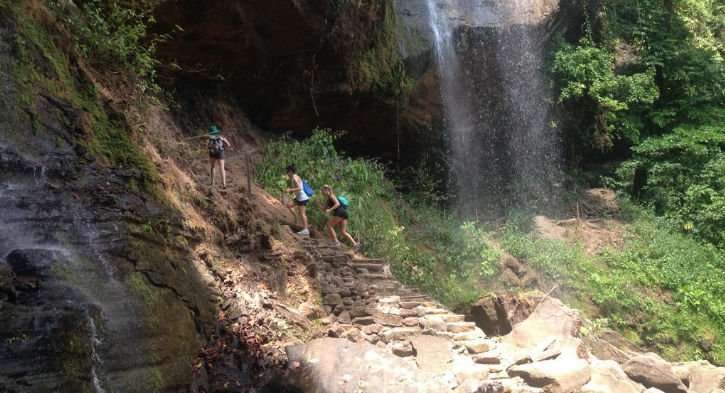 Join the Farm of Life Family and enjoy a Raw Food n Yoga Surf Adventure with us, I hold them every year sharing from the heart everything I can. Expect the time of your life filled with amazing tropical fruit, low fat raw gourmet food classes demos and meals, daily yoga / qigong classes, surf lessons, beach time, sun gazing, trapeze, waterfall hikes, campfires, self time, meditation, holistic health education, raw food nutrition sessions, deep heartfelt connection to self, each other and the land.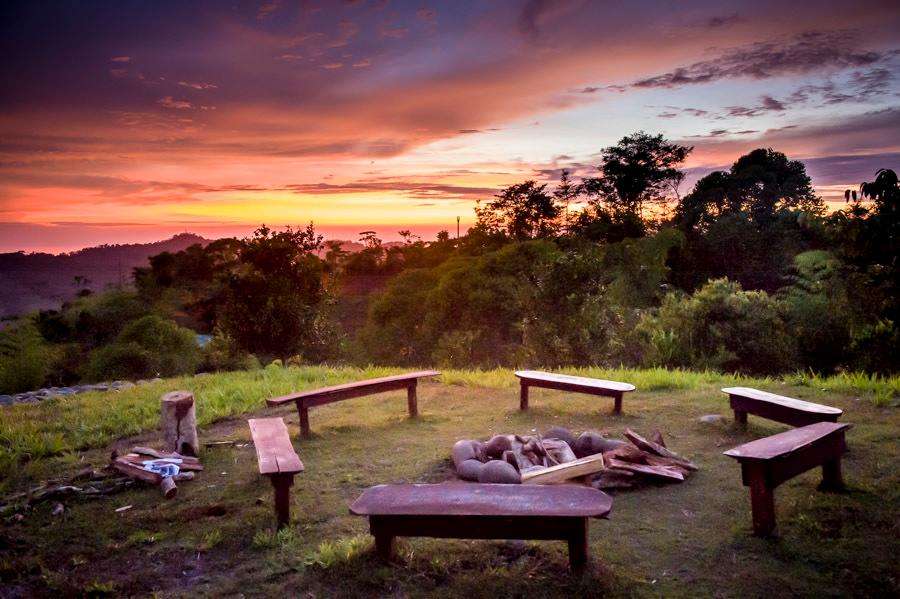 To learn more about your retreat Click here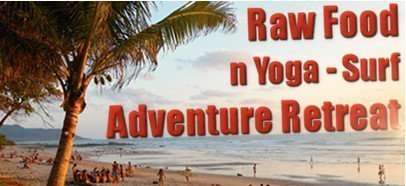 To reserve your spot make a Deposit Here 🙂
If you have any questions feel free to reach out to me at info@therawadavantage.com
Excited enjoy n grow with you,
As Always
Wishing You Much
PeaceLovenSeasonalFruit ck