Basal Cell Carcinoma & The Dangers of Sunburn
Going into the dangers of cumulative excessive UV exposure ie sunburn and my recent diagnosis and treatment of Basal Cell Carcinoma & Actinic Keratosis ??
This was a challenging video to make and took the most takes of any I've made before,
I hope it provides clarity on the realities around sunburn and helps you prevent a similar situation ??
Ps Get over 100 FREE Raw Recipes on my Raw Recipe App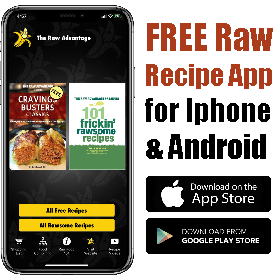 Available FREE on Apple & Android??
As Always
Wishing You Much
PeaceLovenSeasonalFruit ck