Behind the Scenes at the New Raw Food Central
I'm feeling so blessed to share my times while stopping by to share a talk at the new and improved Raw Food Central at 83 White Oak Drive, Berlin, Connecticut!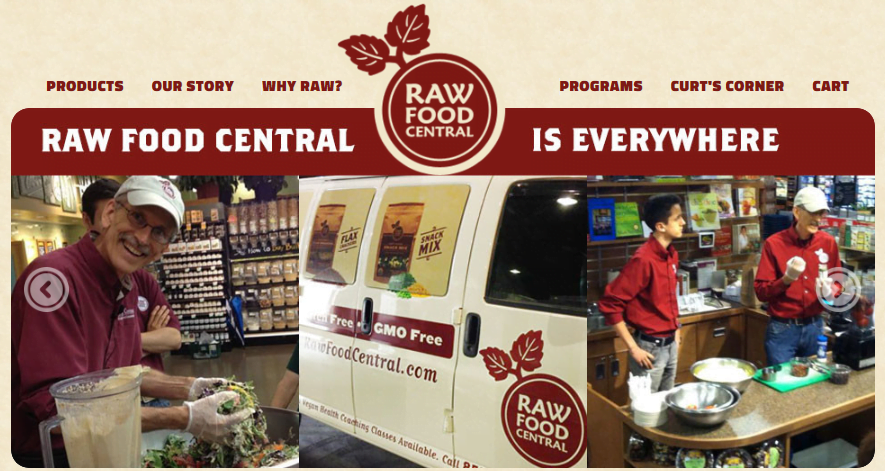 Raw Food Central is a amazing raw food education center that offers classes, special talks, food Demo's, Uncooking Classes, Specialty raw Snacks, Coaching and is also a raw food co-op where you can order organic fruits and Vegetables in Bulk! Started by 30+ year raw foodist Curtis Griffing, it is now run as a family Business with both of his sons, brother and wife taking part! If your in the area or want to try out some high quality raw treats I full recommend checking them out!!
Plus, Subscribe to Raw Food Central's Youtube Channel HERE
Peep the video here for a behind the scenes tour of their new fabulous building – if you're in the area, stop by!!
As Always
Wishing You Much
PeaceLovenSeasonalFruit ck