Fruity Lou Interviews Chris Kendall
Blessed by the chance to connect and share with my friend friend Louise Koch aka Fruity Lou while in Sweden in 2015.
In this interview we go into the changes and benefits I have gotten from applying a raw food diet!
Thanks to Louise for this interview, all the amazing times at the Denmark Fresh Food Festival with her and Everyone!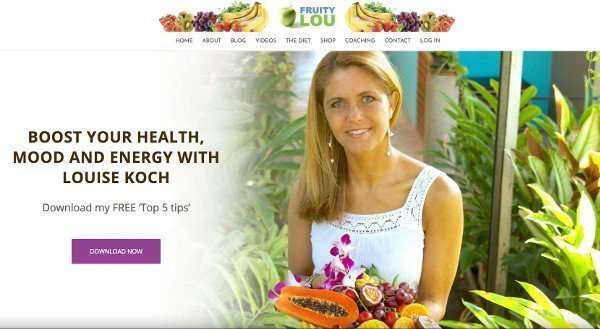 Check out more from Fruity Lou on her site here!
As Always
Wishing You Much
PeaceLovenSeasonalFruit ck