Chris Kendall Interview on Lexi's Healthy Dynamic Life Podcast!
Really blessed to share this fun and in depth interview that Lexi did with me for her
Podcast and Channel Lexi's Healthy Dynamic Life!
In this episode, Chris Kendall (Holistic Nutritionist, Raw Health Coach, and Raw Chef) talks about what led him to choose a raw plant based diet, why he continues to eat this way, and how to make delicious meals that are sure to satisfy!
If you want to listen to the podcast on some different platforms check it out and subscribe to Lexi's channels here
Anchor: https://anchor.fm/healthydynamiclife
Apple Podcasts: https://podcasts.apple.com/ua/podcast/lexis-healthy-dynamic-life/id1509023303
Spotify: https://open.spotify.com/show/2XD7Sg1UZOSoNLOSm9QnMV
SoundCloud: https://soundcloud.com/user-735850684
---
If you are ready to make a real change for the better and want to grow physically, emotionally, socially, spiritually and intellectually through applying a truly healthy holistic raw vegan lifestyle…
 THEN CHECK OUT THE
ONLINE COURSE STARTING MAY 2ND!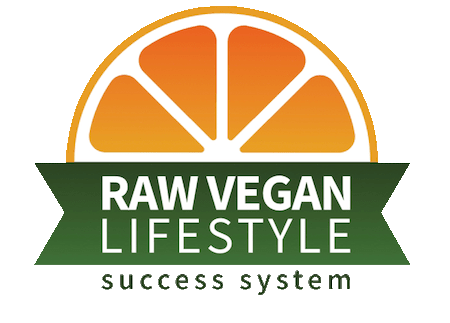 Imagine applying a holistic raw vegan lifestyle with confidence and ease, achieving your goal weight, looking and feeling better in your own skin, actively living the energy filled life of your dreams! I can tell you it's not only possible but predictable if you are committed and take action, I am here to help with the Raw Vegan Lifestyle Success System, designed for you to streamline your path to enviable health and fitness in just 10 weeks!
IT ALL STARTS ON MAY 2ND,
I believe in this system so much that I am offering a full 90 day No Risk Guarantee,
Check out the link to learn more and to take advantage of the NO Risk Guarantee
What are you waiting for,
I hope you decide to join us!
---
I really hope you enjoy the interview, check out Lexi's channels for more and as always
Enjoy Much
PeaceLovenSeasonalFruit ck
As Always
Wishing You Much
PeaceLovenSeasonalFruit ck