Cinnamon Heart Delight & "Love" the Master Link to Health!
Love, "Is all you Need" as the Beatles said..
Well I would add some Peace n Seasonal Fruit too ahah.
But really, Love is the Master Link to Health Happiness and connection to self and all life around us.
Sharing some of my Perspective on holidays and Love, gratitude for you and the love and support shown.  Plus sending out a HUGE thanks to everyone that voted for me in the Best of Raw Awards.  I had my fingers crossed to win maybe one award but I actually won in FOUR categories!!  Including Best Raw Event, so now these awesome retreats are officially AWARD WINNING RETREATS!!
Be sure to Check out my Current Retreats in the link above! 🙂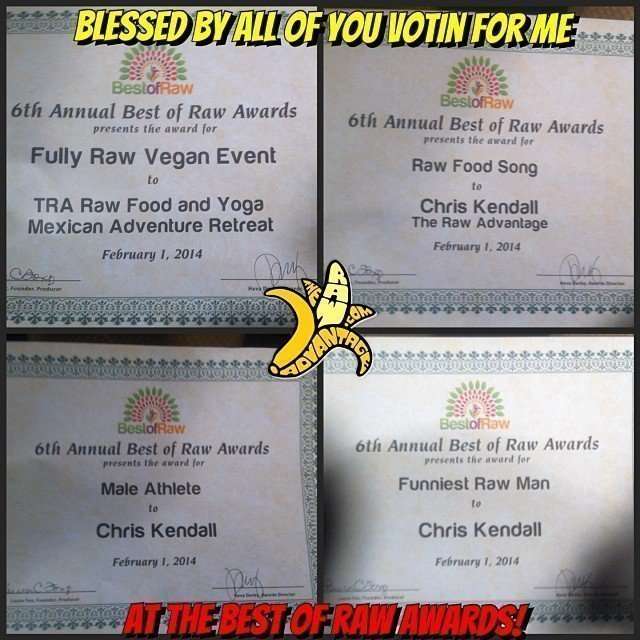 Wishing you a Happy Valentines Day encouraging us all to go within and share from the heart that which is alive in us in gratitude.
Plus a Bonus Recipe, Hot Cinnamon Heart Delight!!
Hope you enjoy the recipe, the video and the Love within and all around us all!
Here's the recipe for the Cinnamon Heart Delight:
.75 Lb Dates, pitted
1 Liter HOT water
1 tsp cinnamon
1 hot pepper
Blend it all up!  Enjoy!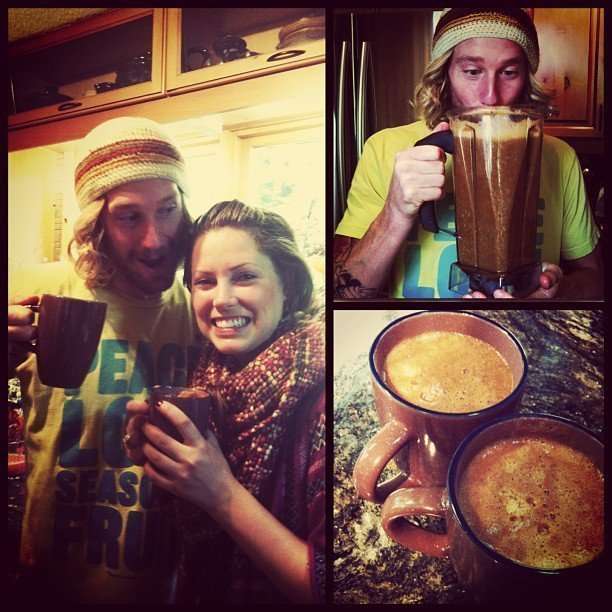 HAPPY VALENTINES DAY!
Sending Love to:
Miss Ashley (naturallyashley.com) 
Laura Fox
Clementine at thebestofraw.com and RawLivingExpo.com
Brian n Jody Calvi (FarmofLifeCR.com)
All who have come to the retreats and
Everyone who watches my vids and supports me in doing what I love sharing that which brings me more connection and purpose with my highest self.
Bless you all!!!
Wishing you much
PeaceLovenSeasonalFruit ck