Interview with Raini Pachanko
I've got another little treat for you today.  This short video was done at the Woodstock Fruit Festival this past year.  I met Raini while he was shooting photos for the festival.  He really is an awesome photographer… and might I say, has great taste in undergarments as does Jennelle LeMoine – aahhahaha!!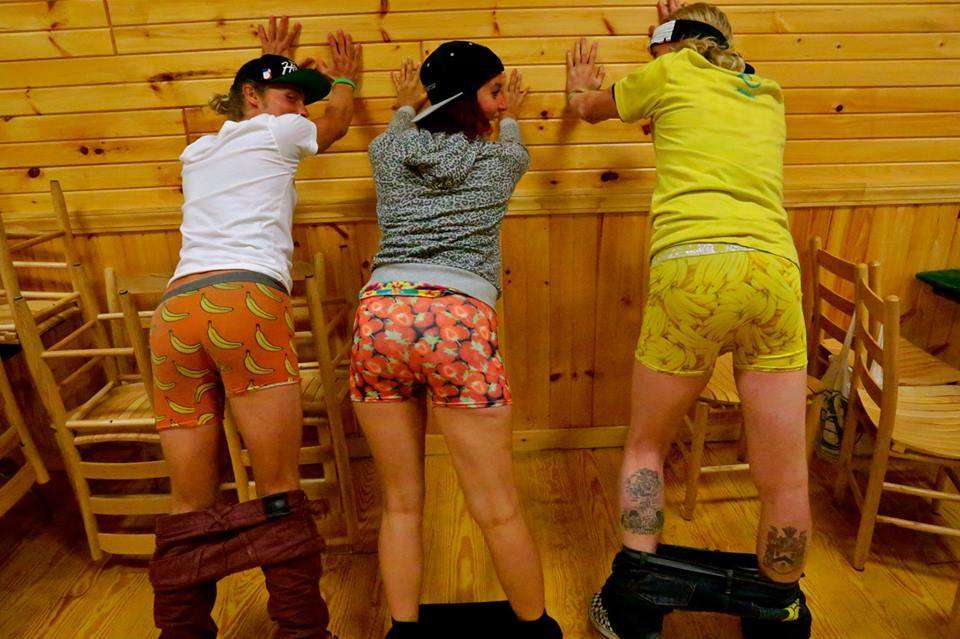 I feel blessed to be able to share my thoughts on veganism, how it impacts the world, how one can find their passion in life and other great topics.
I hope you really enjoy the video and be sure to subscribe to Raini's Channel Symbiotic Solutions!
Wishing you much 
As Always
Wishing You Much
PeaceLovenSeasonalFruit ck