Join me for a What I Eat in A Day video in Bali!
As a bonus I share the easiest ways to cut / eat some of the most popular seasonal produce!
As a 13.5 year raw foodist Bali is a fruitarian dream, while I am not strictly fruitarian its where I get the bulk of my calories most of the time. The fruit selection is amazing and the quality very high. If you like amazing fruit, great weather, connected people, turing and or skateboarding, exploring, waterfalls, beaches and much more, then Bali may just be for you!!
On the same tip, just a reminder, I have a few spots open for your coming Raw Food n Yoga Surf Adventure Retreat in Costa Rica!!
Seriously the highlight of my year, enjoying time at the farm of life and growing together as friends and family with passions and purpose at the forefront.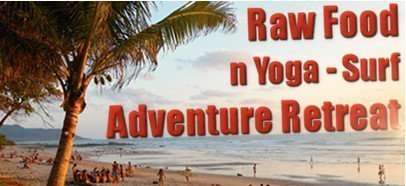 Hope to enjoy with you, learn a ton more here 🙂
Also if you liked my Raw Vegan Power Banana shirt in the video you can Grab your Organic RVP Shirt in Unisex  or Womens Fit here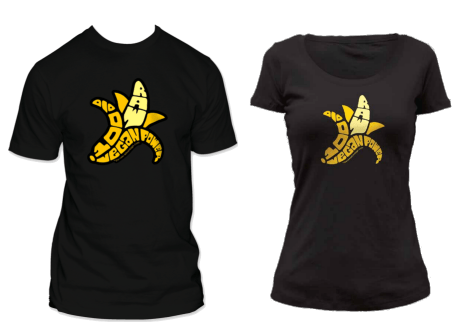 Get a ton of FREE recipes on my Rawsome Recipes Playlist 
PS – Check out my Raw Recipe ebooks,
As Always
Wishing You Much
PeaceLovenSeasonalFruit ck