Making Food Prep n Raw Recipe Creation Fun and Intuitive with Daniel aka @enzyme.333
Making Food Prep n Raw Recipe Creation Fun and Intuitive with Daniel aka @enzyme.333
My homie Daniel aka @enzyme.333 is one of the most creative raw vegan chefs I know. He has been into raw foods for as long as I have and has a ton to share on the different ways to make food prep and raw recipe creation more fun and intuitive. I really hope you enjoy this fun conversation we have on this topic and that it really helps you enjoy the raw food lifestyle much more!
I am sorry to say that the Ultimate Raw Vegan Bundle promo period is over for this year, 

stay tuned and be sure to sign up to my mailing list here to be notified first when the all-new bundle comes back!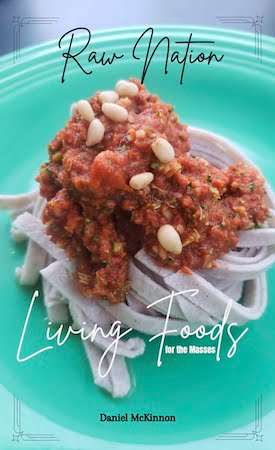 Blessed to share that Dan's new book "RAW NATION: LIVING FOODS FOR THE MASSES" is now available in his shop jam-packed with amazing raw recipe creation bangers like this epic Manicotti!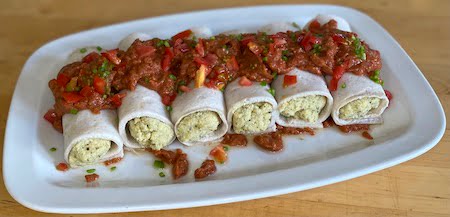 Learn how to make new and unique bread, burgers, and buns
Discover the one and only instant raw NOODLES for marinaras and Alfredo
Ethiopian flavors, crispy chicken sandwiches, and more.
Don't miss this gem of a book sure to bring your recipe creation to the next level!
Be sure to check Daniel out on his Social Media Below!
Youtube: @enzymesrawkitchen3586
As Always
Wishing You Much
PeaceLovenSeasonalFruit ck