My Interview on FreedomLiesWithin.com
I want to share an interview I did for FreedomLiesWithin.com.  Freedom Lies Within got started as a blog with a natural health/empowerment focus.  Eventually, it evolved into a business centered on providing products, services, and unique health information that promote nutritional upliftment.
In this interview I share some of my personal thoughts and experiences with the raw food diet, as well as my thoughts on topics like blended foods and frozen fruit 🙂
Check out the site and the interview HERE.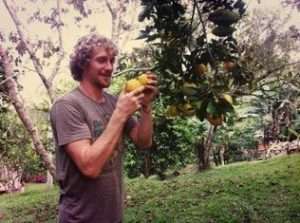 As Always
Wishing You Much
PeaceLovenSeasonalFruit ck