Exotic Fruits | Wani the White Mango of Bali
After first seeing an amazing fruit, Wani the White Mango of Bali aka Wani fruit, I knew I wanted to try it.
Enjoy the video to discover the Wani with me!!
Years ago in the epic fruit documentary "The Fruit Hunters" I saw my friend Bill Pullman search for this amazing fruit and I was mezmorized!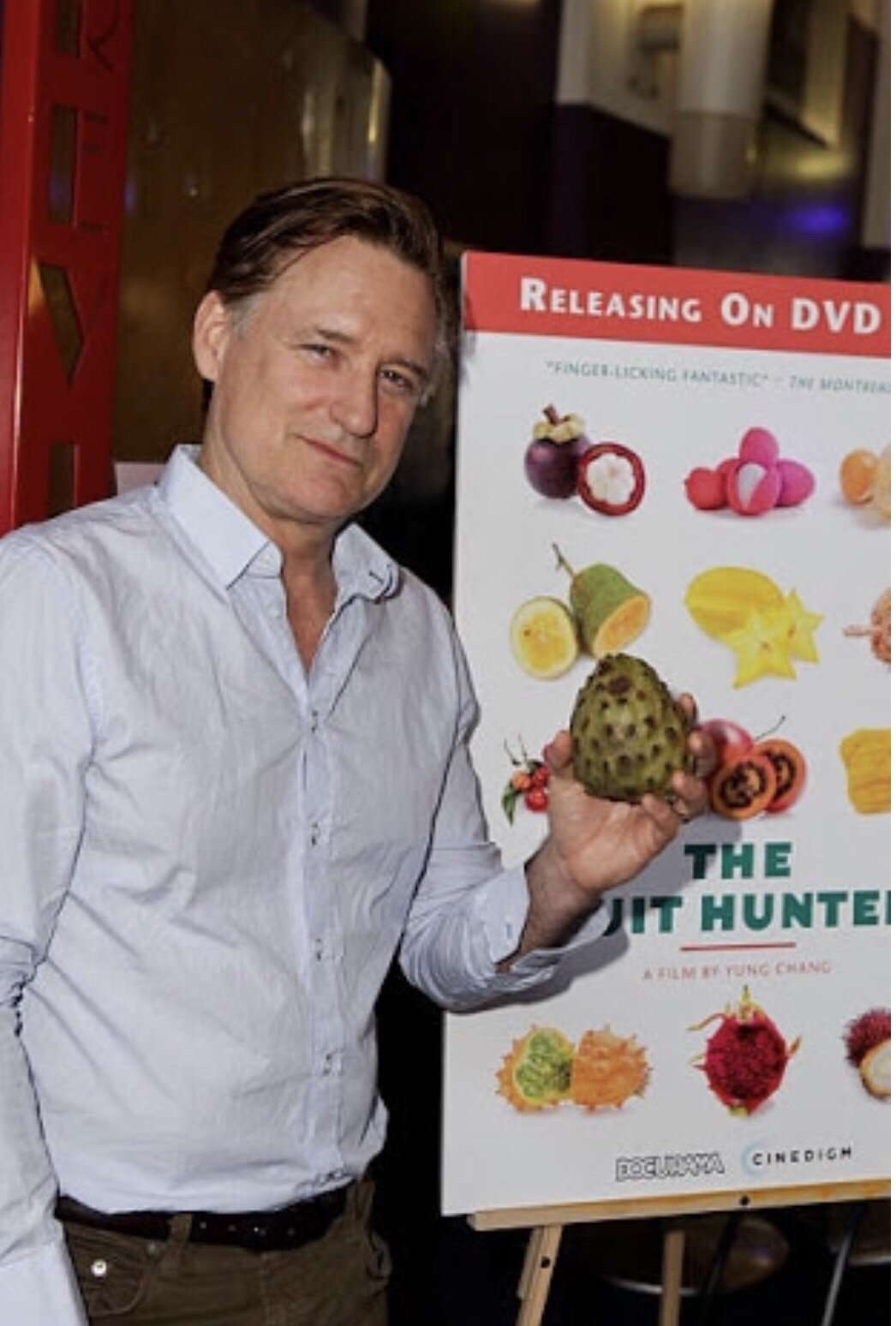 If you don't know Bill Pullman he is an epic actor and Fruit LOVER who you may have seen in such films as "Independence Day", "Space Balls" and man other movies and shows (shameless name drop)..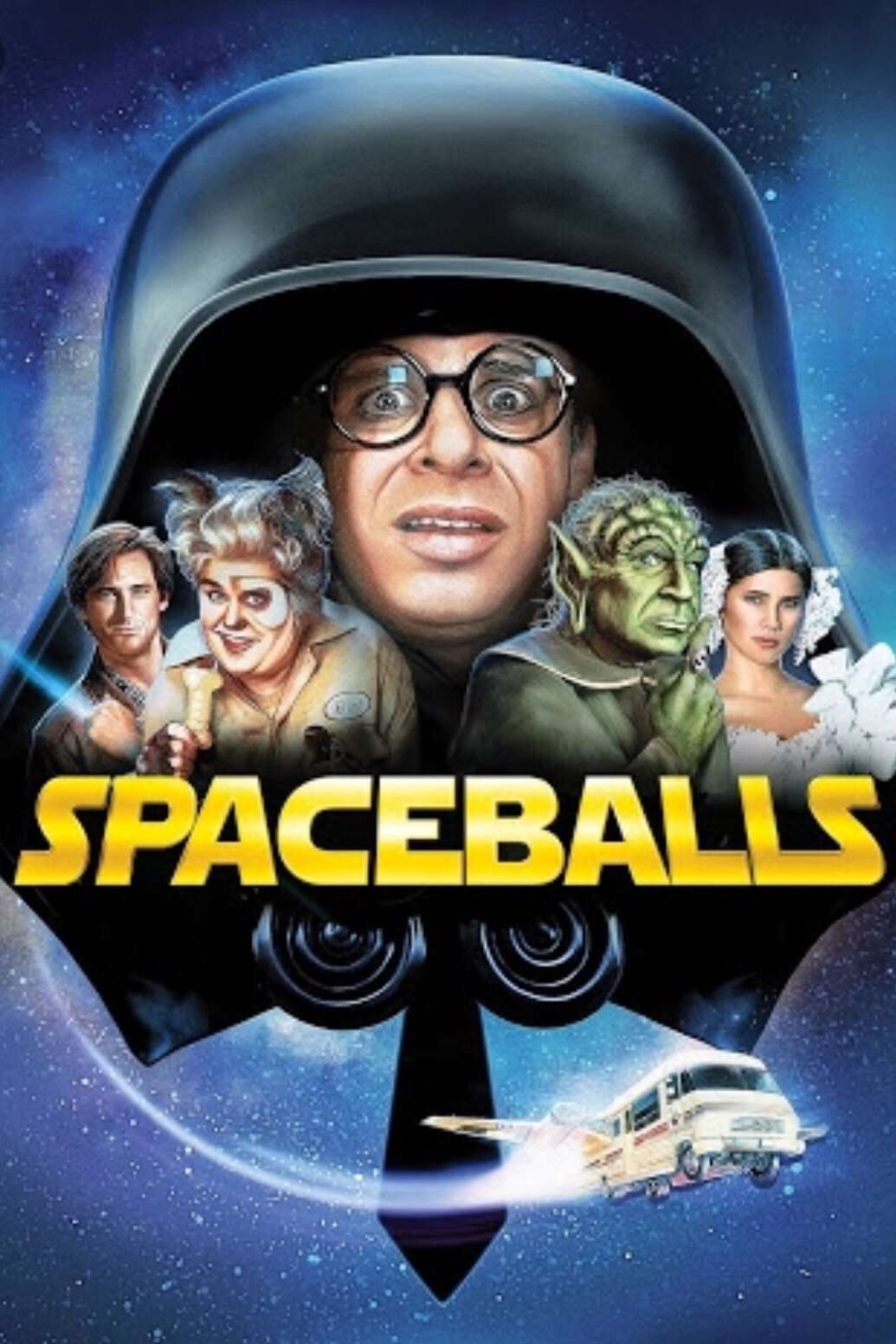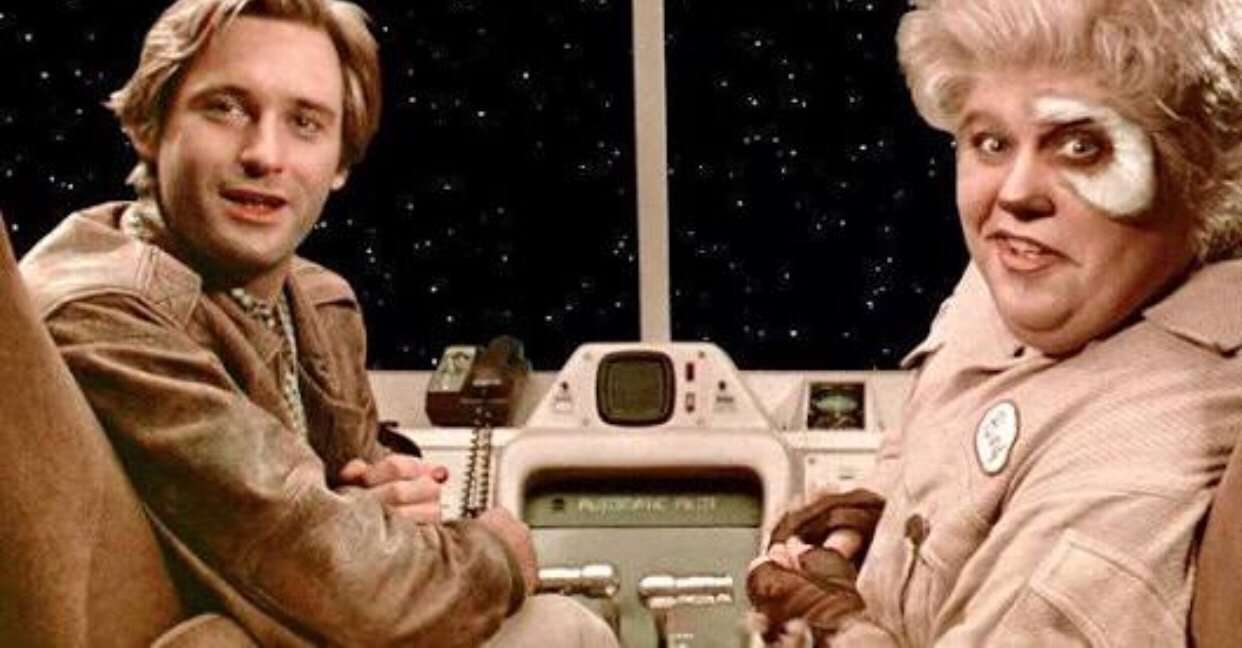 So, when I decided to go to Bali I knew that I really wanted to try this rare fruit! All I really knew about this fruit was that it apparently only grows in Bali and has a very distinctive flavor and texture. At first, had a hard time finding it, I reached out to my fruity friend Anne Osborn of Fruitgod.com, and she told me she found it at the Sanur Market, but I had no luck. All of my initial searches were fruitless until I discovered them by surprise at a random market in Canggu!
I had recently moved to stay with a friend Canggu to skateboard and looked for a grocery store after a fun session at a really awesome skate bowl. Looking around the market I was surprised to see a number of exotic fruits of Bali that I hadn't seen in other stores, including Wani the White Mango of Bali! It was right then that I knew I needed to film this video and share the experience!
Upon trying this delicious treat I was instantly transported to fruit heaven. It reminded me of a mix between mango, pear, and the texture of an avocado, I've heard others describe it as a peach-tasting mango or even a mix of mango and jackfruit. Either way, it is delicious and only available for a short time in the winter months in Bali, at $2.20 per kilo it's a steal in my opinion, and a really neat exotic fruit for everyone to try!
Some Wani Facts:
Wani the White Mango of Bali is one of the tropical fruits in the genus Mangifera, Wani Bali is an exotic fruit often referred to as Balinese white mango – Mangifera caesia Jack. The fruit only grows in Bali, where it is specifically cultivated. The shape resembles a mango almost exactly, but occasionally it might also resemble an avocado. The vivacious bright green skin tone has always been alluring, inspires wonder, and draws others to investigate. Several people have been attracted by the distinctive flavor and aroma.
The milky white meat is heavy in fiber, often pleasant, and has a little alcohol taste. The amount of stone fruit is 60% higher than the flesh. But, because of its distinct flavor and delectable sweetness, consumers choose fruit. If you put under-ripe Wani Bali in brown paper bags or simply put them on your fruit basket at room temperature, they will ripen in 3 to 4 days. Because of the usual aroma, it can be a superb centerpiece for your dinner table and gives your home a lovely, sweet scent.
Some Bali Info:
Canggu is a surfer skateboarder Raw Food paradise with a few restaurants with raw options and loads of great deals on exotic fruit.
Check out this Day in the Life / what I eat in a day in Bali from Canggu!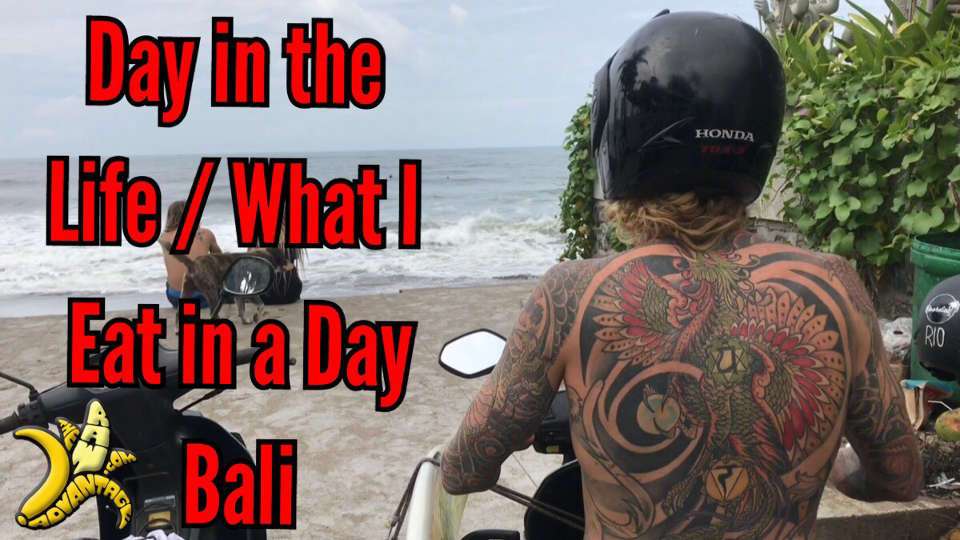 If yoga and a plethora of raw restaurants are more your speed you may want to check out Ubud!
I had a blast in Bali, I will admit the amount of pollution and plastic bags, sandals, and general garbage both on land and in the ocean was quite off-putting, but there was also pristine nature, culture, and experiences to be found.
I hope you enjoy this post and that it inspires you to check out Bali, the dragon fruit, Durian, community and surf alone makes the trip well worth it!
Thanks to all the amazing people I met and the times that were shared!
I love you Bali and will be back!
As Always
Wishing You Much
PeaceLovenSeasonalFruit ck