After seeing the exotic white mango of Bali aka Wani fruit, I knew I wanted to try it. It only grows in Bali and has a very distinctive flavour and texture. My initial searches were fruitless until I discovered them at a random market in Canggu!
Enjoy the video!
Years ago in the epic fruit documentary "The Fruit Hunters"
I saw my friend Bill Pullman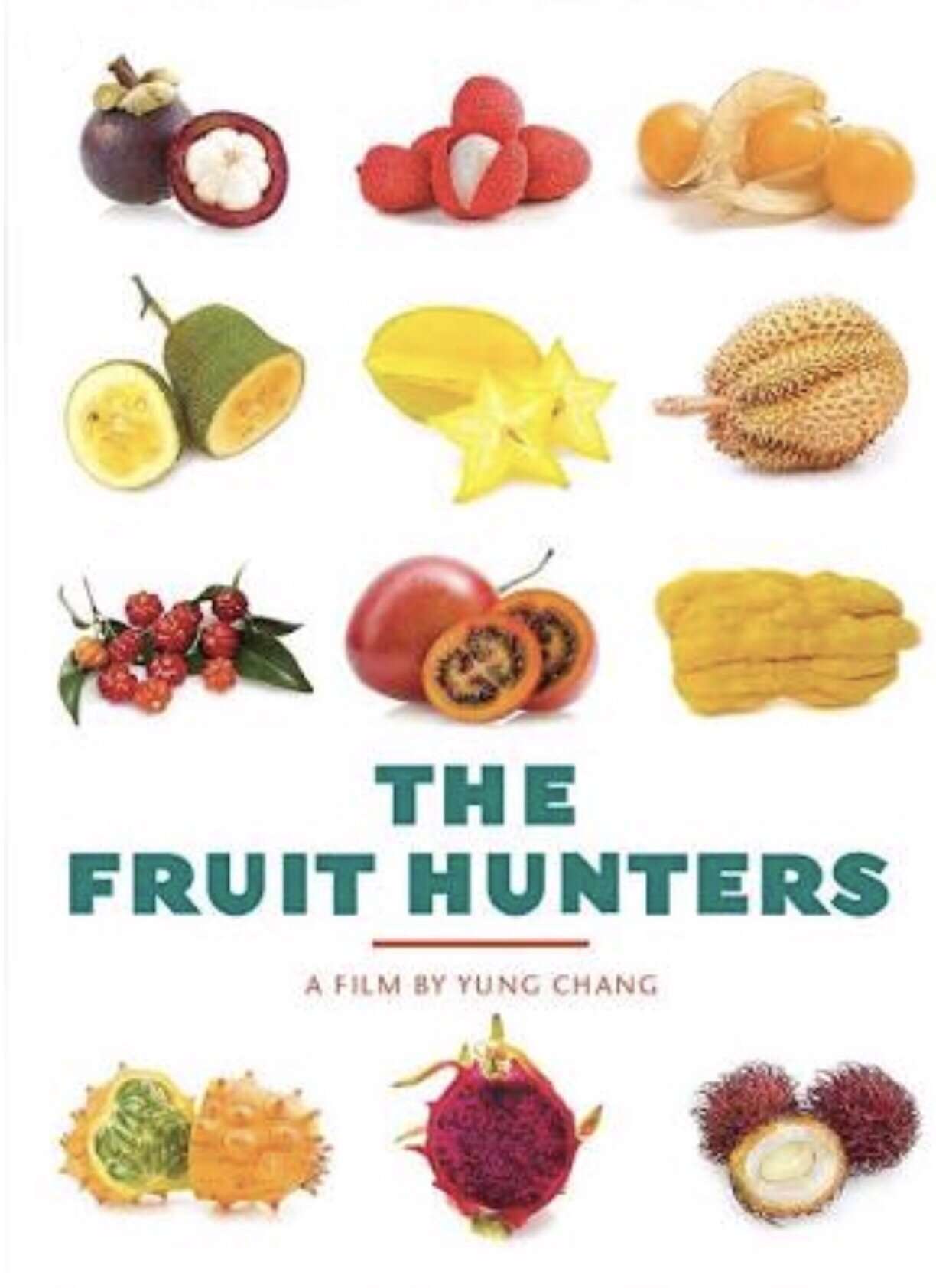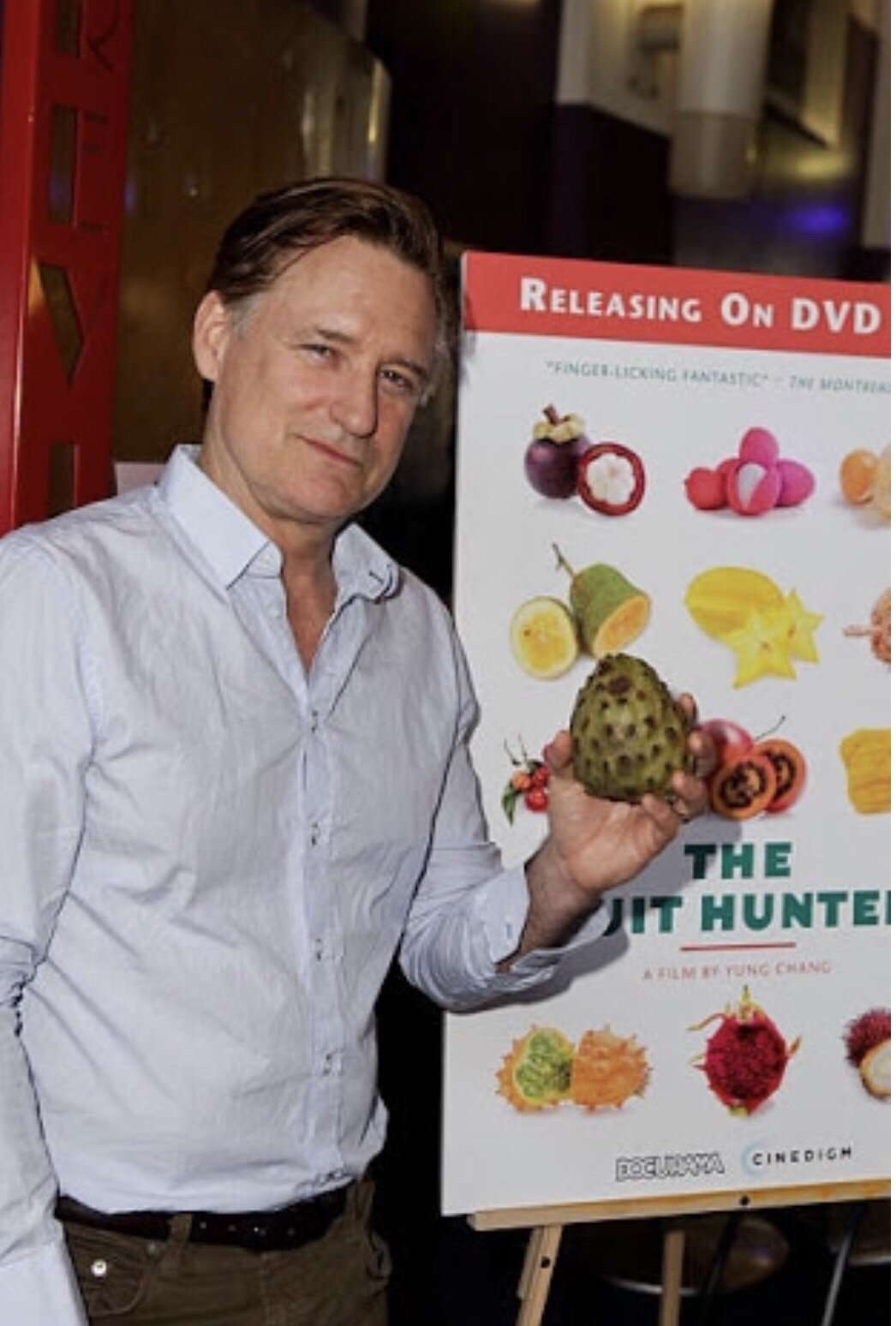 who you may have seen in such films as "Space Balls" (shameless name drop)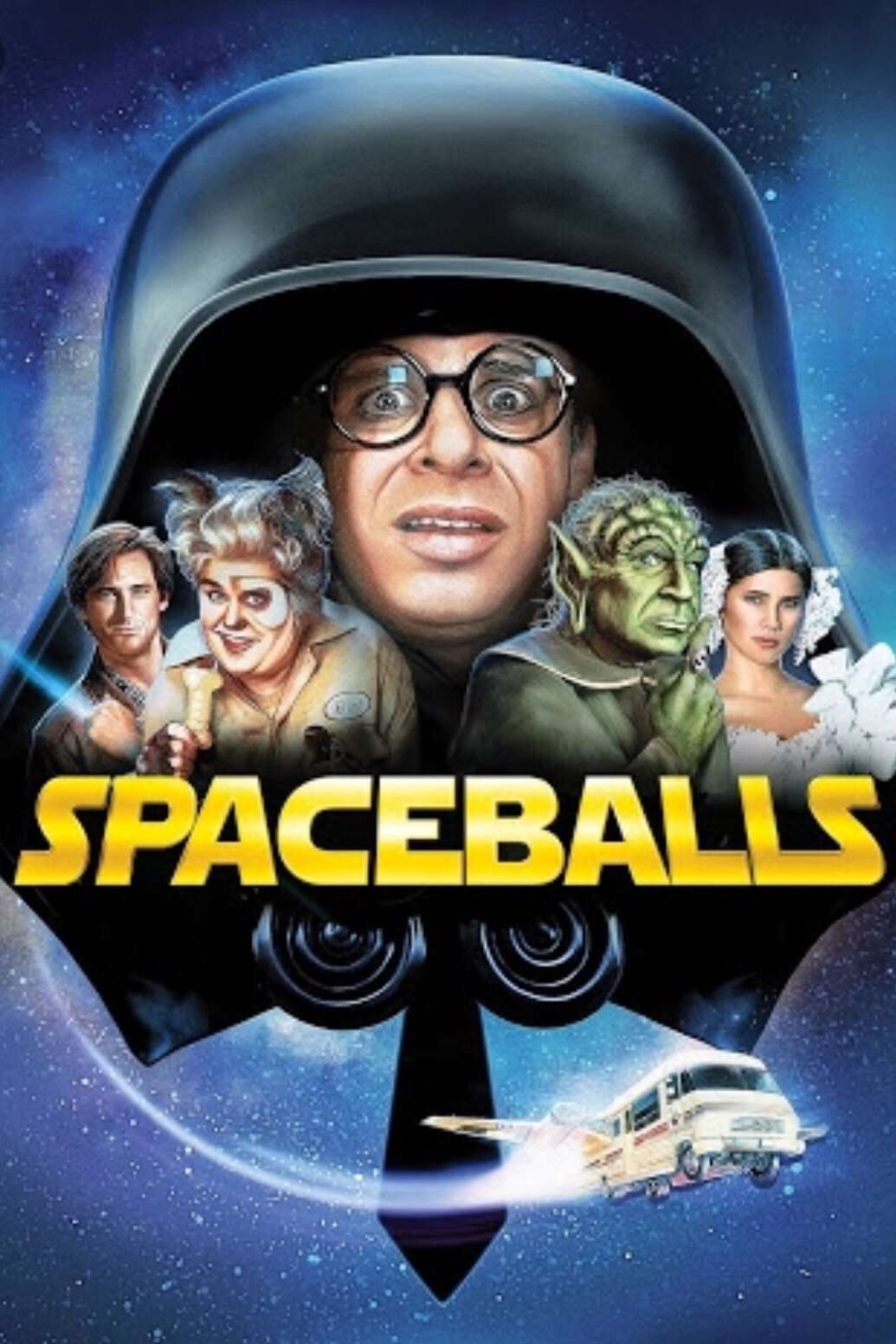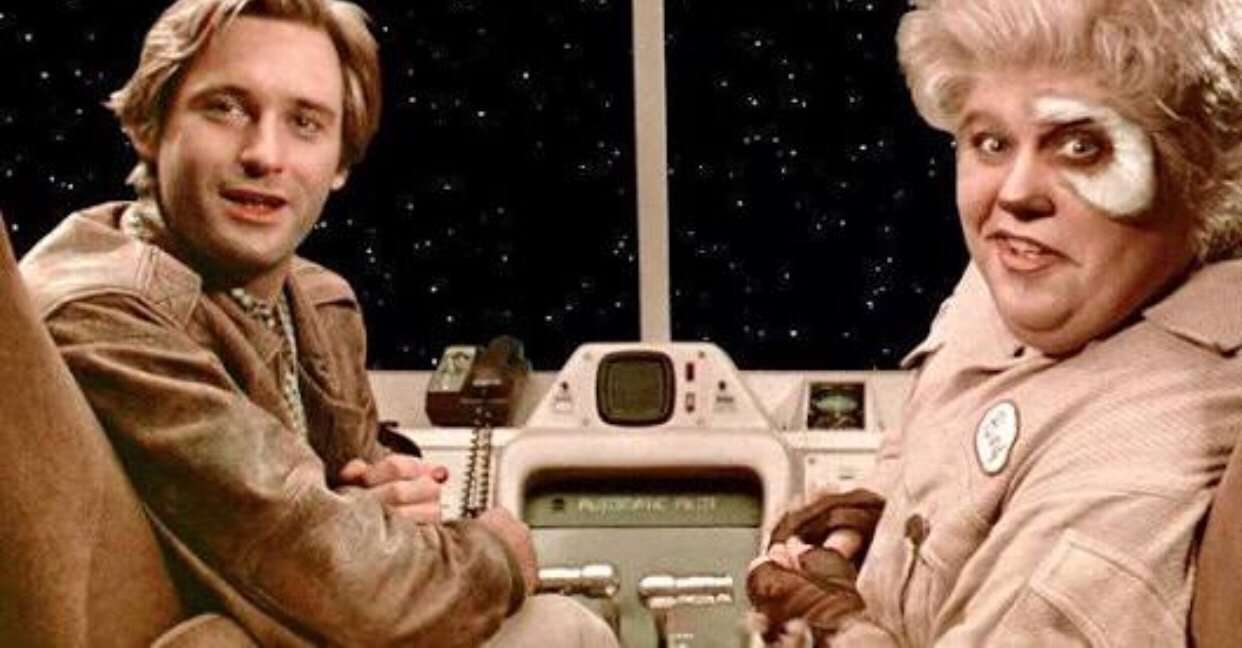 search for the exotic White Mango that only grows in Bali.
When I decided to come here I knew I really wanted to try this rare fruit but at first couldn't find it. Anne Osborn of Fruitgod.com told me she found it at the Sanur Market, but I had no luck. That is until randomly I found it at a new market right next to KonKrete store and skate bowl in Canggu! A delicious treat that reminded me of a mix between mango, pear and the texture of a avocado. Others describe it as a peach tasting mango. Either way it is delicious and only available for a short time in the winter months! At $2.20 per kilo it's a steal in my opinion and a really neat exotic fruit for everyone to try! Canggu is a surfer skateboarder Raw Food paradise with a few restaurants with raw options and loads of great deals on exotic fruit. If yoga and a plethora of raw restaurants is more your speed you may want to check out Ubud!
I had a blast in Bali, I will admit the amount of pollution and plastic bags, sandals and general garbage both on land and in the ocean was quite off-putting, but there was also pristine nature, culture and experiences to be found. I hope you enjoy this post and that it inspires you to check out Bali, the dragon fruit, Durian, community and surf alone make the trip well worth it! Thanks to all the amazing people I met and times that were shared!
I love you Bali and will be back!
As Always
Wishing You Much
PeaceLovenSeasonalFruit ck