Day in the Life / What I Eat in a Day in Bali
Join me on a day in the life / what I eat in a Day in Bali!
I was in Bali for two months and enjoyed a lot of places from Sanur, Ubud, Kuta, and Canggu.
In this video, I share what I eat in a day in Bali, Canggu to be exact, when super active!
Since the plan was to be really active I woke up early for the proper tide to surf and ate a big breakfast of 3 huge red dragon fruits, which are beyond amazing, and 2 "Wani" mangos, a white mango that is native to Bali. The Wani is crazy delicious and almost tastes like a mix between a mango, a pear, and an avocado. I made an entire video about the Wani Fruit you can watch here. Normally I wouldn't eat a big meal before doing exercise/lots of activity, but because I planned to be extra active on this day it makes sense to front-load calories to make sure I get in enough. If I was just doing one major activity for the day I would have simply gone on an empty stomach and eaten extra big before, if anything just a piece or two of fruit or even better some coconut water. The temperatures can get pretty high in the afternoon so most often I use that portion of the day to relax, get some work done and eat a big lunch.
Surfing was just OK, I am truthfully a beginner surfer, intermediate at best, but really love the whole package of surfing from the amazing thrill, being emersed in nature, and of course the intense exercise. After the surf we went to a local cement bowl to skate in, it was one of my favorites on the island and I managed to get a few tricks for the video. After all of that activity and as the sun started to get really hot I headed to the grocery store to get more food and then home for lunch. Lunch on this day consisted of 3 huge red dragon fruits, and 3 more "Wani" mangos, both of these had been so good I really didn't want to eat anything else. After lunch, I relaxed for a while and then started editing my video on the Wani fruit which is linked above and below.
In the video, I talk a little bit about why I am not a fruitarian although I eat a LOT of fruit and sometimes go days, weeks, or even an odd month focusing almost solely on fruit. When in the tropics with super high-quality fruit it is easier to lean more towards a fruitarian diet, that said I really do not recommend a strict fruitarian diet for the long term as there are so few examples of those who have maintained their health doing so long term, ie for decades, and many many examples of those who tried and ended up with health issues. The addition of young tender leafy greens and at least an abundance of fruit veggies, like tomatoes, cucumber, and or zucchini are very important for nutrient balance, overall health, and longevity. I plan to make a dedicated video on this subject with a lot more info, let me know in the comments below if you are interested in me making this future post.
At 7 pm I ate a few snake fruits as a quick snack before heading out, they really interesting garlic clove-looking fruits that can be really sweet and tangy. I then left for my last skate session of the day at an outdoor bowl, sadly it started raining on the way there and the session was canceled so I shared some other skate footage I got in Bali for your enjoyment. Once back at the apartment I enjoyed two more red dragonfruits, which I must say was my favorite fruit of the trip, followed by 1.25 kg of snake fruit to wrap it up for the day.
As mentioned this isn't typically what I would eat in a day, as more often than not I have some greens and or vegetables. That said I also love to have fruit-only days especially when the quality is as high as it was in Bali.
I really hope you enjoyed this what I eat in a day in Bali from 2018, check out the video links to the two posts I mentioned in the video below.
Check out my Confessions of a Raw Vegan video Here 🙂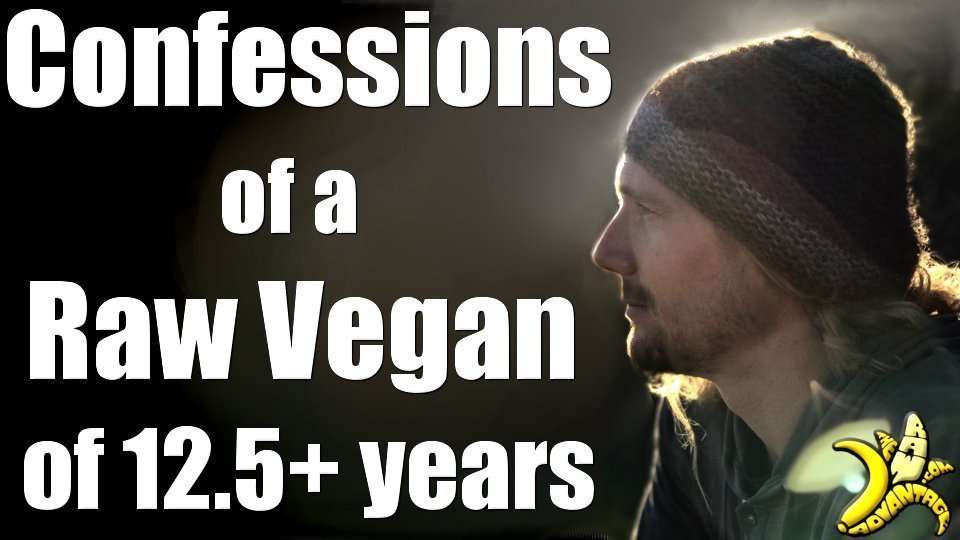 Check out my Video on the exotic Wani aka the white mango of Bali Here!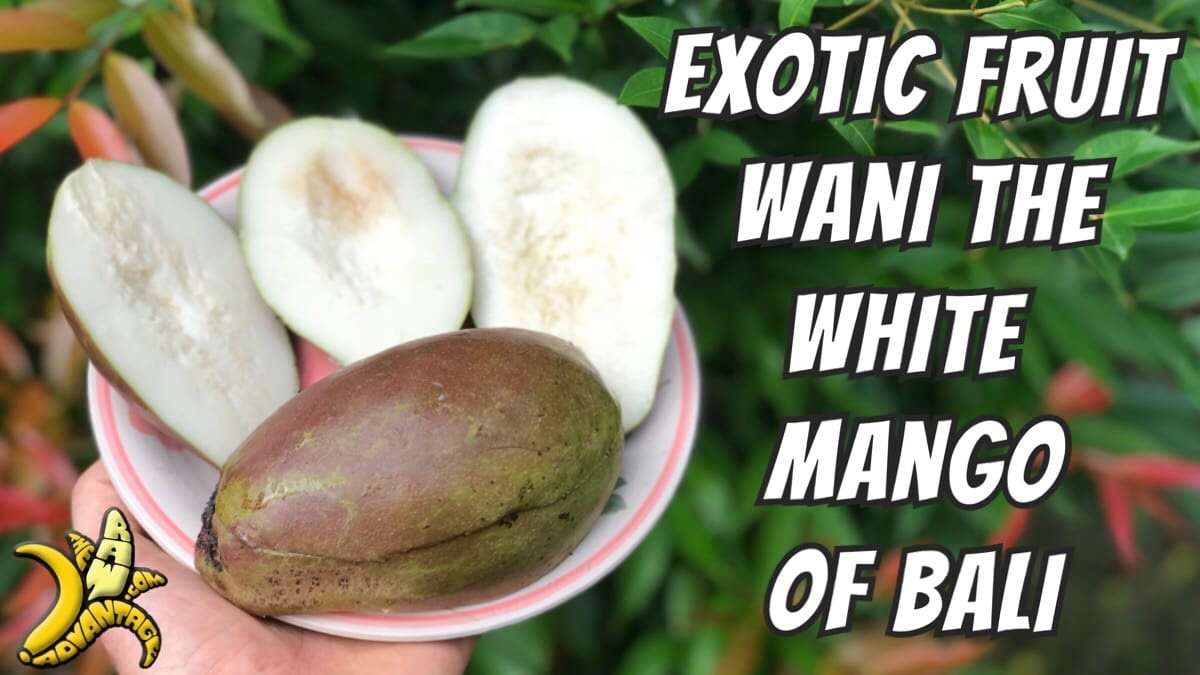 I hope you enjoyed the day in the life from Bali, I sure did!!
Thanks to my mom for being a good sport with the intro ahaha I screen-recorded it but there was no audio so I had to do a voiceover haha.
Stay tuned for more fun
As Always
Wishing You Much
PeaceLovenSeasonalFruit ck