Join me on a day in the life / what I eat in a Day in Bali!
I was in Bali for two months, enjoyed a lot of places from Sanur, Ubud, Kuta and Canggu. This video takes place in Canggu for a great time surfing, skateboarding and finding some of the most exotic fruit Bali has to offer 🙂
Check out my Confessions of a Raw Vegan video Here 🙂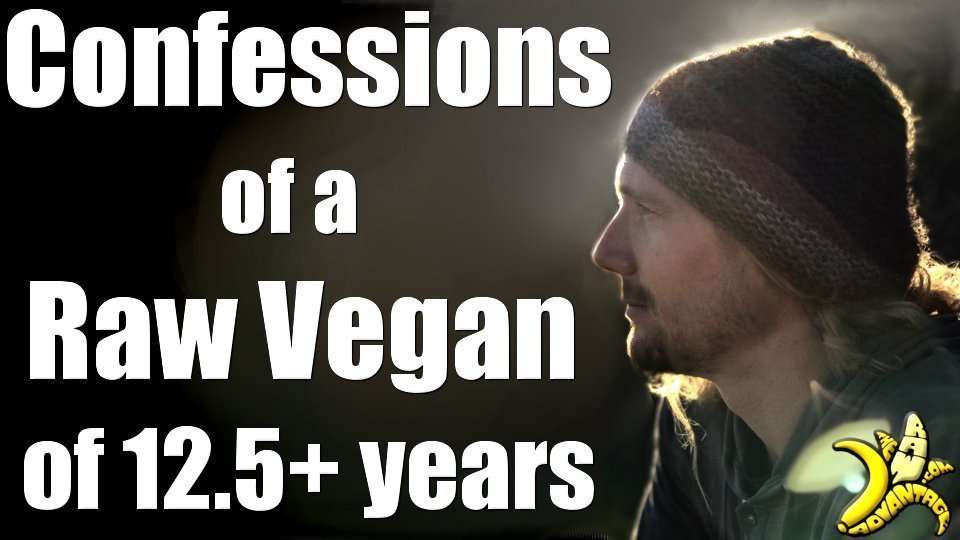 Check out my Video on the exotic Wani aka the white mango of Bali Here!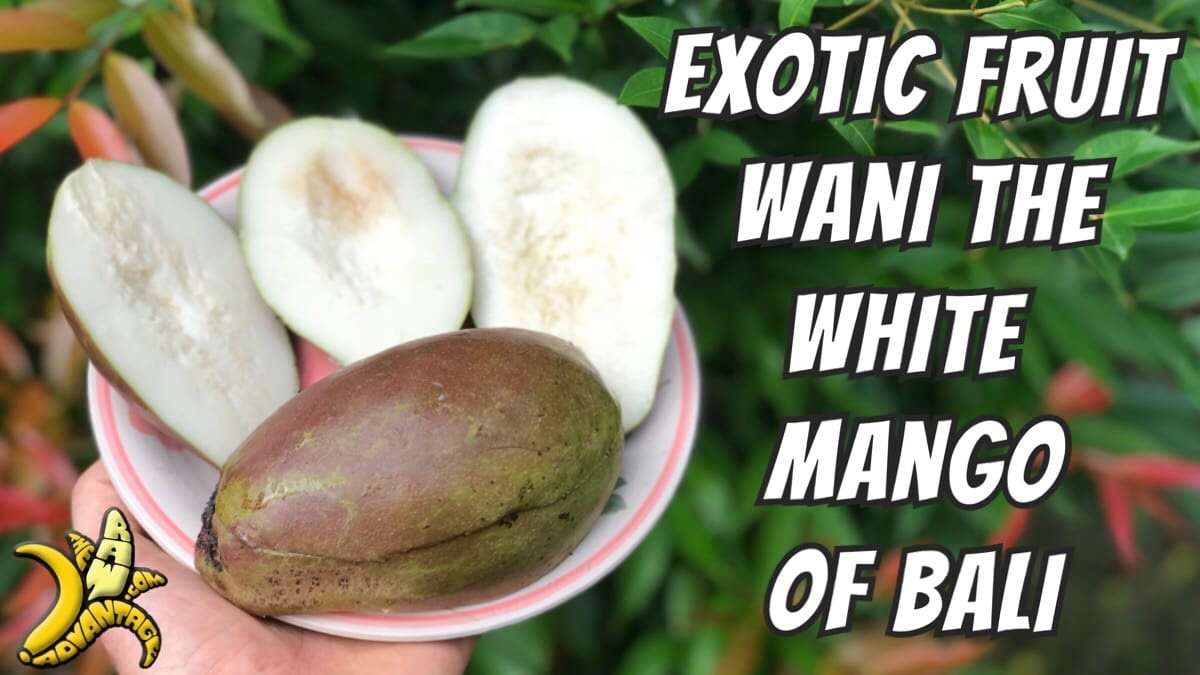 I hope you enjoyed the day in the life from Bali, I sure did!!
Thanks to my mom for being a good sport with the intro ahaha I screen recorded it but there was no audio so I had to do a voiceover haha.
Stay tuned for more fun
Wishing you Much
PEACELOVENSEASONALFRUIT ck