I spent some time in the airport recently, traveling on my way to Costa Rica for the Raw Food N Yoga – Surf Adventure Retreat  so I thought this would be the perfect opportunity to share with you some of my favorite recipes, tips and tricks that I use when traveling.
I'm happy to say that things are certainly getting easier for raw foodies and vegans when it comes to airport food options – so many places now offer whole fruit and there are many more juice bars than there used to be.  Even still, those options can often be a bit pricey and on top of that it's important to know and understand what you can and cannot bring across international borders when it comes to fruits and veggies.
Even with the expanding options at the airport I still have some go-to options for when I travel, you can almost always bring cut up or peeled fruit and salads that are in a container and aimed to be eaten on the plane or if you want to take it up a notch check out my Sweet C Sticks!
Sweet C Sticks are great to pack, really delicious, and a filling snack of dates and celery.  Almost EVERYWHERE I've traveled they've been allowed to be brought on the plane and even across borders!
It's a nice simple recipe and one of over 50+ that you can get in my free app!
If you haven't had a chance to check it out yet – do it now!!  You'll love it!  It's full of all my books and recipes, tips and tricks, food combining chart and more!!  Right now it's only available for IOS but STAY TUNED!!  I'm working on the android version and it's set to be release VERY SOON!!
As I mentioned, I'm currently in Costa Rica at my Raw Food N Yoga retreat,
but next years retreat dates are up Feb 28th – March 7th 2020, learn more and reserve a spot here!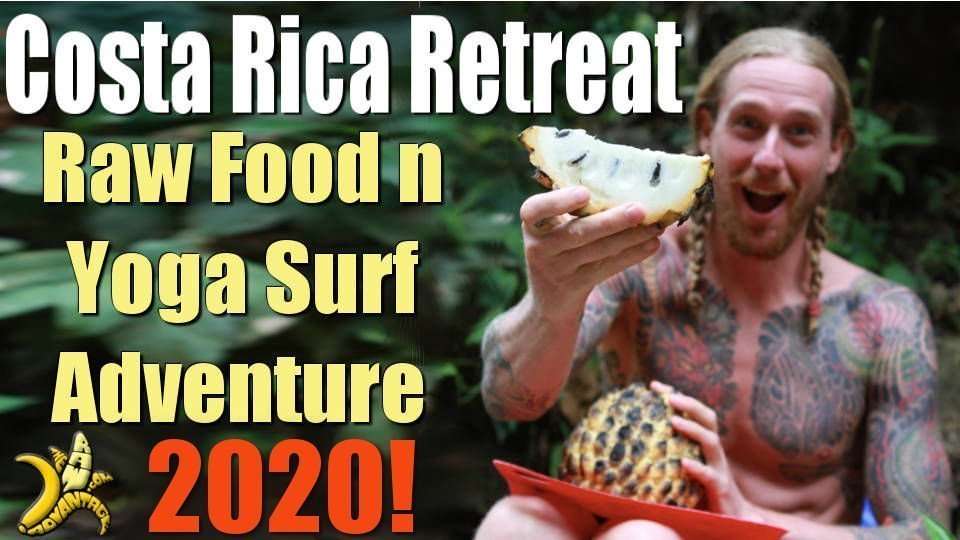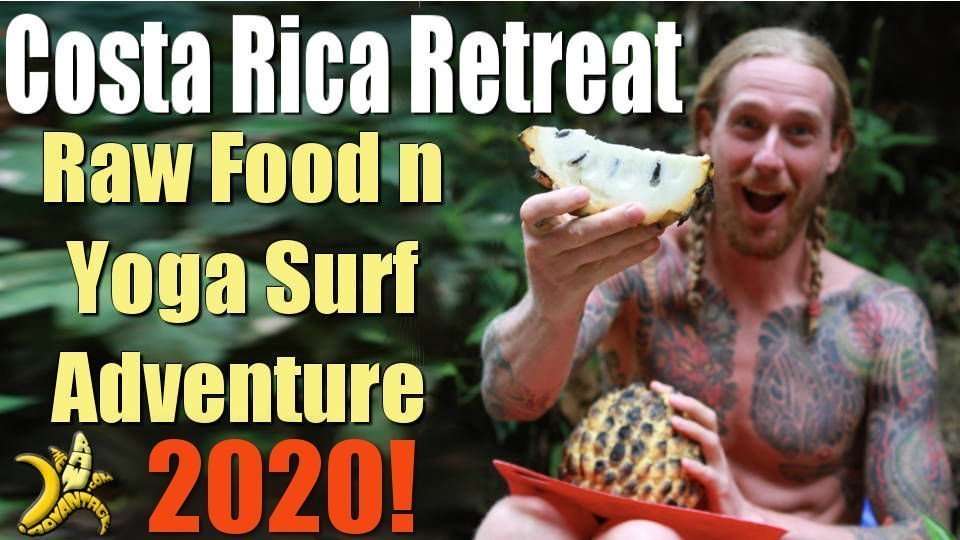 As Always
Wishing You Much
PeaceLovenSeasonalFruit ck