Raw Vegan Powerlifting at 70 on 80/10/10 with Dr. Graham
Join Dr. Douglas Graham and me on the road as he shows his raw vegan powerlifting skills while qualifying for the British Powerlifting Nationals in the 70 and over category!
In early Nov Dr. Doug Graham and I headed to a powerlifting event so that he could qualify for the British Powerlifting Nationals. Basically, it's the last step in getting ready for the big event, to qualify in the 70 and over age bracket, in Dr. Graham's weight category you had to score beyond 272 kilos in the three main lifts, squats, bench press, and deadlift. Dr. Graham was pretty confident as he has consistently lifted more than this in his workouts, but it's still it's a competition so anything could happen on any given day. To qualify he had to perform exactly according to the requirements set by the judges, by the powerlifting standards.
We got up at 6 a.m to head off, Dr. Graham shared that it's been a year and a half of planning to qualify for this event. Planning ahead we brought some good food, partly dehydrated bananas, fresh bananas, grapes, and a little bit of water. It was a two-and-a-half-hour drive to get there and then weigh in and then warm-ups and then we didn't even start lifting won't even start lifting for four hours! I am not sure if Dr. G was the only vegan powerlifting on that day but we did get some looks with our fruit stash instead of gels and protein drinks!
To See how Dr. Graham did as a raw vegan powerlifting at 70 be sure to watch the whole video!
In 2006 Dr. Douglas Graham released "The 80/10/10 diet", a book widely considered to be the raw food bible. His ability to take complex nutritional subjects and present them with just the right dose of common sense, humor, and science is unparalleled. A 40+ year raw foodist himself, trainer of elite athletes, fasting practitioner, keynote speaker, fitness instructor, and more, if you haven't read the 80/10/10 diet I highly recommend it as the best book on diet and nutrition out there!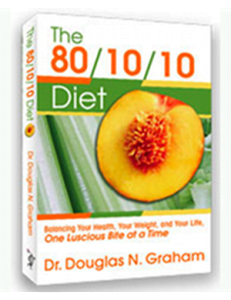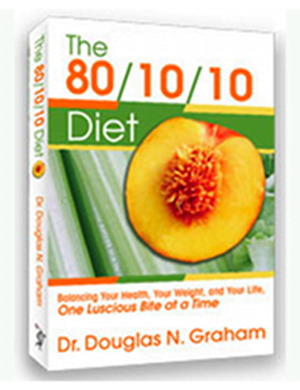 Subscribe to Dr. Grahams Youtube Channel, and his IG Here!
Check out "Simply Delicious 80/10/10 American Classics"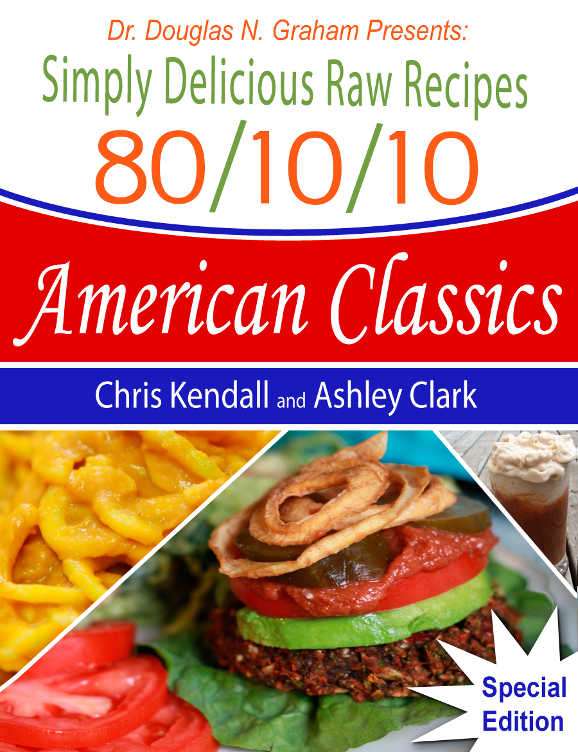 the Raw Recipe ebook I co-authored with Dr. Graham
As Always
Wishing You Much
PeaceLovenSeasonalFruit ck