Mexican Retreat and an Amazing Offer!!
I'm back home fresh from the Woodstock Fruit Festival and I've got some pretty exciting things in the works and I'm stoked to give you a peek at them!!  BTW – it's not too early to sign up for the yearly 
Woodstock Fruit Festival!! Use my code "banana" for $100 off!
The first bit of news is the retreat in Mexico that I am planning for November!!  Right now it is planned for Mid-November in the beautiful area of Cancun!! (stay tuned though, we might have to tweak the exact dates so I'll keep ya posted!!).  It's going to be an awesome retreat covering raw food prep and some of the social and emotional challenges of the raw food lifestyle.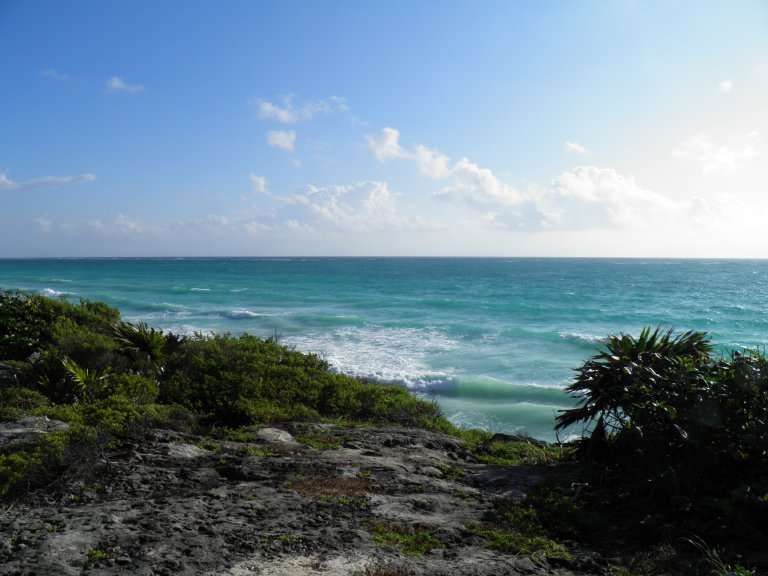 The retreat is going to be held at a fabulous bed and breakfast/retreat center – Casa Axis Mundi.  The retreat is going to be part of their GRAND OPENING!  Check it out here!  I'll be adding some information to my retreat page VERY shortly so keep an eye out!  In the mean time check out this video that has some info about the retreat and some shots from my trip to Mexico last year!!! Awww – Yeah!!!!!
Hope you enjoy the video and enjoy another retreat with us in the future 🙂
PeaceLovenSeasonalFruit – CK
As Always
Wishing You Much
PeaceLovenSeasonalFruit ck