Holiday Season Produce Stash | 12.5 Year Raw Vegan
Take a journey through my cupboards and pantry as I share my holiday season produce stash as well as some recipe idea's and tips on how I use the ingredients.
After 12.5 years as a raw vegan I have learnt that a important tip to stay on track is to be prepared. Having a abundance of raw food, delicious options as well as amazing raw food recipes makes it so much easier to eat raw. Many people feel its hard to be a raw foodist in the winter, I really do not feel this is true. Granted it takes some adjustment getting used to being more hydrated which leaves one feeling cooler, as well as letting go of food as a major coping mechanism, as winter generally brings up different stresses, but once those are considered and grown through its much easier.
Much More on that in my post on
"Staying Raw and Keeping Warm in the Winter, Plus a Recipe!"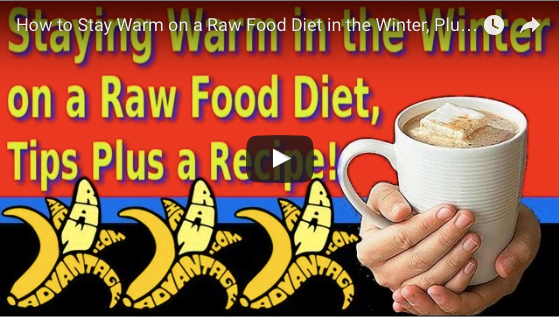 Check out my post on "Top 3 Vitamix Blender Tips n Tricks"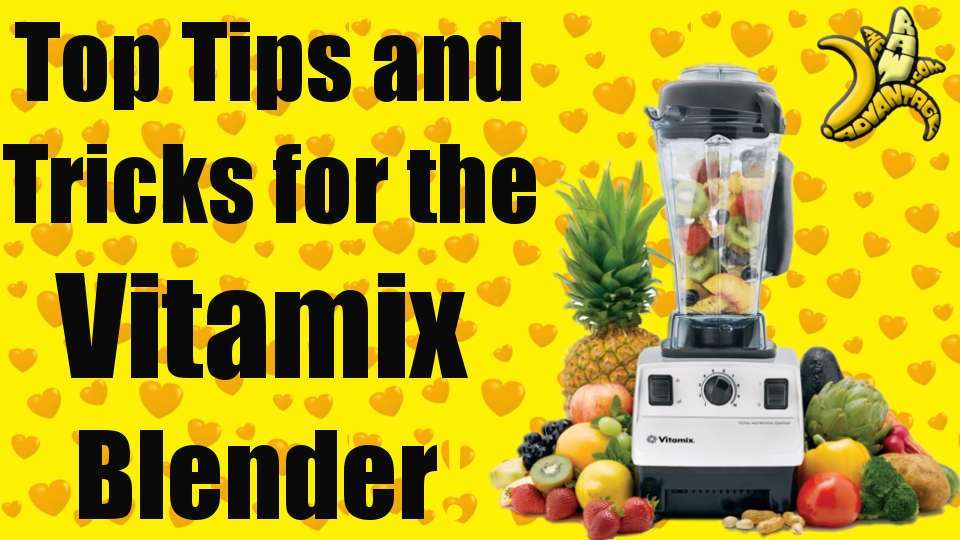 With that enjoy a few Special Vitamix Discounts available only till Dec 31st!!
Grab your New Vitamix, 7 year warranty with FREE shipping here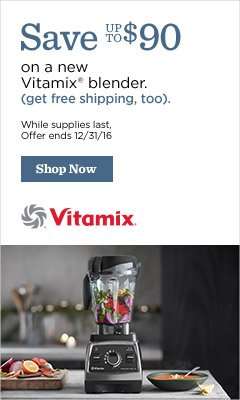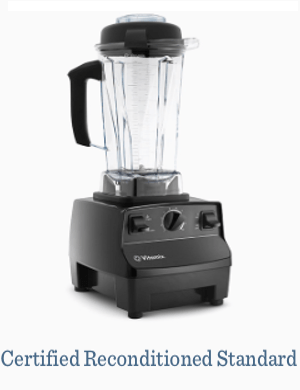 Grab your Refurbished Vitamix, 5 year warranty with FREE shipping for the best deal here
Because I know you Love Raw Recipes…
Check out my Frickin Rawsome Recipes Playlist for TONS more FREE Raw Recipes! 
For more Top Tips and Tricks to help you thrive as a raw foodist check out my
Learn how to make the Best Raw Vegan French Fries Here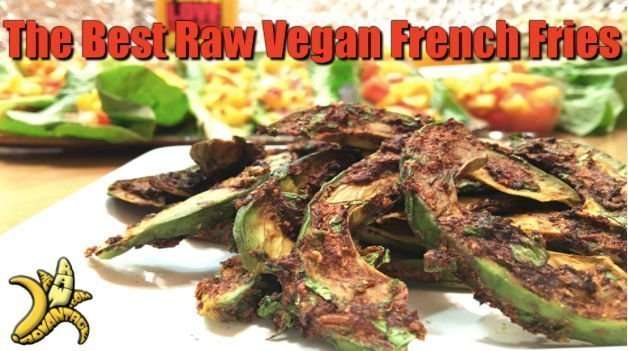 Get TRA Retreat Treats by Donation Here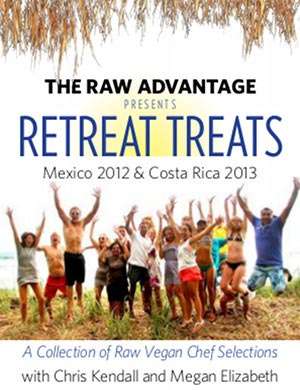 Learn about my favourite Organic Dates and where to get them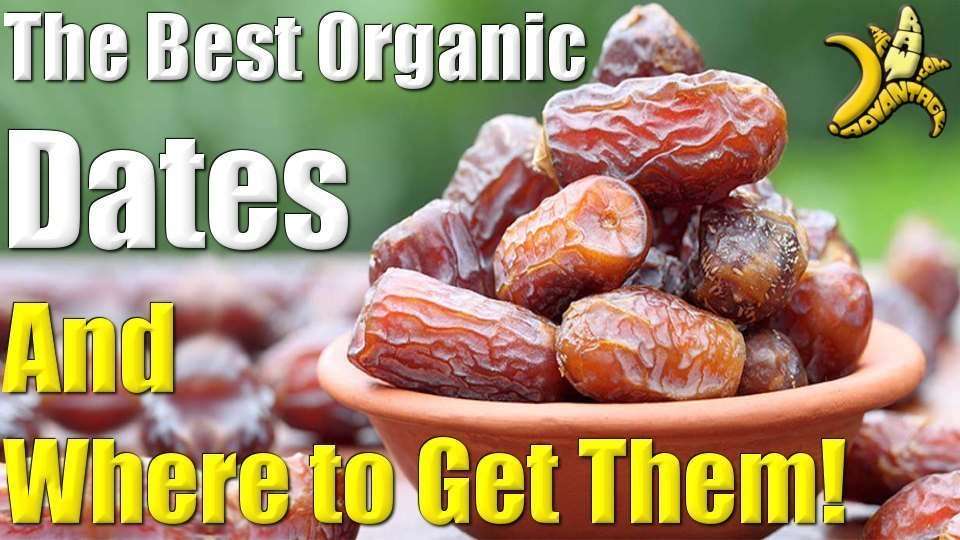 Check out my Raw Food n Yoga Surf Adventure Retreats here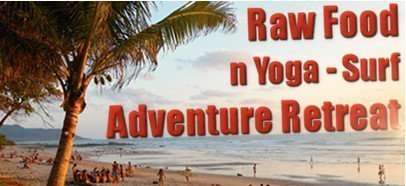 I really hope you enjoy todays post and find my produce stash and tips helpful in staying and thriving as a raw vegan in the winter!
As Always
Wishing You Much
PeaceLovenSeasonalFruit ck