Have You Been Storing Your Bananas Wrong?!
Let me tell you, they don't call me the Banana Commander for Nothing!
Most people are storing their Banana's Wrong, Are you?
Watch this video to find out how to store your banana's for uniform ripening, no mushy spots, as well as a longer shelf life!  That's right!  Better, longer lasting fruit, just watch! 
PS which image do you like more?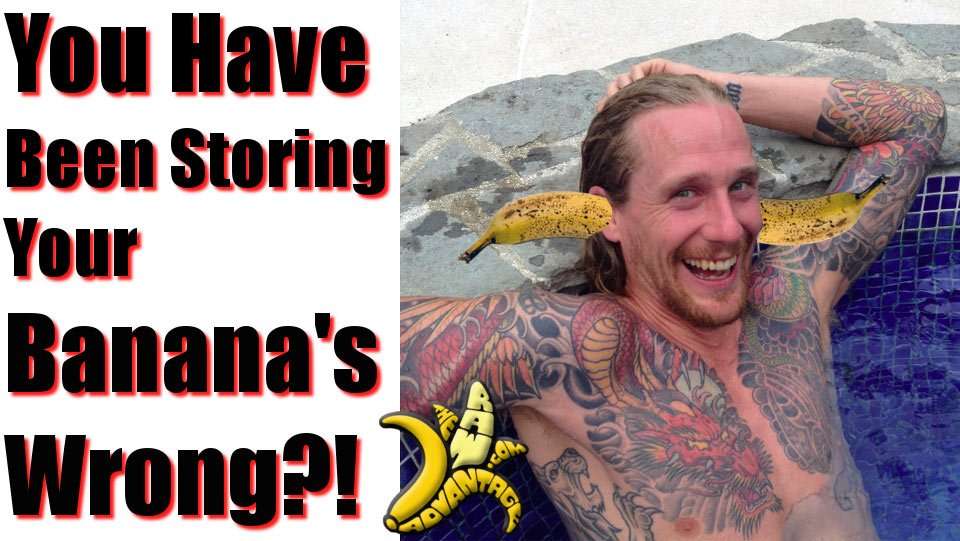 PPS..Will you be joining us on the island??
Sign up for the Rainbow Island Cleanse, Group Cleanse starting May 11th and use the code "ridetherainbow" for $10 off the whole program!
You can join and do this cleanse on your own at any time, but Ashley and I will be doing the cleanse ourselves starting Monday, so join us for lots of support, answers and fun!
ck


As Always
Wishing You Much
PeaceLovenSeasonalFruit ck