Costa Rica 2012 Retreat Video, January 2013 Retreat Hype and a Recipe!
I want to share this sweet little video with you.
It starts with a super delicious recipe:
Blueberry Datorade!
.75 lb pitted dates
2 cups blueberries
1 liter pure water
Pit dates and Place them in a powerful blender, If you do not have a
vitamix pre soak the dates 4-8 hours. Add Blueberries, frozen or
Fresh, Add 750 ml – 1 Liter of water. Blend till smooth and creamy
mmmm!
approx. 1200 calories
Then, for those of you who were at the retreat last year, here are some wonderful awesome memories for you to reminisce about (like that yummy yummy noni – LOL).
For those of you who are thinking about joining us this year, check out the video and see how amazing last year was and how spectacular this year is going to be.  Just think….
– 7 nights accommodation at The Farm of Life
– Travel to and from the airport & Farm of Life (4 hours from San Jose)
– As Much Organic Local Raw Fruits and Veggies as you Want
– Simple 80/10/10 style cuisine
– Up to 2 Low Fat Raw Gourmet Dinners
– One on One Raw Lifestyle Coaching
– At least one Raw Cosmetics Workshop with Megan Elizabeth
– A wide range of Raw Food Classes and Workshops with both Megan and I
– Up to 2 Yoga Classes a Day
– 3 – 4 Days Surfing including Rental and Transportation
– 3-4 days Skateboarding including Transportation and Rental (if needed)
– A Amazing Waterfall / Jungle Hike or two
– Optional Permaculture Farm Tour
– Meditation both Silent and Tibetan Singing Bowls
– Learning to apply all the different aspects of Healthful living
AND THE AMAZING
Megan Elizabeth McDonnell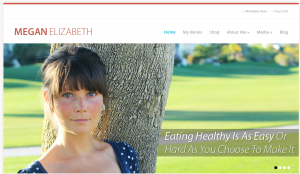 Will be Co-Hosting this Retreat!! So So Stoked!!
Ok, so now you've read about it, watched the video, and you know you sooooo want to sign up…. so do it now!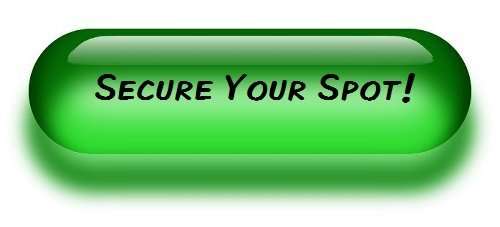 Join us for this awesome amazing experience in Costa Rica, We are really Excited to Flow and Grow with you in this Turning of the Age!!!
PeaceovenSeasonalFruit ck
As Always
Wishing You Much
PeaceLovenSeasonalFruit ck