Day in the Life of a 16.5+ year Raw Vegan Lifestyle Coach!
Enjoy this Day in the Life of a 16.5+ year Raw Vegan Lifestyle Coach video from Nov 6th 2020!
Below are all the links and references from the video, some are affiliate links to help support my banana habit 🙂
High Fashion Banana TRA Limited Clothing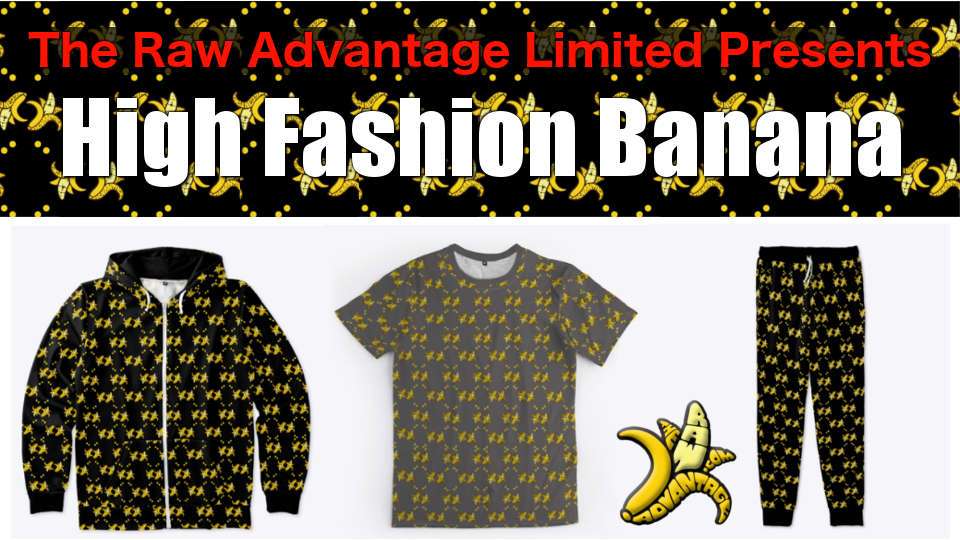 My Favourite Vegan Minimalist Footwear 

My Personal Kundalini Yoga set the "Kendalini Quickie"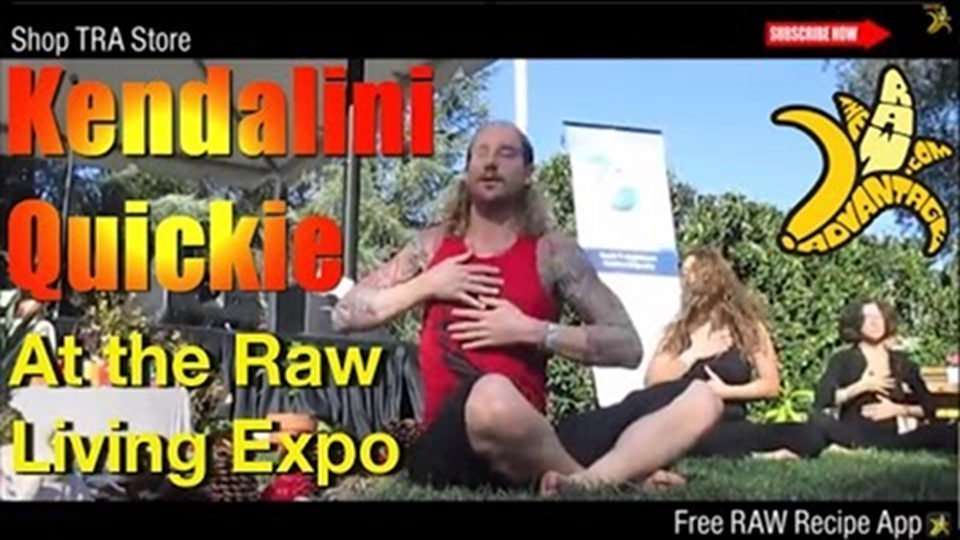 Check out my Rawsome Recipes Playlist
Check out all of my Skateboarding Videos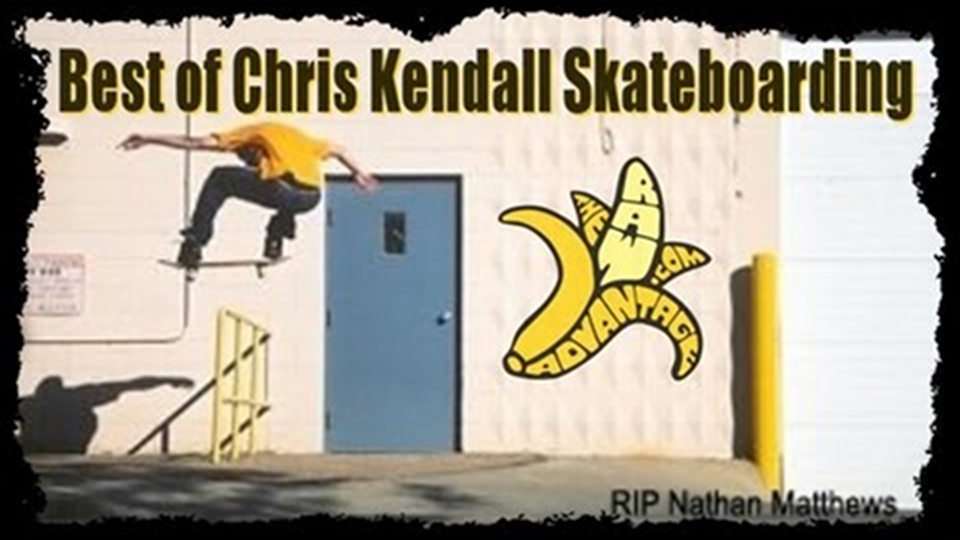 Enjoy my other Day in the Life Videos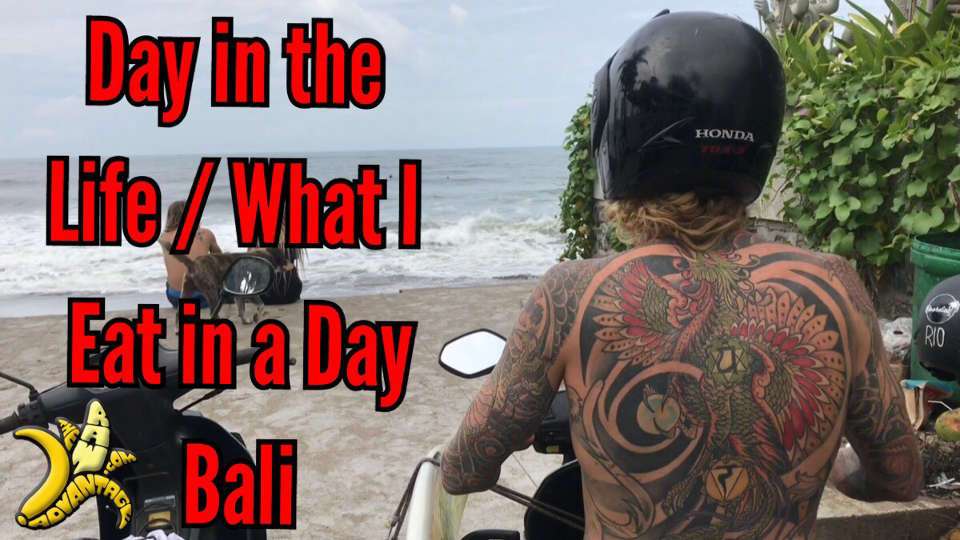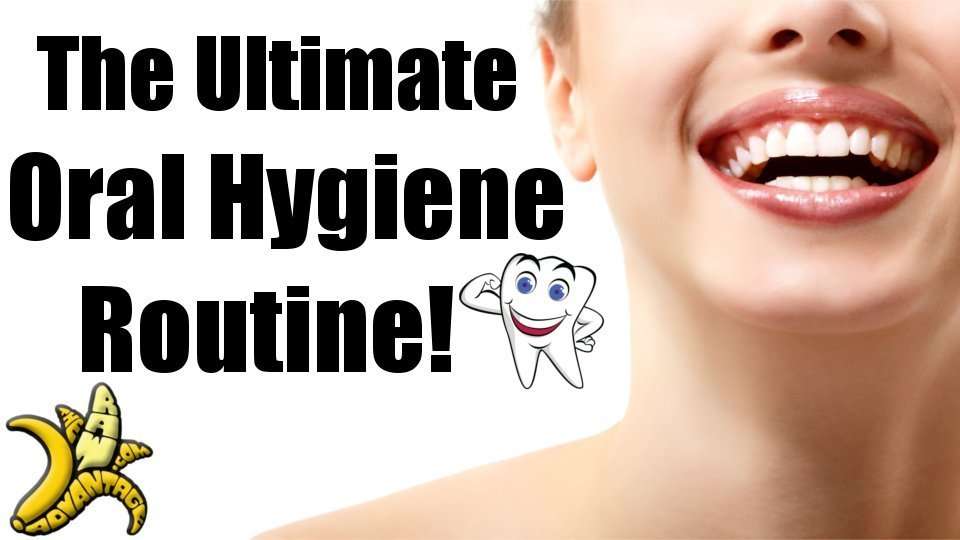 ---
Sign up to my Mailing List for 3 Free Ebooks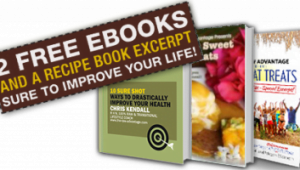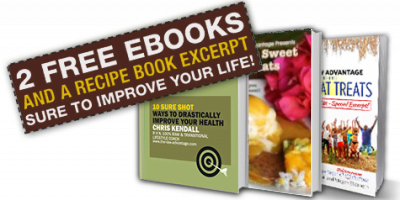 "Super Sweet Treats", "10 Sure Shot Ways to Drastically Improve your Health" and "TRA Retreat Treats" Excerpt "Mediterranean Night"!
---
Get over 100 FREE Raw Recipes on my Raw Recipe App available FREE on Apple & Android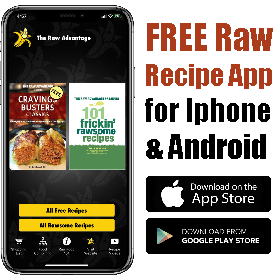 If your ready radically change your life with a truly holistic raw, or high raw vegan lifestyle, to feel better, look better, enjoy more energy, better digestion, higher levels of health and fitness then check out the "Raw Vegan Lifestyle Success System"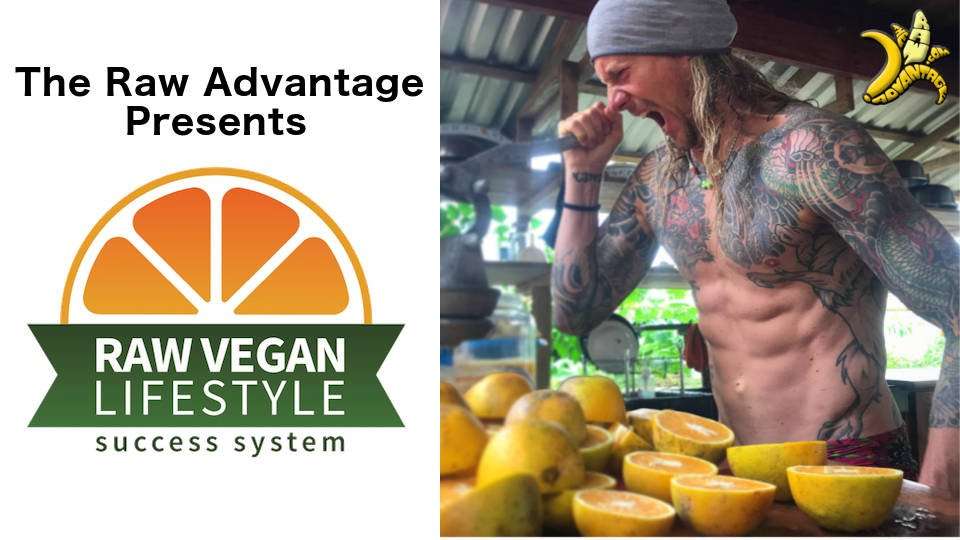 I believe in this system so much that I am offering a full 90 day No Risk Guarantee!
I hope you really enjoyed the day in the life video as well as all of these links and special offers! 🙂
As Always Wishing you Much
PeaceLovenSeasonalFruit ck
As Always
Wishing You Much
PeaceLovenSeasonalFruit ck