Enjoy a Getaway, TRA Costa Rica Raw Food n Yoga Adventure Retreat
So excited to invite you to my TRA Raw Food n Yoga, Skateboard n Surf Adventure Retreat at the Wonderful Farm of Life in Sunny Costa Rica this March 8th – 15th 2014.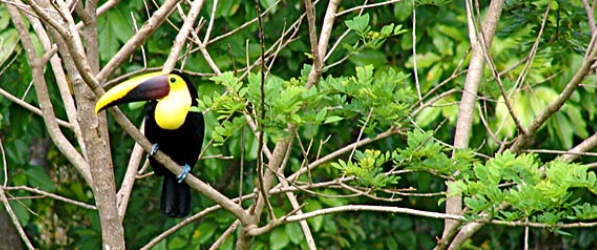 Jam Packed with All the Organic Raw Fruits and Vegetables you could desire, Enjoy eating and learning to make Simple and Low fat Gourmet Raw Recipes as well as Tips and Tricks to help bring ease to your Healthy lifestyle. With up to 2 Yoga Class's a Day in Various Styles, 3 opportunities to Skateboard, 3 opportunities to Surf at World Class Breaks Including a Surf Lesson, Not to mention 2 Breathtaking Hikes to Epic Waterfall's, one rated in the Top 10 Waterfalls in the world.. I am sure you will Be Blown away with what Costa Rica and the TRA Raw Food n Yoga Adventure Retreat Has to Offer! 
Don't skate?  Unsure about surfing?  No worries – all of these activities are completely optional!  You are free to participate in as much or as little as you like.  If you would rather relax in a hammock while some of us go skating that's perfect!  If you've never surfed but want to give it a try, we will all be supporting each other as we go so now's your perfect opportunity!
If you have any questions feel free to reach out at Info@TheRawAdvantage.com
Learn more about the Farm of life at: https://FarmofLifeCR.com
Learn More and Reserve your Spot Today!!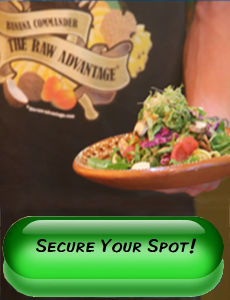 ck
As Always
Wishing You Much
PeaceLovenSeasonalFruit ck