Epic Freestyle Battle & NYC Frickin Fruitluck Update
The craziness has continued!!  I have now mastered operating kitchen appliances with my mind!!!  HAHA – only kidding!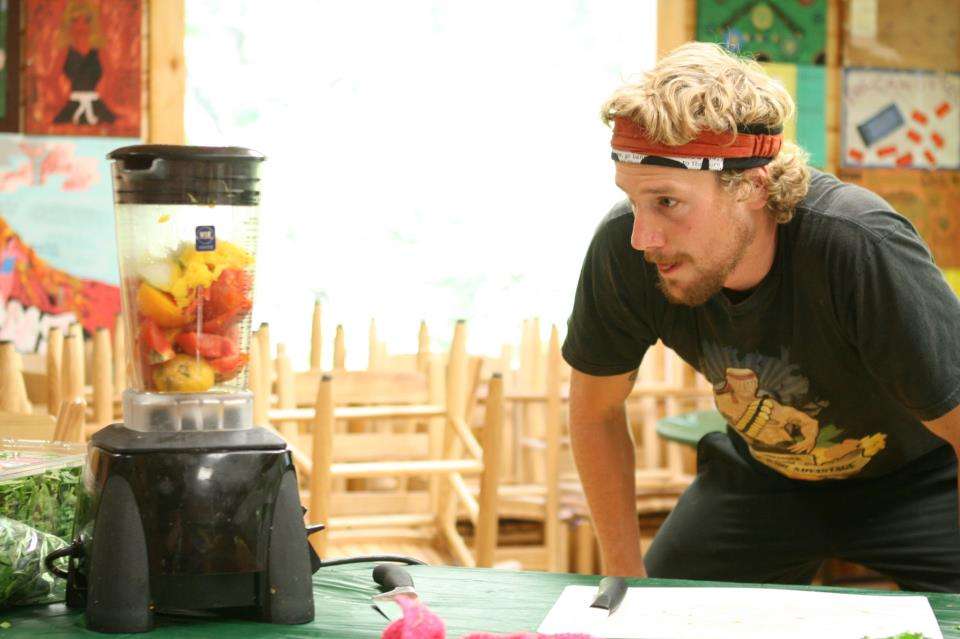 Check out this video of the epic freestyle rap battle at the Woodstock Fruit Festival Talent show.  It's an awesome throw down between me and my dear friend Dr Sam Genie be sure to peep his site: www.drsampt.com It's got loads of health tips, articles and more!
Also, the NYC Frickin Fruitluck on September 1st was a HUGE success!!  WOO – HOO!!!  We had about 40 for Yoga and 100 in attendance – awesome!!  Many, many, many thanks to Aimee Cavenecia!!  Check out her blog here: https://sundayisforlovers.wordpress.com/02/5-years-old-thanks/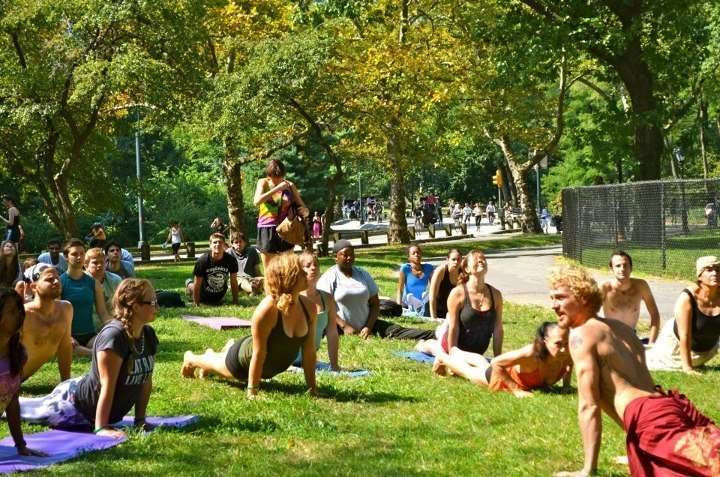 I also want to shout out some much grande thanks to Karen Ranzi, Dr. Sam, Lisa S., Mike Arnstien and the Woodstock Fruit Festival for donating the fruit, and to EVERYONE who came and made it a HUGE HUGE success!!  You guys are the best!
PeaceLovenSeasonalFruit – CK
As Always
Wishing You Much
PeaceLovenSeasonalFruit ck