Long overdue I have the pleasure of sharing Lissa from Lissa's Raw Food Romance and her powerful story of transformation and inspiration.
Learn the Secrets to Extreme Weight Loss without Restriction and how Lissa lost 70 + lbs in a truly healthful manner without strict calorie counting!
Lissa has so much to share, I hope you enjoy the interview and check out all she has to offer!
In today's video with Lissa, we go into her top 3 major tips for healthful, yet extreme weight loss without restriction. After 10 years of trial and error, high fat, keto, yo-yo dieting, and self-sabotage Lissa found her balance and got incredible results losing over 70 pounds in 14 months and keeping it off for over 5 years. I am more than sure this interview and exchange on extreme weight loss without restriction can not only help you to lose weight in a more healthful way but also learn how to love and respect yourself more throughout the process.
Lissa's Top Tip # 1 – Take it One Day at a Time
Lissa's Top Tip # 2 – Watch Your Self Talk
Lissa's Top Tip # 3 – Try on a New Belief System!
One of ABUNDANCE!!
Be sure to watch the video to go much deeper into these three top tips as well as many more!
Check out these amazing pictures showing Lissa's transformation!
---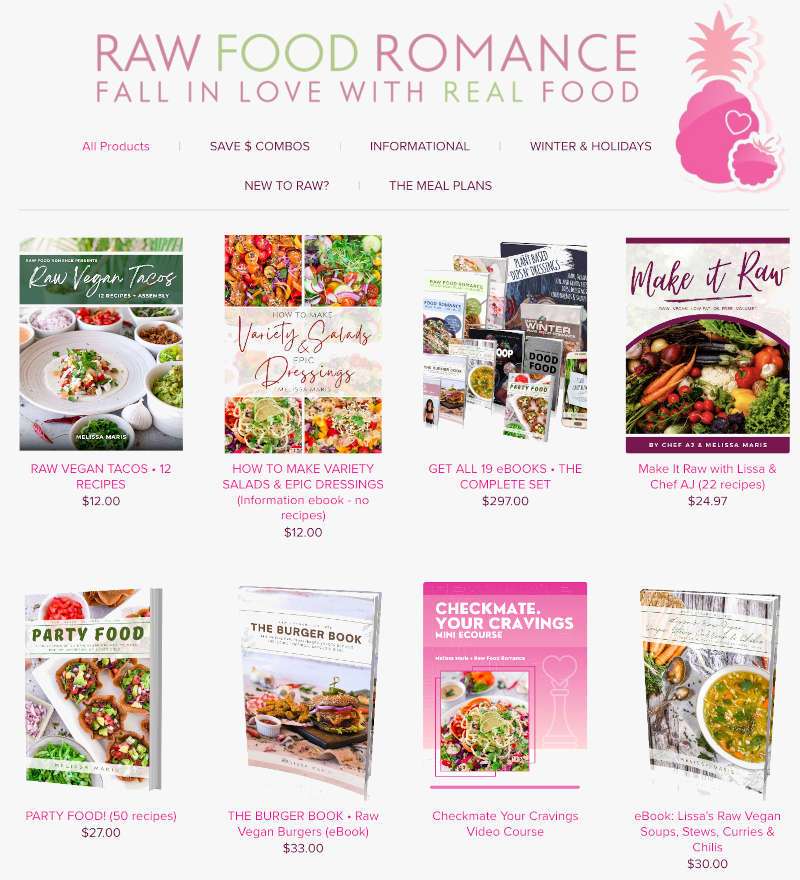 ---
Check out and subscribe to Lissa on her youtube channel Here

---
Check out Lissa's Instagram Here

Check out her Facebook Here
And Lissa's Twitter  Here 🙂
---
This interview was recorded at the awesome UK Fruit Fest,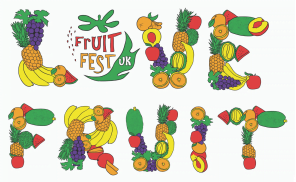 learn more and sign up for their future events here 
---
I really hope you enjoy the video with Lissa from Lissa's Raw Food Romance, where we go deep into her story of transformation and share how to lose weight and even have extreme weight loss without restriction. If you want to dive deeper into this subject be sure to check out all of Lissa's books here and request a consultation with her or learn more about my consultation services here.
As Always
Wishing You Much
PeaceLovenSeasonalFruit ck