Miss Naturally Ashley Interview on Fruit Powered Digest!! :)
So Stoked to Share a Epic Interview with the amazing Miss Naturally Ashley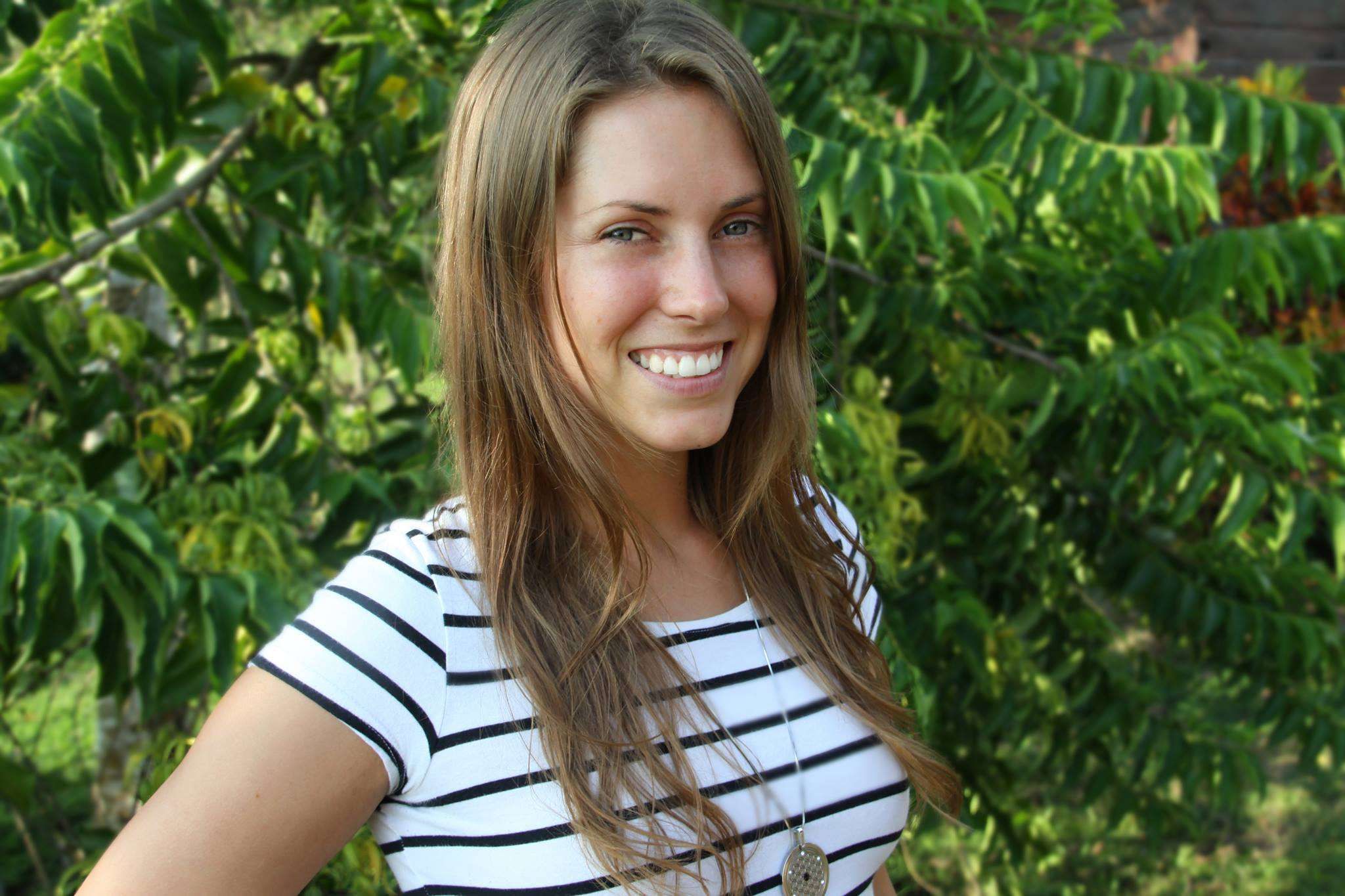 This interview was recently posted on
Ashley really goest in depth into her personal story of transformation and growth through a Low Fat Raw Food Diet and especially how she came into ballance removing all symptoms of Celiac Disease!
If you or a loved one suffers with Celiac be sure to check out this inspirational Interview and reach out to Ashley on her Website and Facebook profile.
She is always happy to share and help <3
I know u will love it and Love her too 🙂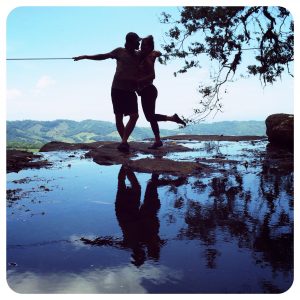 Giver a Read and Share especially if you have, or know someone who has Celiac and could use inspiration!
https://fruit-powered.com/ashley-clark/
Enjoy it an all with
PS if you havent seen my Interview with Brian Rossiter on Fruit Powered Digest, Peep it out here 🙂
As Always
Wishing You Much
PeaceLovenSeasonalFruit ck