Thou Shall Not Combine Melons
Thou Shall Not Combine Melons!!
Enjoy the Video as well as the BONUS TIPs and Recipe 🙂
Many Food Combining Books from the past say that one should never combine melons with anything, that one should always eat melon alone.
In this video Dr Sam PT and I go into this common "Rule" and share some tips and practical experience from our combined 32+ years as raw food vegans and our 17 + combined years as raw food health coaches.
Learn more about this and get a really delicious recipe, The "Orange Creamsicle" Here
PS Learn how to make these Cinnamon Buns Here 🙂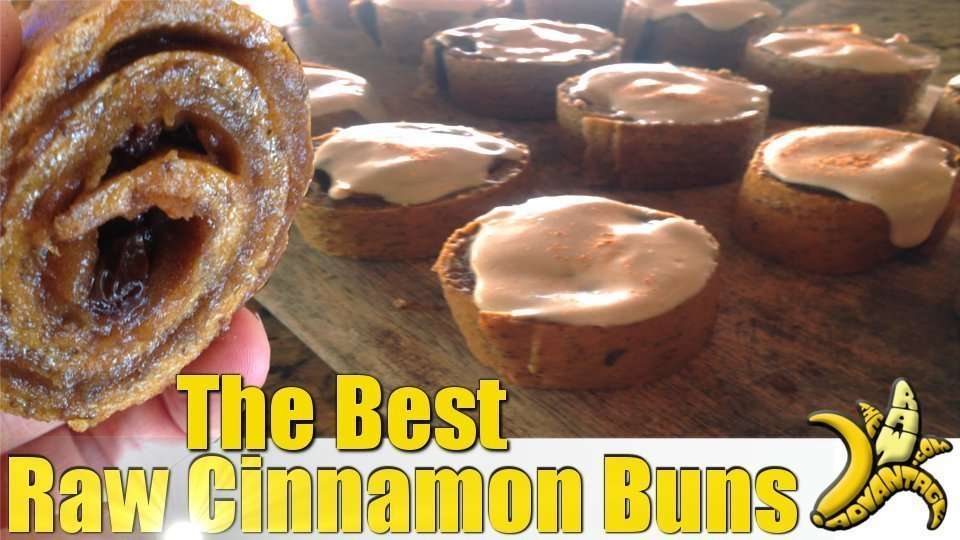 As Always
Wishing You Much
PeaceLovenSeasonalFruit ck