Diet and Depression, my personal story
Going deep into the topic of Depression and diet or how a raw food holistic lifestyle can help one with Depression. I feel really blessed to have done a whole podcast episode with my new friend Jackson Foster, a inspiring vegan / environmental activist for his awesome Plantriotic Podcast!

Check out our in depth conversation into my personal story, delving into Depression my old partying ways, How I found Yoga, Raw foods and how my life changed with the application of the holistic health model.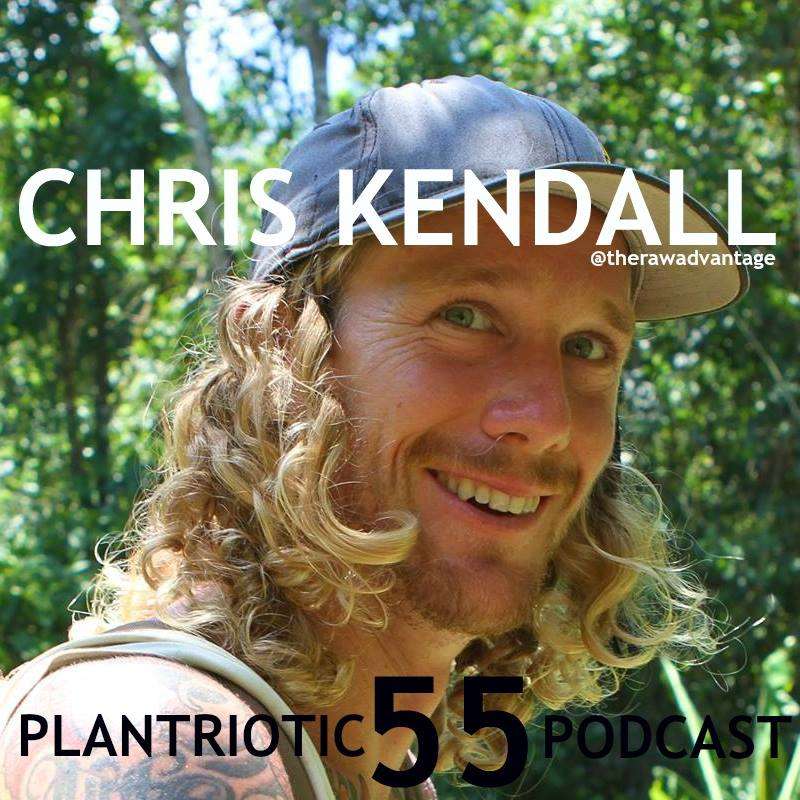 This is my most uncut in depth personal story shared anywhere and I really hope you find some tips tricks and keen insights through my sharing that really help you bring more ease love and vibrancy into your own life!
I hope you enjoy the interview! 🙂
Note, as of July 2021 the Plantriotic Podcast episodes linked below are not working due to not being maintained. I contacted Jackson on this and he said he would update them and get them to work at some point in the future. The play button above works as I found the original and have uploaded it here for your listening pleasure 🙂
If you check any of them out and they work again please let me know so I can remove this note. 
Check out the Plantriotic Website to watch on your computer
Check out and subscribe to the Plantriotic Podcast on Itunes to listen anywhere!
Learn more about Jackson and his inspiring story Here
To bring more epicness to you I also asked Jackson to share his 4 Favorite Podcast Episodes that are jam packed with helpful information!
I really hope you enjoy them all and find immense value in the wisdom shared!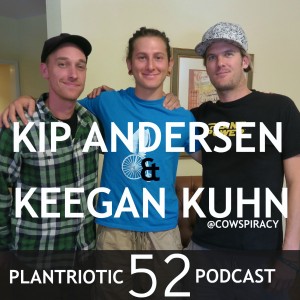 PP#52: Kip Andersen & Keegan Kuhn – Why the mainstream climate change conversation is all wrong.The directors of the documentary Cowspiracy discuss the environmental impact of animal agriculture and if the planet can be healed if humans transition to a local food based economy.
Delve into the biggest conspiracy there is, Cowspiracy with the Directors Kip Anderson and Keegan Kuhn, Listen Here!
---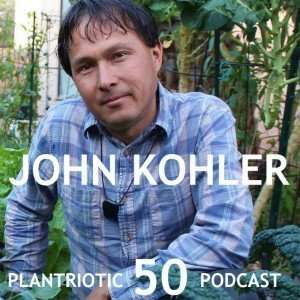 PP#50: John Kohler – Growing beyond organic fruits and vegetables. John Kohler is a nutrition and food growing expert! In this conversation we discuss if organic is really better than conventional produce and the benefits of cannabis leaf juicing. 
Learn a Ton on Plant Based Nutrition and Gardening With John Kohler Here
---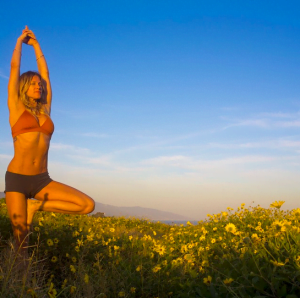 PP#33: Michelle Muench – Thriving plant-based as a sexy yoga mama. Michelle Muench (Bananablondie108) discusses the benefits of a high carb vegan diet and how to stay young, fit, sexy and even raise kids on a healthy plant-based diet.
Listen to Michelle's Tips and Tricks for being a Healthy Mama Here
---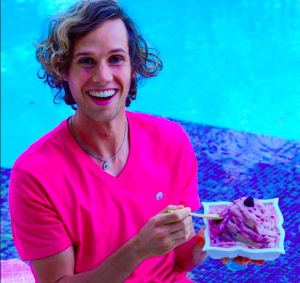 PP#28: Robby Barbaro – The Mindful Diabetic's prescription for a fruit-based diet. Robby Barbaro (MindfulDiabeticRobby) explains how he is able to manage his Type 1 diabetes on a 100% raw fruit based vegan diet and what it's like working for Forks Over Knives.
Listen To Robby's Inspirational story Here
---
I Really hope you enjoy all of these insightful and inspiring Podcast episodes on the Plantriotic Podcast!!
Be sure to subscribe to Jacksons Podcast and enjoy more, learn more and spread more sweet sweet love!
As Always
Wishing You Much
PeaceLovenSeasonalFruit ck