The Heart Centered Man Podcast, Interviews Chris Kendall
Feeling blessed to have been recently interviewed by my friend Benjamin Koenigsberg for his enlightening podcast, The Heart Centered Man Podcast.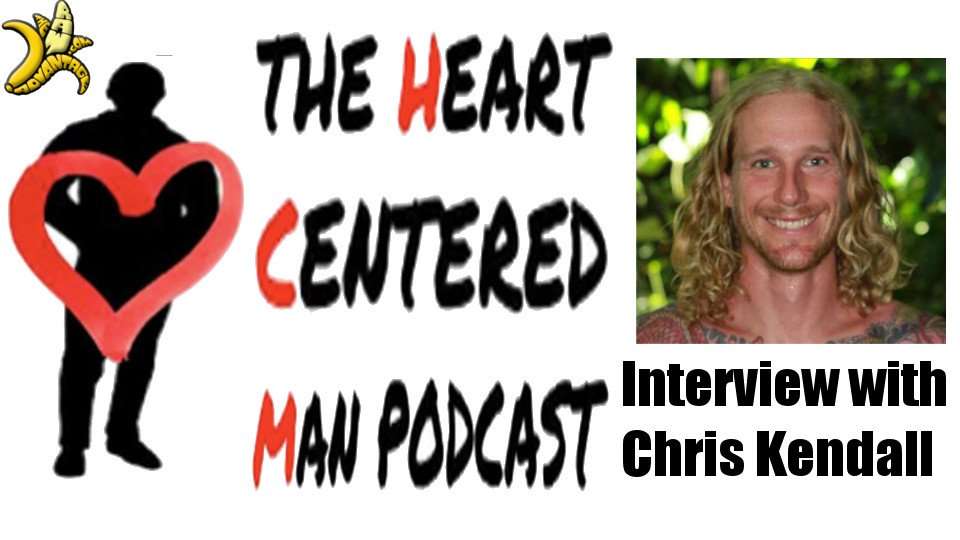 I truly hope you enjoy the interview 🙂
Be sure to Check out Benjamins website for inspiring interviews with other Heart Centered Men as well as to get to know Benjamin, his services and mission better <3
Benjamin is truly living the example, turning vulnerability into strength, choosing to come from the heart with humility and confidence. He has made it his mission to take on self love and connection as a modality, to dig deep with others whom radiate from that same heart centered place ultimately to connect with you, the listener. The drive and focus to grow in such qualities himself as well as to help you choose to make your experience in the world a more confident, connected and joyous one!
Living from the heart is where I believe we all start, somewhere along the way we start to wander and can fall into a pattern of living from our head, coming from dread of what may or may not be. In this interview we go a deeper into this topic, I share some personal rock bottom stories that I have never shared before and we rap over the insights and tips I have found to be a massive force for positive change in my life.
I really hope this conversation helps you to choose to bring new excitement, deeper love, boundless joy and unmeasurable value to your days and all whom you connect with.
Much Gratitude and love to Benjamin for creating such a amazing space for us all to dive deeper with ourselves through getting to know and connecting with others already on their path back to their heart center.

PS – If you enjoyed the interview please leave a comment here 🙂
As Always
Wishing You Much
PeaceLovenSeasonalFruit ck