2016 Skate Camp Announced!
I am SUPER stoked to announce my
2016 Skate Camp in Costa Rica!! 
This has been a dream of mine for a long time, I feel so excited to offer you a retreat dedicated to 6 days of skateboarding, yoga, rehabilitation and raw food!
It's going to be EPIC!
Check out the Video Above for More info and Reserve your Spot Here!
Join us January 18th through the 25th at the amazing organic, permaculture retreat center – FINCA MIA!  Situated at the base of the Chirripo Mountain Reserve, Finca Mia is a rustic, cozy jungle retreat offering many amenities for travelers who are seeking an experience that goes beyond just being a visiting tourist.  There is an awesome skate park on-site PLUS it's only 30-40 minutes from a great cement skate park and sweet street skating!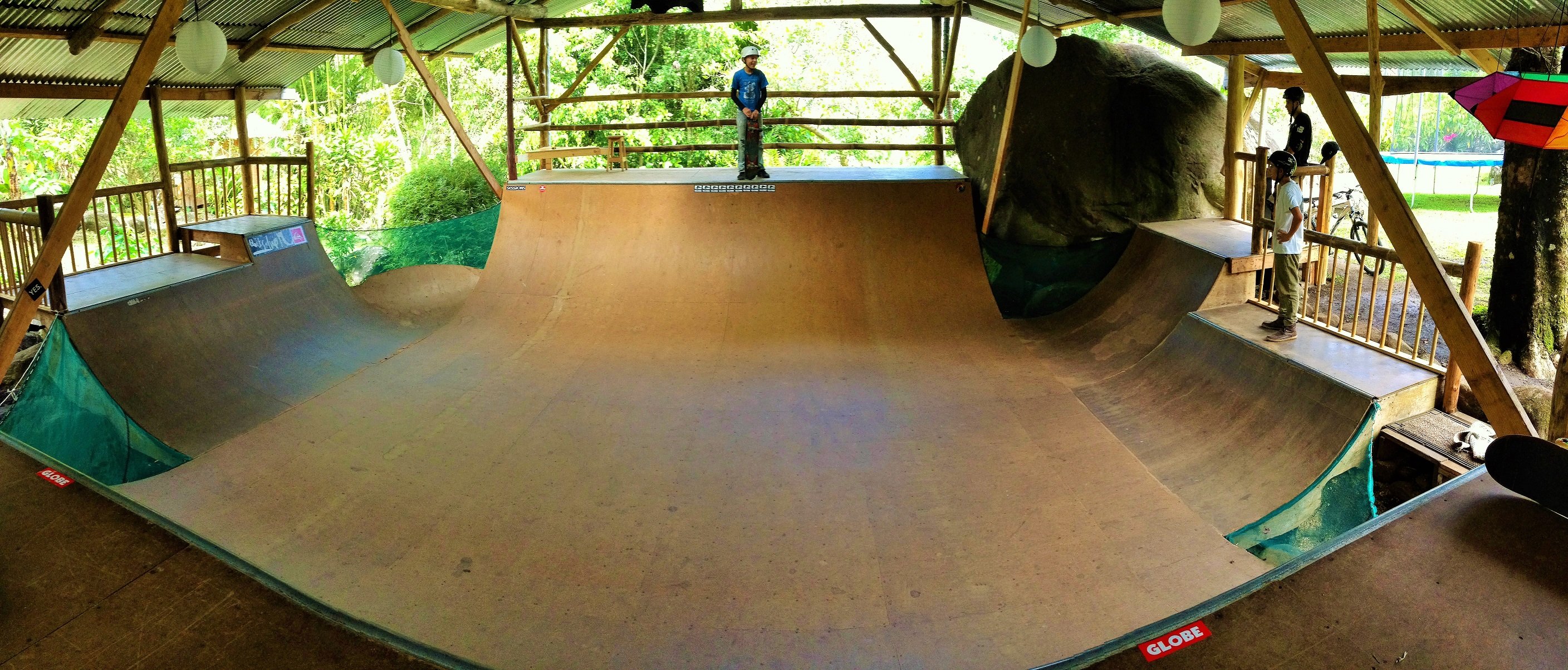 Enjoy 6 nights totally immersing yourself focusing on skate boarding, rehabilitation from injury, yoga, raw food, adventure and fun!
Several lodging options are available, from Private accommodations to premium accommodations with shared bathrooms to large and small tents.   You have several great options to select from.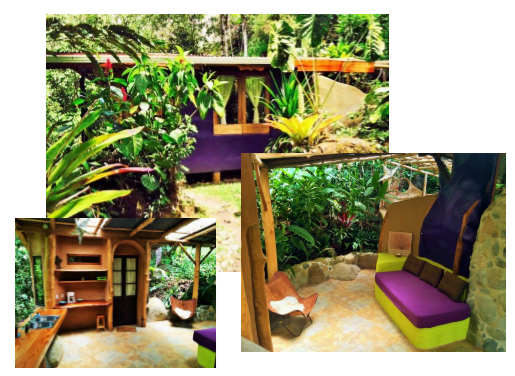 Sign up today for the 2016 Raw food and yoga skate camp and Stay tuned for info on a special pro guest!!
Hope to enjoy with you!!
Wishing you Much 
As Always
Wishing You Much
PeaceLovenSeasonalFruit ck