Diving into a what I eat in a Day on Vacation / Day in the life video from June 16th 2021 on a nice trip to Gotland with my sweetie Kamilla♥ 
To Kick of summer right Kamilla and I decided to take a nice week long vacation to the beautiful Swedish island of Gotland. I didn't realize how much history Gotland had but at one time it was bigger than Stockholm and was considered the hub of trade across the Baltic Sea! With breathtaking ruins dating back thousands of years, endless places to explore natures natural beauty and so much more we really had a blast. As a long term raw vegan we went prepared with a car full of fresh produce and even our Vitamix Blender!
I hope you enjoy following us on this beautiful summer day and are inspired by the delicious and simple raw food recipes shared along the way!
Ohh watch out for some Bonus Skateboarding Action!
Get over 100 FREE Raw Recipes on my Raw Recipe App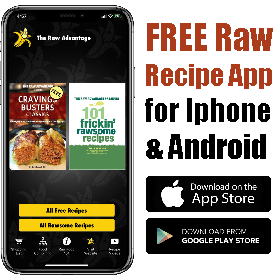 available FREE on Apple & Android 🙌🏼
Enjoy Some Time Stamps to Zoom ahead to Certain Points if you Wish!
0:40 Raw Vegan Breakfast Recipe
1:10 Thou Shall Not Combine Melons Myth Food Combining Info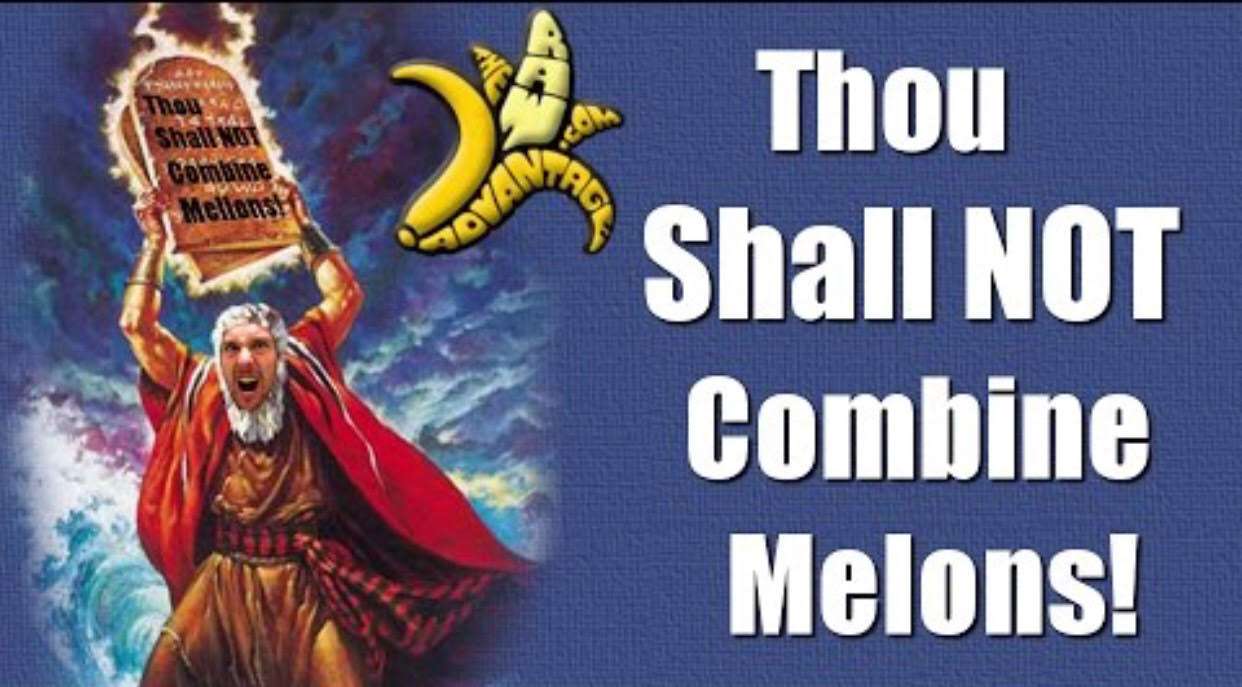 1:40 Hot Tip to Prevent Melon Belly
2:01 Raw Vegan Lunch Recipe
2:50 Hot Tip for a nice cool treat, Iced Mocha Recipe!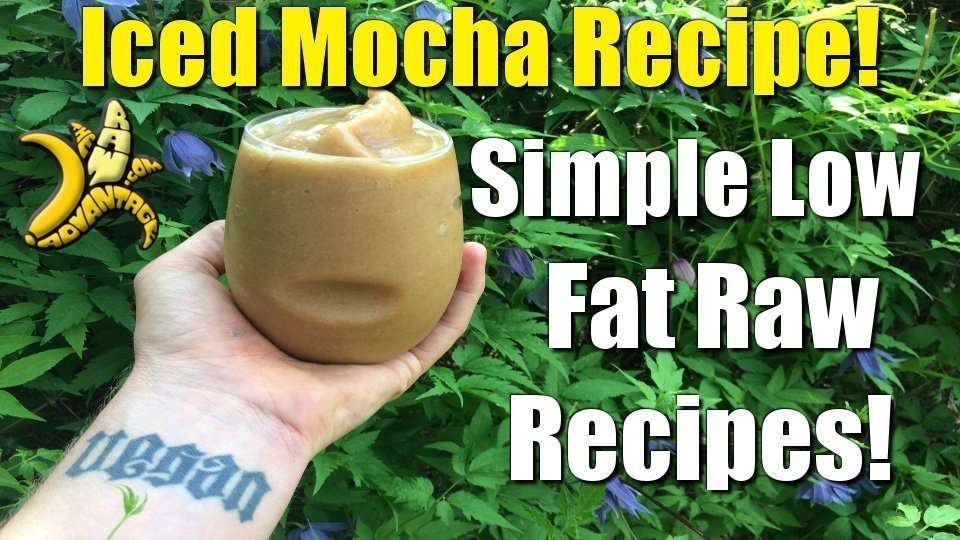 4:00 Skateboard Action!
4:50 Dinner Recipe Filled with Recipe Tips to increase nutrition and strengthen digestion!
6:40 Naturally Rawsome Dressings the best raw vegan dressings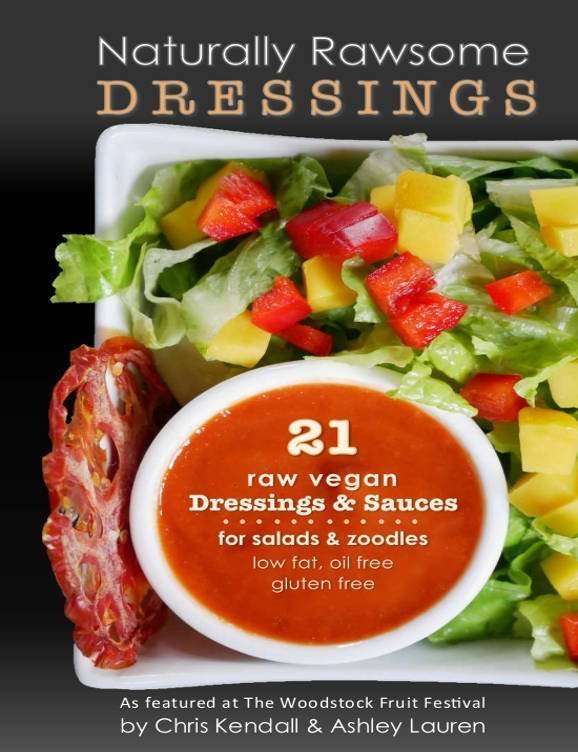 9:45 Recommending What I Eat in a Day / Day in the life Videos
9:50 Recommending My Rawsome Recipes Playlist 
10:00 If you're looking for a top notch raw and vegan focused nutrition course I highly recommend Dr Rick and Karin Dina's "Mastering Raw Food Nutrition Course".
I have personally taken it myself, learnt a ton, and am a proud affiliate for their course!

Learn more about the course and take advantage of their early bird special! 
If you are serious about finally putting confusion to rest and bringing your raw food and plant-based knowledge to a whole new level, we encourage you to book an appointment to speak with us and see if this curriculum is a good fit for you:
Check out Dr Ricks YT Channel Here!
Check out Dr Karins YT Channel Here!
I hope you really enjoy the what I eat in a day video and that it helps you with some ideas to make living and traveling as a low fat raw vegan easier and more enjoyable!
If you ever have any questions reach out any time in my Contact Me Page 🙂
As Always,
Wishing You Much 
PeaceLovenSeasonalFruit ck