Fruit as Medicine: Raw Vegan Candida Solutions on the Earthly Dish Radio Show with Jennifer Houst
Want to learn more about Fruit and Candida?!
Many health practitioners and and anti candida protocols recommend against any fruit when experiencing a candida overgrowth, using strong extracts like grapefruit seed and oil of oregano, verily waging a war on candida.  I and many others on the other hand have found a low to no fat high fruit approach to actually be the quickest, most pleasant, healthful lifestyle to bring candida back into balance.
Blessed to go in depth on this controversial subject on the
hosted by the wonderful Jennifer Houst and Ellie Lara!
Hope you enjoy the show!
Here is my simple food combining chart as it relates to a raw food approach. I hope you all find improved digestion and a ton of creativity with it! 
🙂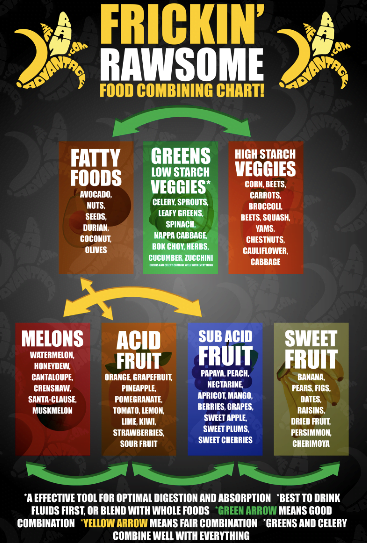 Enjoy the Sweet and Savoury Grape Soup Recipe from the Show 
🙂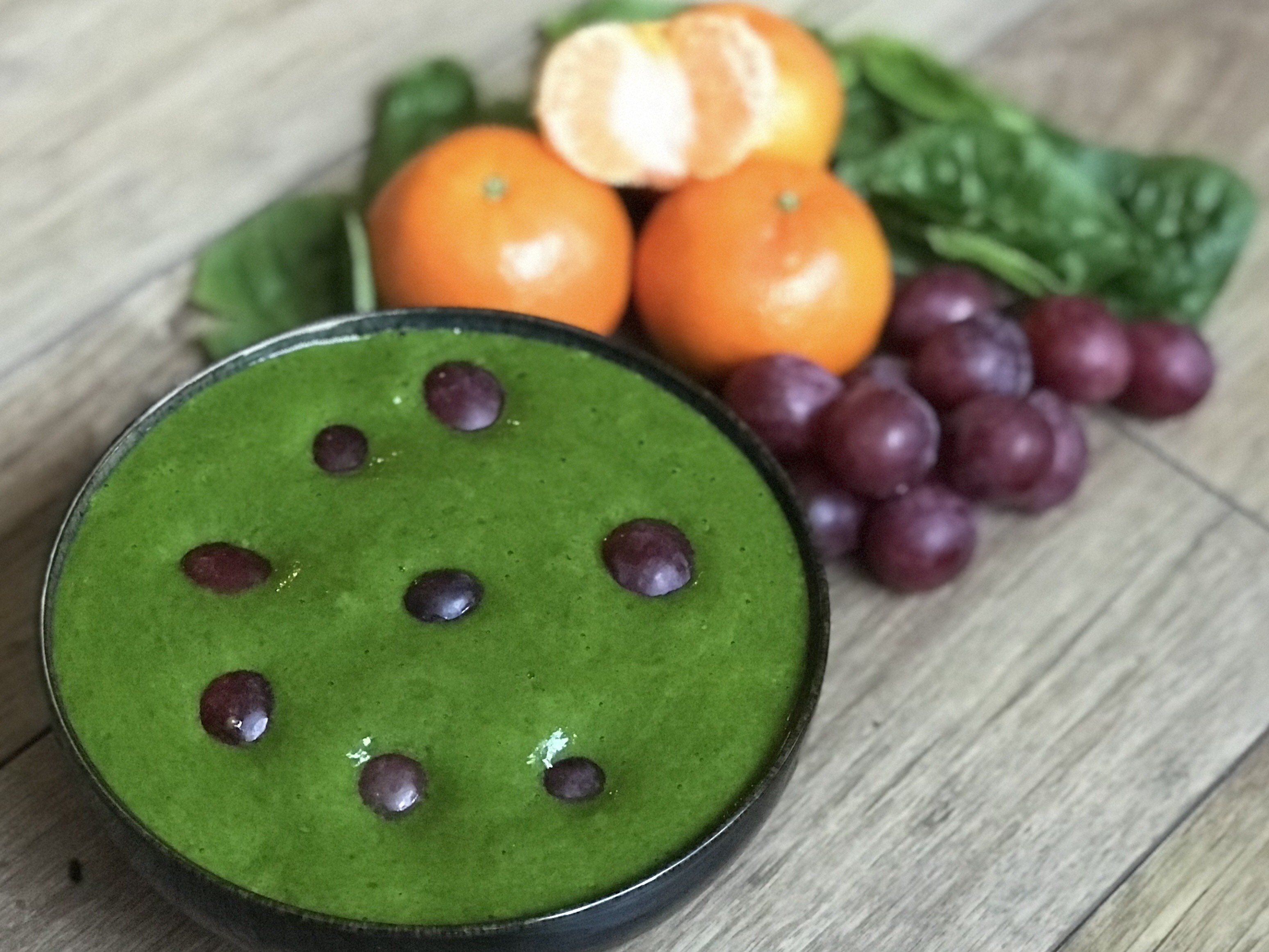 Sweet and Savoury Grape Soup – serves 1-2
2 lbs of your favourite grapes
2.5 lbs mandarine oranges
.5 – 1 lb baby spinach
Start by soaking the grapes in warm water and a cap full of vinegar to wash off any sprays. (both conventional and organic grapes are heavily sprayed with undesirable chemicals, the hot water and vinegar, or favourite veggie wash, helps to remove oil based sprays). Peel your mandarines and place in your vitamix blender (get yours Here with Free Shipping) and blend just to get started. Add the spinach and blend till smooth starting with .5 lb and adding more using the tamper until desired taste and texture is achieved. I LOVE mine really thick with 1+ lbs of spinach. Rinse off the grapes and pick from the stem, place all washed grapes in a big bowl. Pour the mandarine Spinach smoothie over top of the grapes and eat with a big spoon!
(approximately 800 calories)
I hope you really love the fruit soup, I honestly find it to be one of the best dinner recipes during mandarine season, loving how I am left feeling light and satisfied.
I hope you learnt a lot about candida, fruit, reversing candida with fruit and why so many people are unfoundedly afraid of fruit by listening in to the Earthly Dish Radio show
Using Fruit as Medicine: Raw Vegan Candida Solutions with Chris Kendall and Jennifer Houst!
For a more in depth look into the science and application of a healthy fruit based raw food lifestyle check out
"The 80/10/10 diet" by Dr Douglas Graham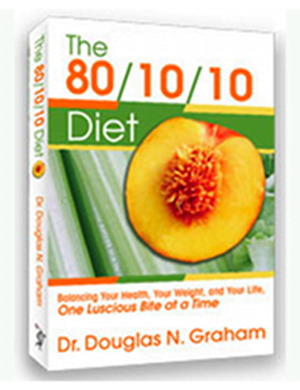 For more super in depth info on blood sugar, reversing diabetes and fruit based diets Check out my Friend Robby and Dr Cyrus at Mastering Diabetes Here!
As Always
Wishing You Much
PeaceLovenSeasonalFruit ck