Best Smoothie Recipes | Fall Juiced Smoothie
I absolutely love fall, the leaves turning and crab apples dropping from the tree's. This simple juiced smoothie recipe takes advantage of that abundance and is tough to beat!
Not sure what a Juiced smoothie is?, Watch on!
I have a few neighbours in saskatoon with huge crabapple / apple tree's yielding so much fruit that they have no idea what to do with them all. I often pick 20 – 60+ lbs of them in the fall months and find many different ways to enjoy them. While I like apple sauce and apple juice, I gotta say that juiced smoothies are one of my favourite for sure, that is a mix of juice and whole fruits.
Enjoy this amazing fall Juiced Smoothie Recipe!
Crabby Banana
(for a banana commander sized portion or 2 regular portions)
15-20 crabapples (or 7-10 apples)
11 bananas 
Place the crabapples in your Vitamix Blender (grab your new or refurbished Vitamix here for the best deal with FREE shipping) and blend at high speeds, using the tamper, just long enough to turn into a smooth sauce. Pour the crabapple sauce into a nut milk bag and squeeze all the juice out and return to the blender. *alternatively you can juice the crabapples in a juicer and pour the juice into the vitamix container. Peel the bananas and add to the blender, blend a medium / low speed until smooth. Pour into a big cup / two or drink right from the container!!
I really hope you love love love this smoothie recipe and take advantage of the season!!
Check out two other fall apple recipes Here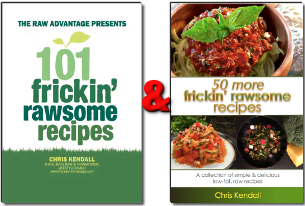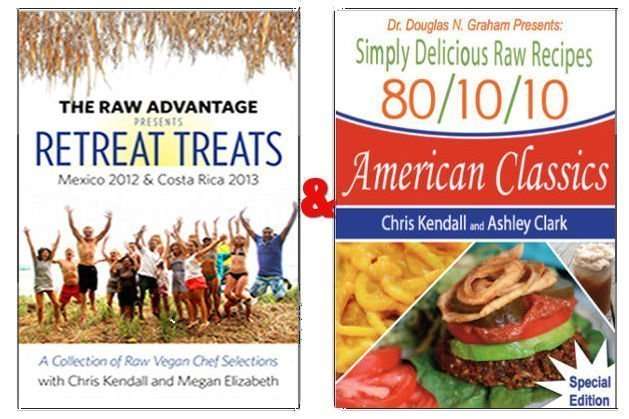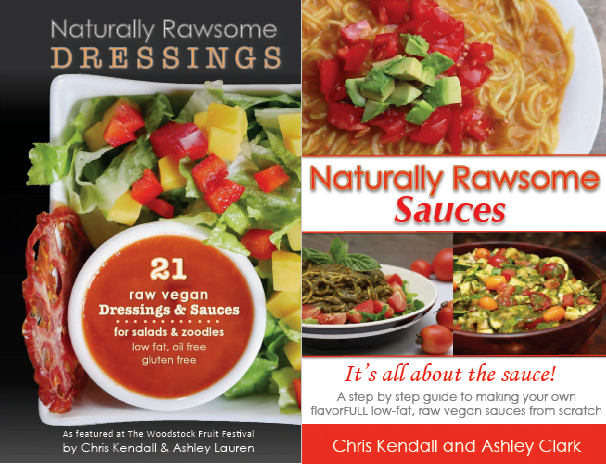 Check out all my raw recipe ebooks / books Here 
As Always
Wishing You Much
PeaceLovenSeasonalFruit ck