Foraging for wild edibles in Prague With Tereza Buckova
 I hope you enjoy this quick wild edible tour from the grass in the Palace gardens in Prague.  I was so Blessed by Tereza's help and sharing and guiding!  These are edibles you can find all over, even in your own back yard!  It's amazing how nature provides all the wonderful things we need, we just need to be aware and look around us!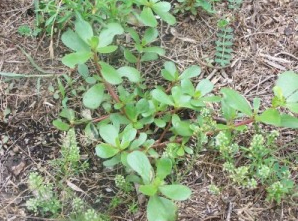 Have you ever gathered wild edibles from your yard or park or Forrest?
and her Facebook https://www.facebook.com/Ero.cz?fref=ts
If you ever go to Prague be sure to reach out to her on Facebook, as well as Radoslav (www.facebook.com/radoslav.vucicevic?fref=ts) for a fruity connection and bio-dynamic fruit by the case hook up!! Love it!
ck
As Always
Wishing You Much
PeaceLovenSeasonalFruit ck