Holiday Blessings, Updates + A Warming Recipe!
Happy holidays to all on a very sweet Christmas Eve!
Today I want to share some holiday updates, a simple warming raw recipe as well as some holiday cheer!
Right off the bat I wanted to share that I have been a bit less regular posting than I would like to and I have some news and a exciting update that explains that!
I have been working a TON on a new online course designed to help you find ease, consistence and amazing success with the raw vegan lifestyle!
If you are looking to make 2020 your most energy filled, vibrant, fit, productive, sexy, positive year yet watch out for the "Raw Vegan Lifestyle Success System" set to launch late January 2020!
To all the fun we went over in the video!
Something I am SO excited to share is that my sweetie Kamilla and I were recently featured in Refined Magazine together, well technically separately, but both within the same issue!
Check out Kamilla on Instagram
Check out Kamilla's page on Koket for tons of vegan recipes!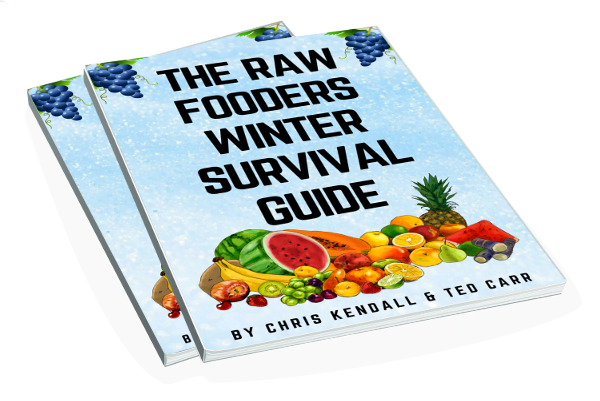 Get 50% off the "Raw Fooders Winter Survival Guide" here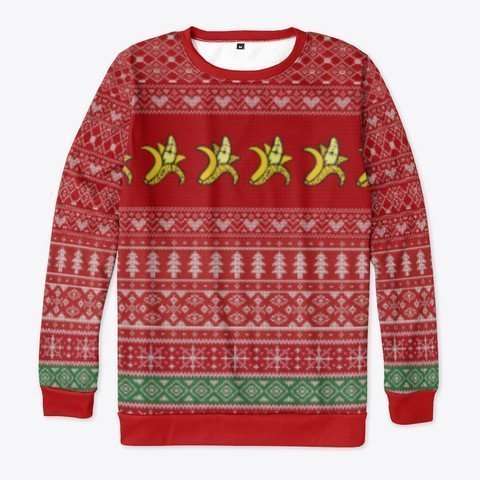 Grab a Raw Vegan Power Xmas Sweater here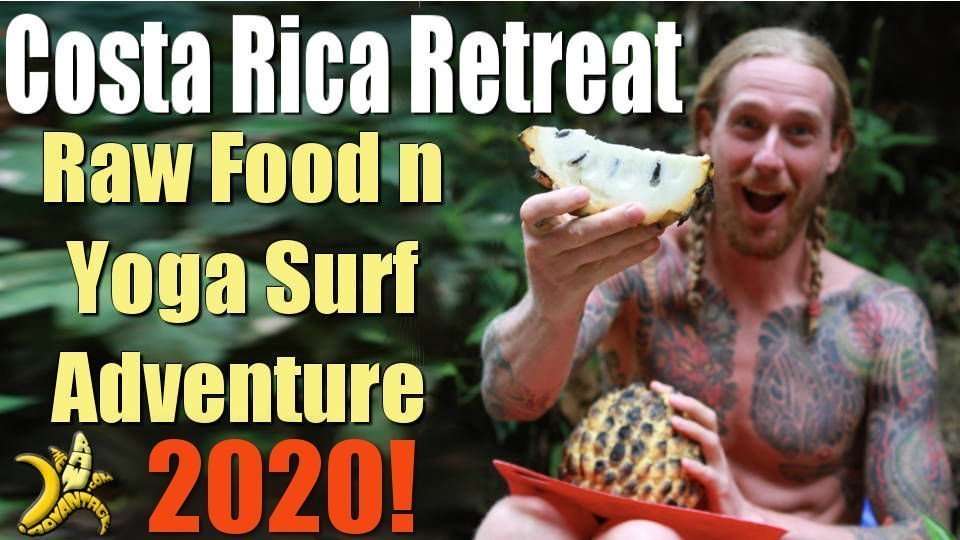 *Only 4 spots left on my Raw Food n Yoga Surf Adventure Retreat in Costa Rica this coming Feb 28th – March 7th 2020!
Learn more on my retreat page here!
Well after all that shameless promotion I will get to the raw vegan recipe all the way down here!!
OMG SHAMELESS!
When I think of the holidays, thoughts of hot chocolate enjoyed around a nice warm fire with loved ones always come to mind. This raw vegan hot chocolate is not only nostalgia inducing, but also way healthier than the quick processed mixes that I grew up with. Rich and creamy from highly nutritious hemp hearts that have an excellent balance of omega 3 to 6 fats, naturally sweetened with nourishing dates, with just the right amount of fresh peppermint and raw chocolate flavouring, this new healthy take on a seasonal treat is a hit with everyone! A recipe that is perfect to share but one that can also make an entire healthy meal. I often double or triple this recipe as a warm and satisfying breakfast or lunch on those extra cold days. This is a sweet treat that you can feel really good indulging in and sharing with those you love!??
?
Healthy Peppermint Hot Chocolate (makes two servings)?
?
1/2 cup pitted dates (.25 lb / 115 g)
1 tbsp raw cacao or carob powder
2 tsp hemp hearts
5 leaves fresh peppermint or 1 drop food grade peppermint extract
2.25 cups hot water (500 ml) ?
Instructions:
?Pit and then measure your favourite variety of soft raw dates and add them to your blender. I love to use barhi, or medjool dates the most.
?Add the raw cacao or carob powder and the hemp hearts to your blender.
?Add fresh peppermint leaves or extract, starting with less as you can always add more to taste.
?Heat the water until it's steaming hot but not quite boiling, add to the blender and place the lid on tight, this is important to avoid splashing, blend till smooth.
?Taste and adjust peppermint and cacao or carob to your personal preference.
?Serve in nice big mugs with optional banana marshmallows.
(Approximately 375 calories, 19 g protein)
?
Hope you Love the recipe, the video update and have a blessed holiday season with loved ones??
Wishing you much 
As Always
Wishing You Much
PeaceLovenSeasonalFruit ck