How to Remove Unwanted Facial Hair
We all grow hair in a place or two we would rather we didn't, for me it my unibrow…
In this video I share the best way to remove unwanted facial hair!
Maybe you have rampant cheek hair, a moustashe, ear hair or like me a slight unibrow…
While I think Bert is cool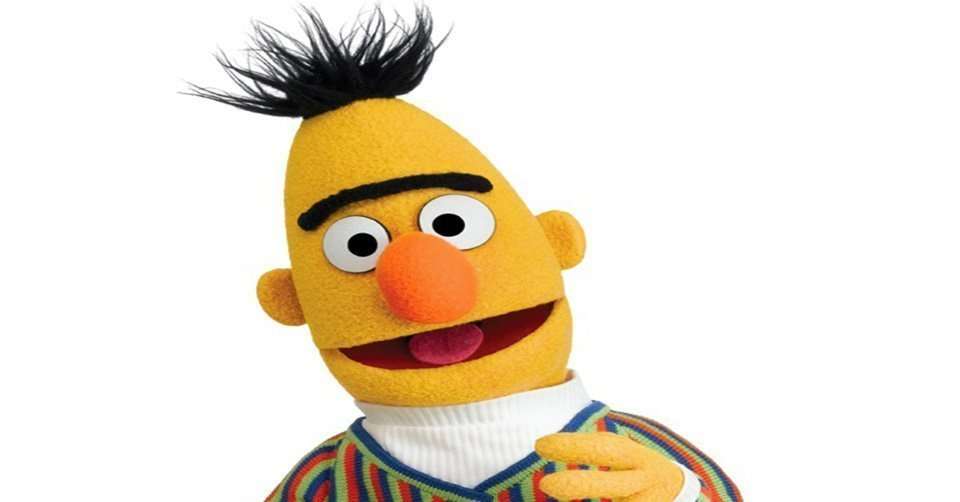 I don't really want a unibrow and thus have been using this secret technique for over a decade. Sure I have tried plucking shaving and know many people who wax but I find this works best for those fine unwanted hairs. I remember when I heard that shaving makes your hair grow back thicker, not sure thats really true, I was afraid to shave my unibrow…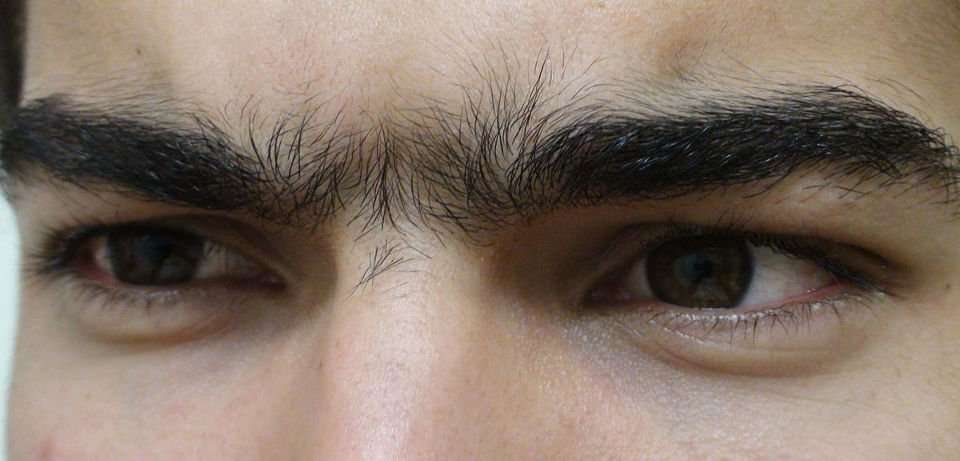 Because of this I tried plucking and eventually discovered this secret trick, I even tried to brainstorm ways to turn it into a invention. PS if you do so i just want 10% 😉
Whats the big secret to getting rid of unwanted facial hair?
Fire…
Thats right good old fashioned fire.
Now as a disclaimer do not play with fire and if your younger than 18 do not try this without supervision and or help. Simply place tape over the hair you do not want to remove (eyebrows, eyelashes, tie hair back / do not use any product / hairspray before attempting) and then wave a lighter toward and away from the hair you want removed. No need hold it to your face, instead just quickly put it near and then away. Once the unwanted hair has been burnt to the skin wash your face, remove the tape and whale smooth as a babies bottom.
I hope you enjoy this post as it is a bit different, for more of my regular style videos see the playlists below 🙂
Check out my Rawsome Recipes Playlist Here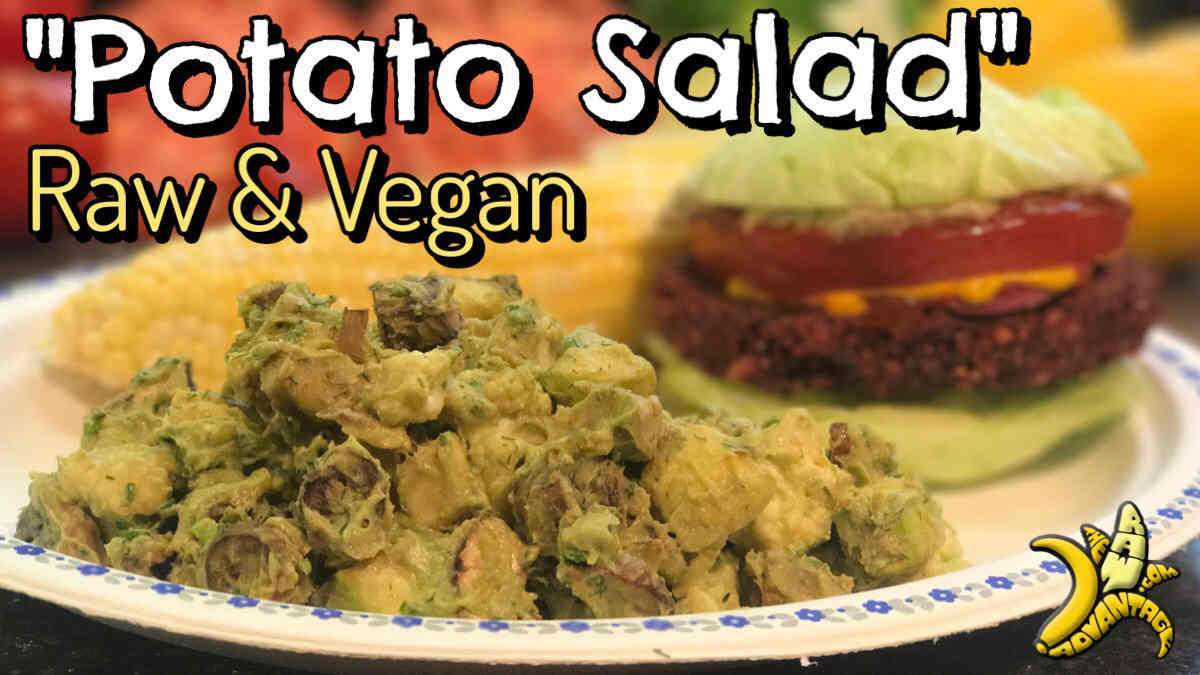 Check out my Tips and Tricks Videos Here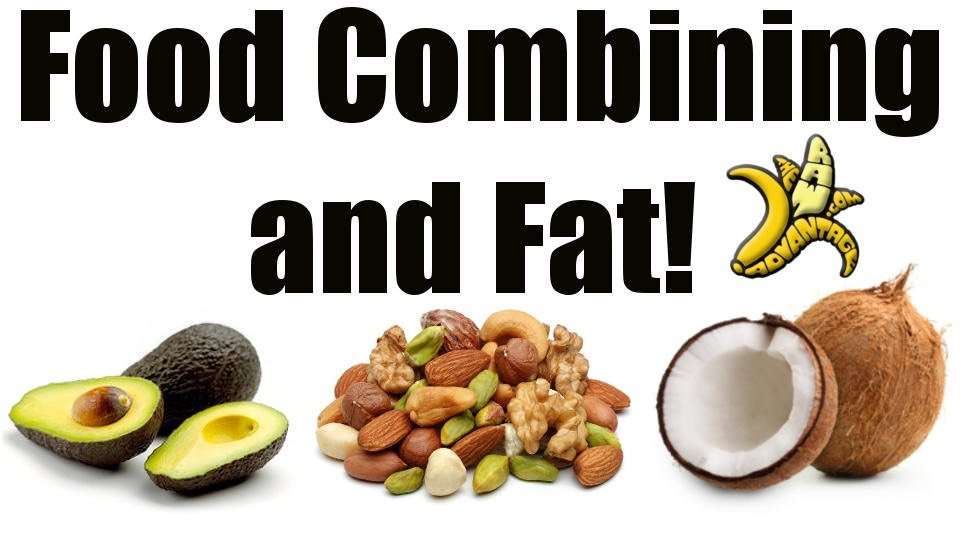 Check out my yearly Raw Food n Yoga Surf Adventure Retreats Here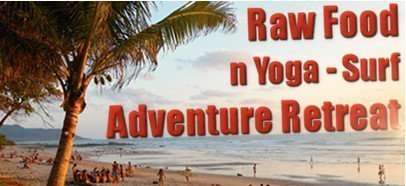 Check out my Yoga and Skateboarding Videos Here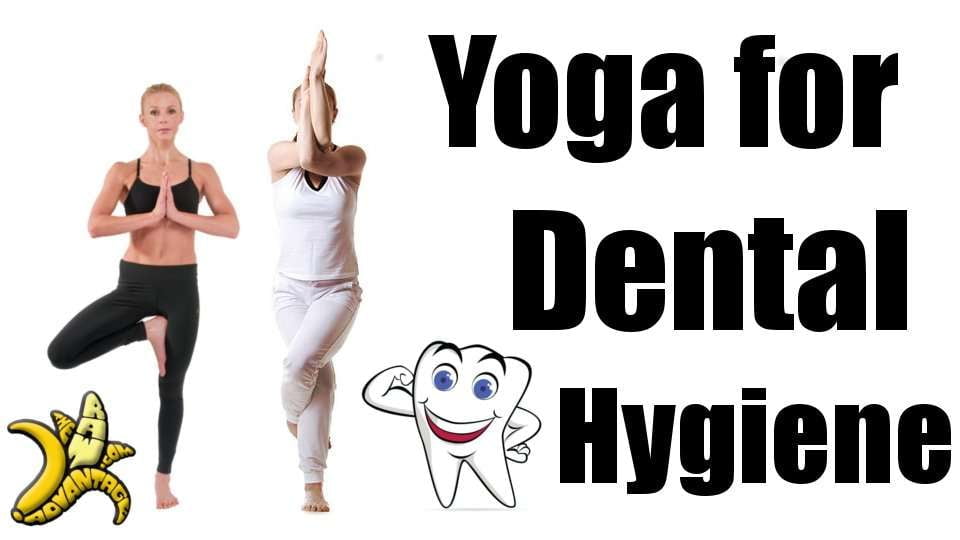 As Always
Wishing You Much
PeaceLovenSeasonalFruit ck