Keeping your Light Shining Bright with FullyRaw Kristina!
FullyRaw Kristina has had her fair share of sh!tstorms and online bullying growing to the size of audience she has. As they often say with fame comes controversy, jealousy and misdirected anger / hate. Through the ups and downs she has found helpful perspectives and insights to built inner strength and compassion in such situations.
I feel blessed to have known Kristina since the very first Woodstock Fruit Festival in 2011 (ps get $100 off with my code "banana" if it's your first time) and have been good friends ever since. Her work ethic, heart based service and passion has always been a huge inspiration to me. I have seen her growth from her first youtube videos to having well over one million followers on social media, all of which has been amazing and well deserved. With such attention and fame there are always some haters, jealousy and horrible rumours spread. Kristina is no stranger to that, in fact one may say she has taken more than most in this community and has always held herself high and with integrity through it all. In this interview we get to the heart of the matter as Kristina shares candidly on the major insights and lessons she has learnt to help her to get better and better at keeping her light shining bright no matter what's happening around her.
I hope you enjoy the interview we did together at the UK Fruit Festival and learn to shine all the brighter through even the darkest nights!
Learn more about Kristina Here 🙂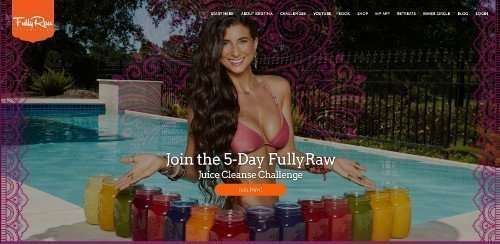 Grab Kristina's FullyRaw app on iOS Android Here 🙂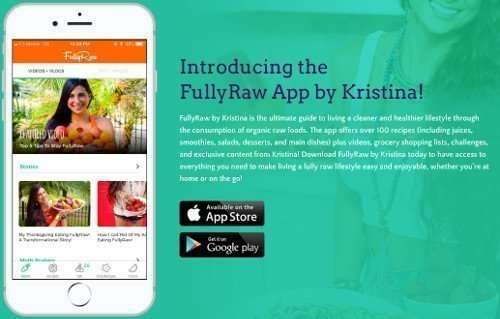 Speaking of Raw Food App's
My "The Raw Advantage Raw Recipes App"
is now available on Android and Updated for IOS / Apple!
Get the Raw Recipes Android App Here!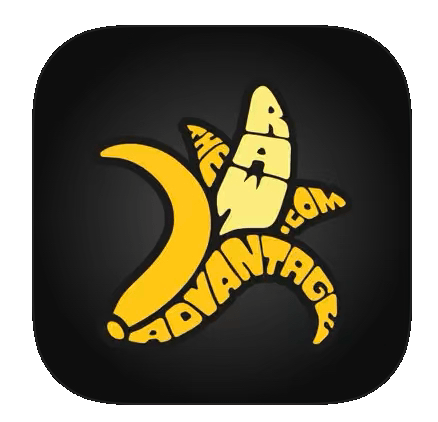 Get the Raw Recipes Ios App for iPhone Here!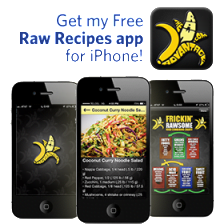 The app itself is FREE to download with
– Over 60 free raw vegan recipes selected from my various books
-50+ favourite recipe videos with more added every month or two
– My Frickin Rawsome Food combining chart
– Holistic and raw lifestyle tips
– Common ingredient caloric breakdown
– Search by ingredient, recipe and book function
– Add to shopping cart feature
and more!
I really hope you enjoy the FREE app and all of the delicious raw recipes inside!
If you do please consider leaving a positive review on the app store 🙂
I hope you really enjoyed this weeks post and video with FullyRaw Kristina, she has a lot to share about abundance, health, self love, boundaries, a healthy raw food diet and so much more. I count myself blessed to be her friend and colleague at many raw food events around the world and hope you enjoy and benefit from all she has to offer!
Wishing you much 
As Always
Wishing You Much
PeaceLovenSeasonalFruit ck