Marthas Best Papaya Curry | Naturally Rawsome Dressings
Martha's Best is the Best!!
Now imagine how amazing this curry is going to be!
This is no lie, when you taste amazing quality fruit you know it because you want to sing, you don't want anything else and it is so satisfying you can't help but dance!
This recipe was inspired by Martha's best Papaya's!
I Hope you Love it! 🙂
Martha's Best offers 100% non GMO Strawberry Papayas that you can mail order direct to your door at any time of the year!
Learn more at MarthasBest.com and be sure to use my code "therawadvantage" for 10% off your order!!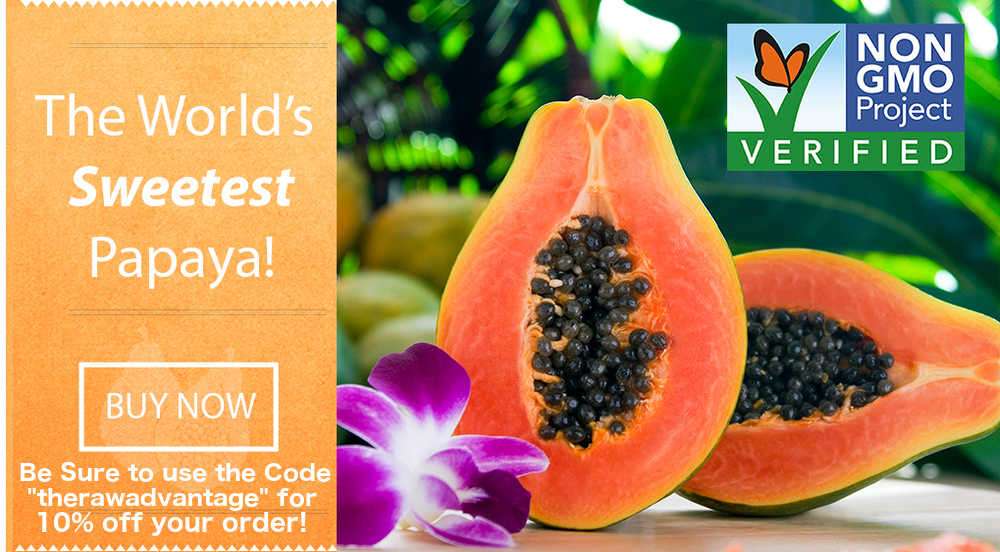 PS I recommend the Imperfect Fruitarian Pack for the best deal!
Now about the curry (recipe is at the bottom of this post) as I mentioned this was inspired by Marthas Best but was brought into being by The Woodstock Fruit Festival as they
1) introduced me to Martha's Best Papayas, and
2) asked me to make all of the sauces and dressings for the 2017 Woodstock Fruit Festival!
PPS Be sure to sign up for next years festival, its the fruit party of the year and you can get $100 off if you use my code "banana" for first year attendees! 
With excitement I embraced the opportunity asking for Naturally Ashley to be my co Chef as well as the go ahead to make a Woodstock 2017 "Naturally Rawsome Dressings" recipe book!!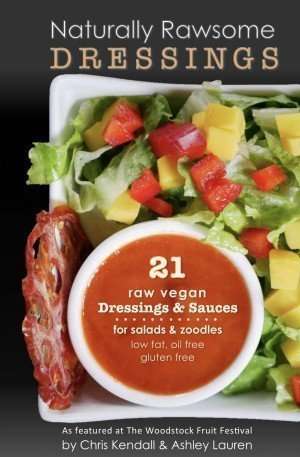 That's right, this dressing is from Naturally Ashley and my newest book filled with 21 amazing widely acclaimed recipes from the festival!
All the recipes are raw, oil free, salt free, nut free, gluten free, vegan and FULL of flavor!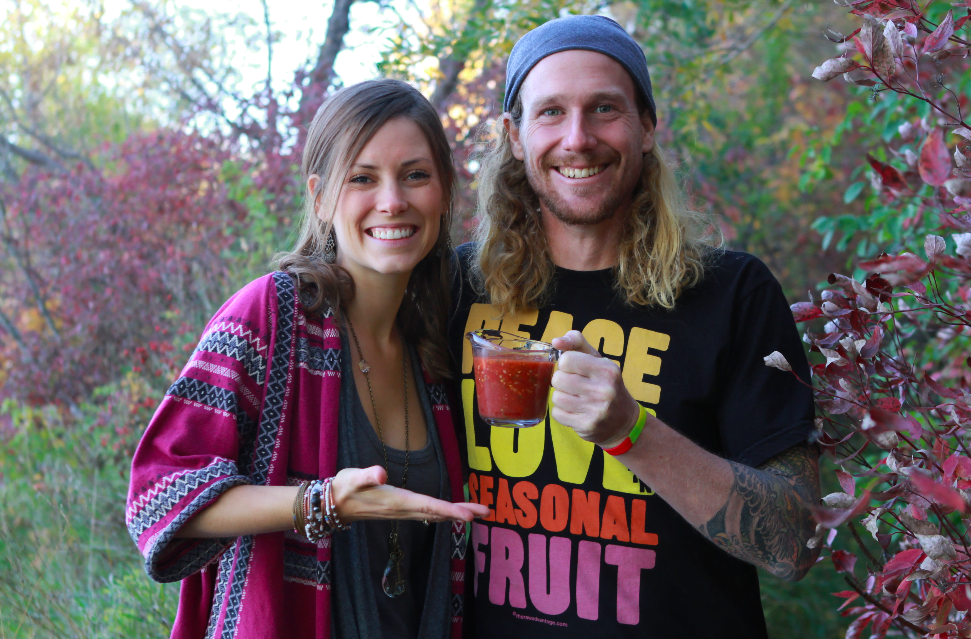 ---
"It is all about the sauce and Chris and Ashley are Magic Sauce-cerers!"
– Michael Arnstien –
Creator of the Woodstock Fruit Festival
---
What you Will Get!
---
This ebook will empower you to make great tasting raw dressings & sauces!
Our 21 Delicious Raw Vegan Dressing Recipes
Hygienic, Sweet, Creamy, Chunky and Spicy Sauces!
All recipes are made from fresh whole fruits and vegetables
Recipes that are easy to make with simple ingredients
Recipes that are well combined and easy to digest
Colorful pictures with every recipe!  .
and so much more!
---
I hope you love each and every recipe, Grab the ebook Here
Just so you know, if you haven't got its companion book
"Naturally Rawsome Sauces" Your How to Guide to Becoming a Sauce Master!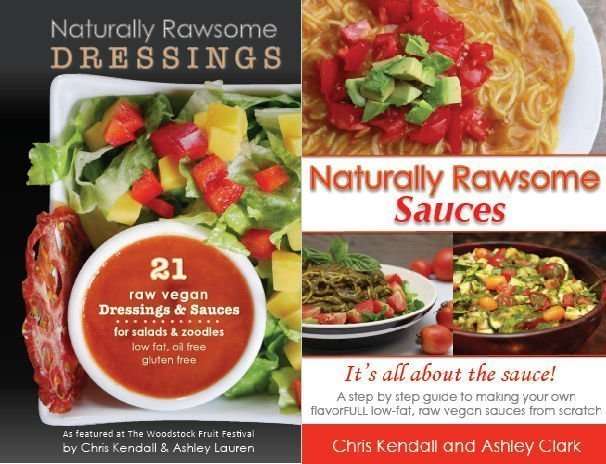 Then you can get both together for a special Bundle Price right Here 🙂
Ok so enough shamelessness,
to the Martha's Best Curry Recipe! 🙂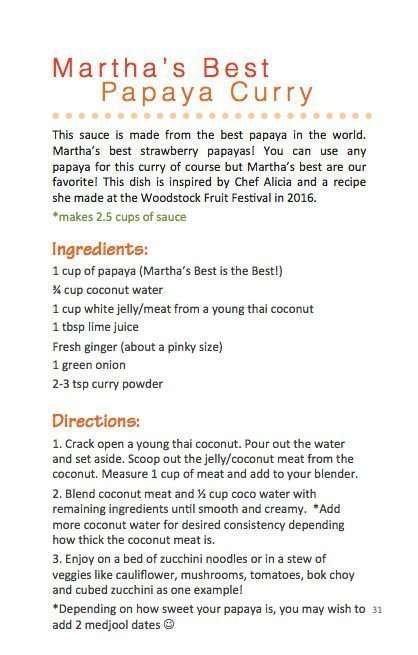 I really hope you love love love this raw vegan curry recipe, be sure to check out more in the rawsome recipes section and enjoy the new book!!
PS if you don't have a vitamix… you are going to want to get one, I promise you!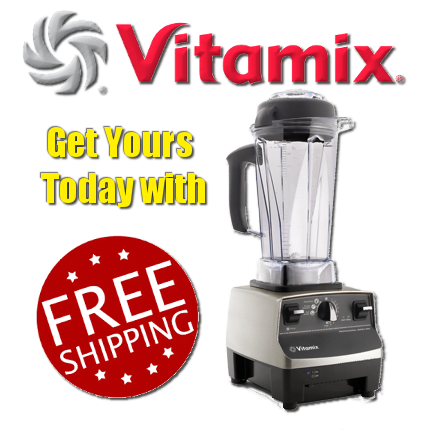 Via my link you can get a new one or a refurbished one with FREE Shipping! Check them out! 🙂
Hope to see you at Woodstock Next year!
As Always
Wishing You Much
PeaceLovenSeasonalFruit ck