Raw Vegan Persimmon "Rice" Pudding Recipe
Enjoy this incredibly tasty no fat raw vegan
Persimmon "Rice" Pudding recipe that uses a unique ingredient to create a nutrient and calorie dense meal!??
I really hope you enjoy this simple n tasty seasonal recipe!
 PPS as I mentioned in the video I am really enjoying Raw Obsession Knives created by my friend Viktor Ingemarsson,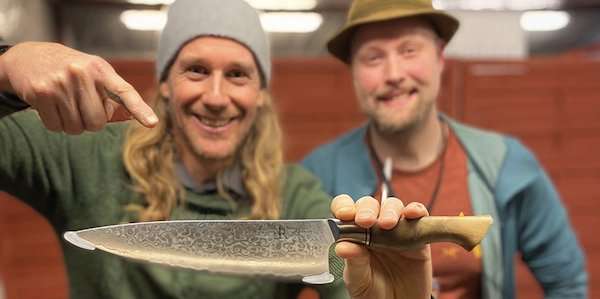 I am not an affiliate but really LOVE the knives, very honestly the best knives i've ever had!
Learn more and check out Raw Obsession Knives Here!
I hope you really enjoy the video and the juice recipe, you will simply have to watch it to get it!
Wishing you Much
PeaceLovenSeasonalFruit ck
As Always
Wishing You Much
PeaceLovenSeasonalFruit ck