After passing like ships in the night at the first two festivals, I was super blessed this year at the Woodstock Fruit Festival to have the opportunity to snag this interview with Dr. Robert Lockhart.   It was so great to chat with him and get him to share some of his story as well as his top tip for staying youthful and strong.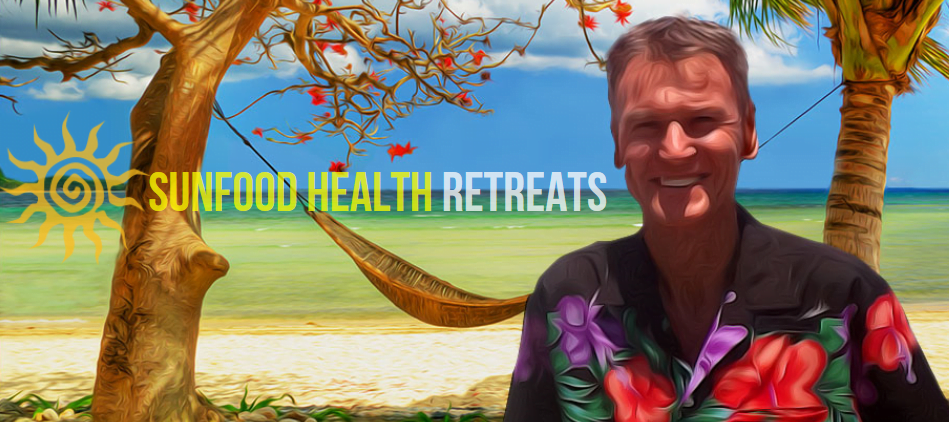 Dr Robert Lockhart is a 25 year raw vegan walking on his hands at 70, he is a true pioneer and inspiration!  He was raised on a farm in New Zealand and has degrees in Science (Geology), Agriculture (tropical fruit growing), Chiropractic, Naturopathy. He is a Natural Hygienist and Drugless Physician –  a 'Disease Avoidance Specialist'.
Dr Lockhart  has been a vegetarian for 45 years and 30 plus years as a raw vegan.  He still conducts a busy clinic in Cairns, north Queensland , as well as conducting health and wellness retreats in the Philippines and Australia. He also lectures  at events in the US and Asia.
Check his site at http://SunFoodHealthRetreat.com
Wishing you much
PeaceLovenSeasonalFruit ck