Curing Cancer and Running Raw Around Australia with Janette and Alan
Janette Murray-Wakelin & Alan Murray are two highly inspiring individuals that I feel blessed to call friends and interview in this video.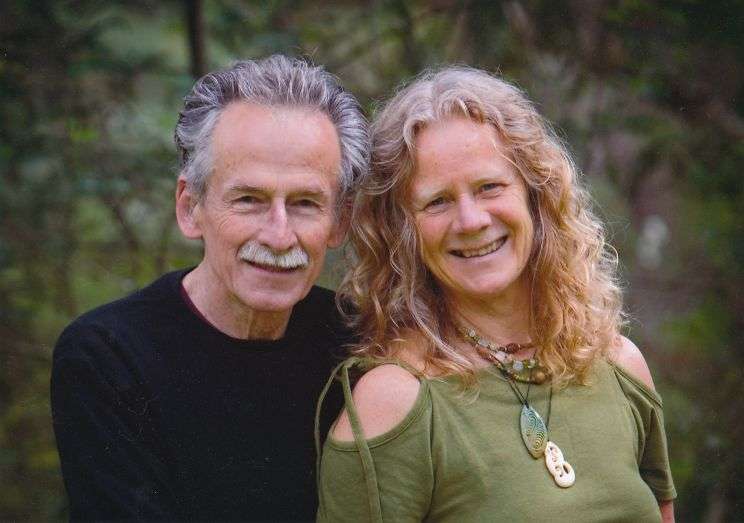 Imagine being given 6 months to live…. what would you do? 
Would you resign yourself to the "assigned" fate or would you do everything you could to prove the doctors and medical staff wrong? 
Well, prove the doctors wrong is EXACTLY what Janette did!
After curing herself of aggressive breast cancer in her 50's with a raw food diet and other natural methods, Janette and her husband Alan decided to break the world record for consecutive marathons by running one every day straight for just over a year,
this in their 60's!!
Watch the video to learn how they trained, what they ate and how they pulled off this amazing feat!
Enjoy the interview for more inspiration the check out their website!
As Always
Wishing You Much
PeaceLovenSeasonalFruit ck