Now Offering Yoga Classes!
So excited to offer Yoga Classes 🙂
Here, There, Anywhere, By Donation Always!
For years I have wanted to take teacher training to offer myself as a teach and deepen my already 12 year home practice. While in Costa Rica last month the scheduled Yoga teacher couldn't make a class, so I stood in as the teacher. This was a defining moment for me as I found teaching not only uplifting but flowing with ease and joy. Right then and there I knew I had to offer myself as a practitioner knowing through teaching I will only grow in my own practice. While I still intend to learn from a great many teachers I know together we can all grow in experience.
Check out my Yoga Page for more info and email me at ck1nsh@gmail.com to make a time/location.
Excited to flow with you 🙂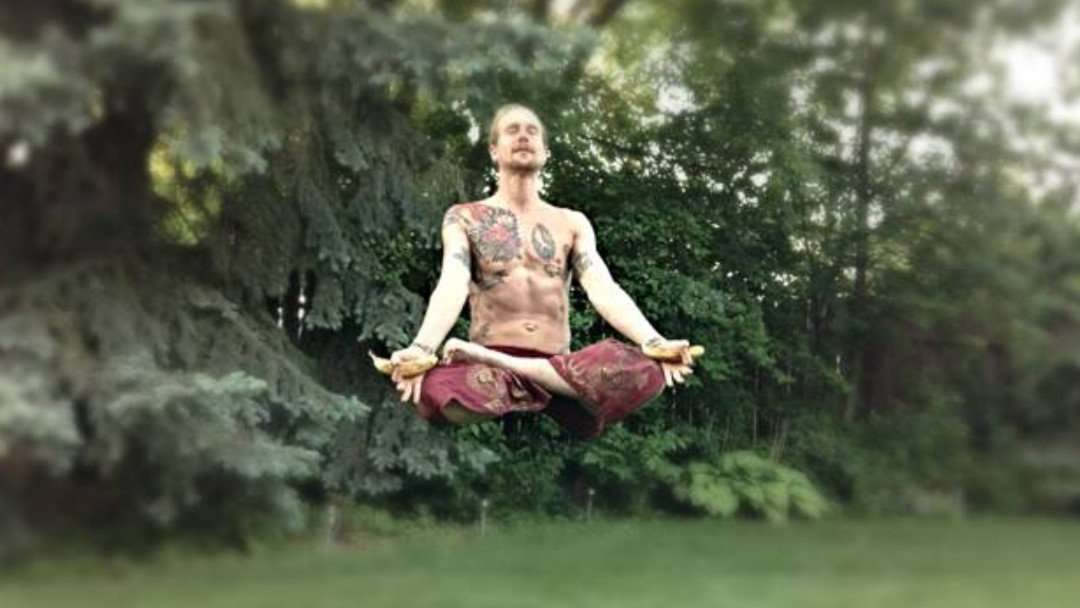 much
As Always
Wishing You Much
PeaceLovenSeasonalFruit ck