I LOVE durian, it's true!
Easily one of the most unique fruits in the world, creamy, filling, delicious and at times pungent!
Durian brings up strong emotion, people typically either LOVE it or Hate it, that is unless they try high quality really Really good durian (the quality and taste can vary a ton) then I find that 9 out of 10 times people at least like it if not Love it!
Its all in the delivery and quality!
Enough about that, lets get into the unboxing and sampling!
Enjoy this Unboxing and tasting of 3 types of exotic Durian from the Philippines courtesy of YearofTheDurian.com
If you want to try this amazing sampler platter before Xmas get your order in by Dec 16th, otherwise order any time and enjoy this super high quality durian!
Grab your Sampler Platter of TOP QUALITY DURIAN Here!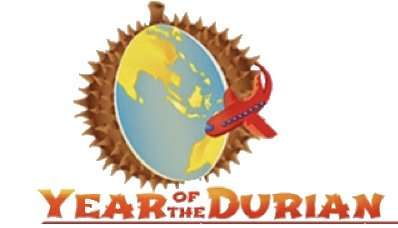 Check out the Durian Tours with Lindsay and Year of the Durian!
I love love love durian but this wasn't always so, some I honestly have spit out. This durian from Year of the Durian is TOP QUALITY, Hand Pickled at Peak Ripeness, Tasted for Quality, Quickly Flash Frozen and Shipped to you no matter where you are!
I am not paid for this durian sampler promotion, simply want to share a AMAZING service from my friend Lindsay Gasik of YearofTheDurian.com! She has travelled all over the world in search of the best tasting most exotic durian and her passion is to bring that to you via these samplers as well as retreats tours and books!
Thanks Lindsay for bringing the tour to us and for offering such a great product, service and tours!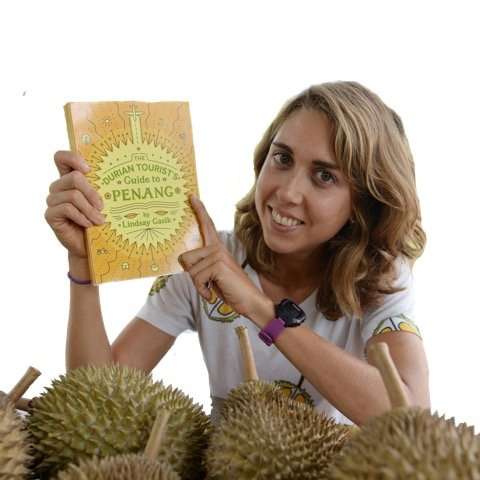 Hope you enjoy the video and try some of the durian yourself, its super delicious and the highest quality you can get shipped right to your door!
Wishing you much
PeaceLovenSeasonalFruit ck