Raw Vegan BBQ at Raw Food Central
Go behind the scenes at as Naturally Ashley and I prepare and serve a amazing Raw Vegan BBQ / talk for a epic group of people at Raw Food Central in Windsor Connecticut!
Thousand thanks to Curtis "The Rawfather" and Windsor at Raw Food Central for the awesomeness in Having Naturally Ashley and I come put on this collaboration event!
Be sure to check out all their healthy raw snacks (Onion Rings, Kale Chips, Flax Crackers, Snack Mix's as well as their new Nut Clusters)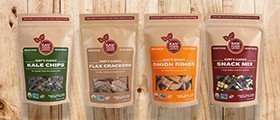 available by mail order at RawFoodCentral.com
---
PS if you want to open some eyes and hearts without getting in anyones face
---
Did you like the looks of that Raw Vegan BBQ Burger? How about the way everyone talked about the Potato Salad?
You Can grab both recipes and tons more (mac and cheese, hash browns, shepherds pie, ice-cream floats and more)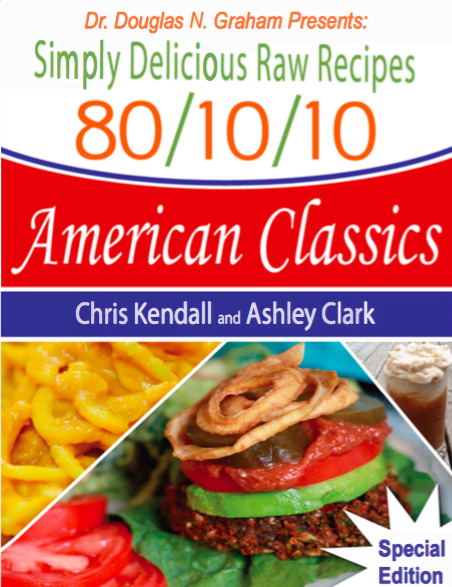 in 80/10/10 Simply Delicious American Classics! 
---
Curious about how to get enough vitamin D as a vegan?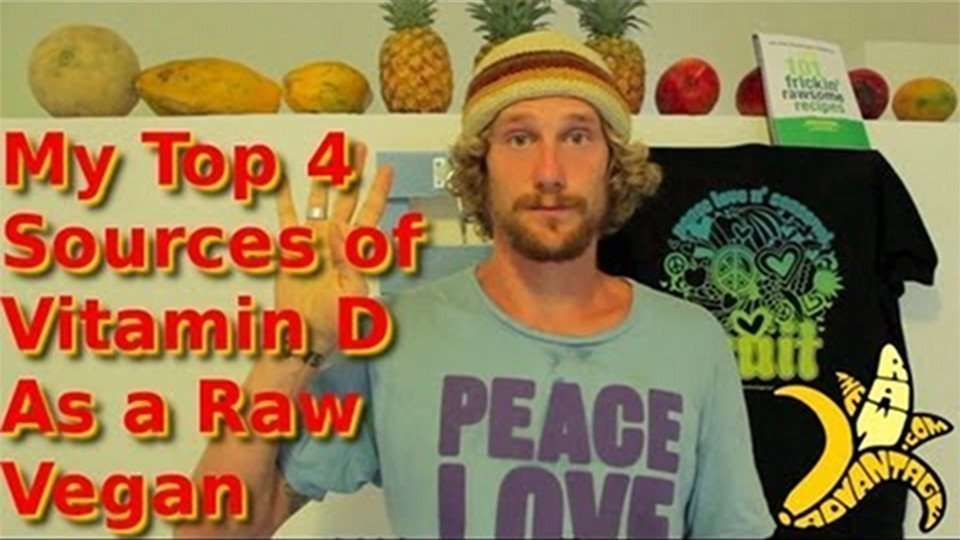 Learn more about my favourite ways to get  Vitamin D as a Vegan Here 
---
Confused about the differences between whole foods, juices and green powders?!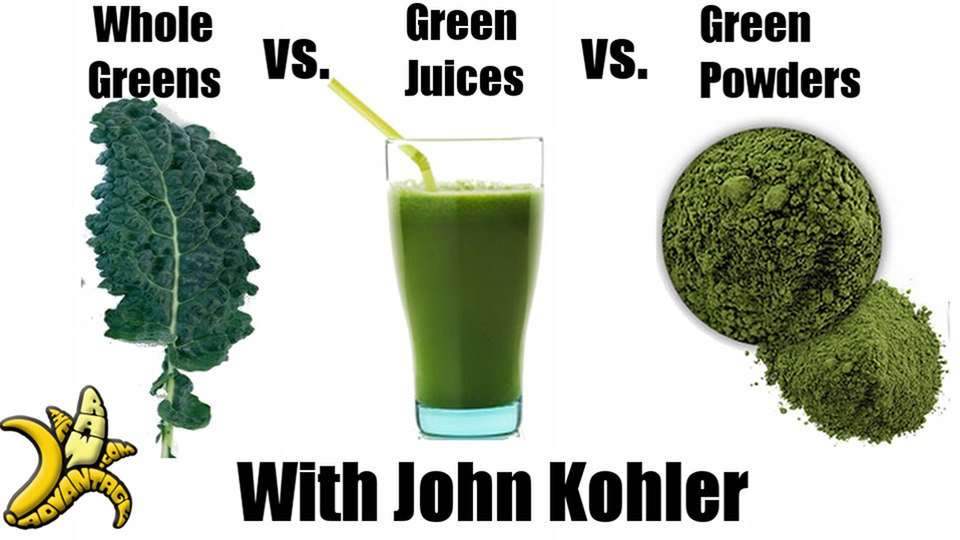 Learn more about which is better Whole Greens, Juiced Greens or Green Powders with John Kohler 
I hope you really enjoy the video and are inspired to try out the raw vegan bbq burgers and potato salad, just thinking about them I am getting Hungry!!
Check out RawFoodCentral and give the Raw BBQ American Classics a go here 🙂
Much
PEACELOVENSEASONALFRUIT ck 
As Always
Wishing You Much
PeaceLovenSeasonalFruit ck