Raw in Croatia, Getting Ready for the First Raw Vegan Cruise
Join me on a adventure traveling as a 12 year raw foodist in Croatia, getting ready to chef the First Ever Raw Vegan Cruise with Jesse Bogdanovich and Happy Raw Reny of TheWholeLifestyle.com
Learn more and check out this years Cruise Info Click Here 🙂
I feel so blessed to have the opportunity to come out to this beautiful country and help create such a special historic event with Jesse, Reny, Ante, Anna and everyone involved. I was welcomed so warmly by the sweetest crew and had the best week ever leading up to the cruise. I really hope you enjoy this simple fun video sharing a ton of the pre Cruise prep work, fun times with the crew, more than a few meals and "What I eat in a Day" type clips!
If you want to learn more about the raw vegan cruise and sign up to be on the waiting list for next year's…

Click here! TheWholeLifestyle.com
PS this video was made by saving my snaps from SnapChat, my profile is "TheRawAdvantage". Follow me there for in the moment madness as I travel across Europe and US for 5 raw food festivals, smaller events and skateboard fun!!
Some of the Links in the Video!!
Grab a pair of Xero Shoes, the closest to barefoot for as low as $25!
I have had a few pairs of these to try them all out and gotta say I love love love them, works the feet just like barefoot and gives you just enough protection while also getting that reflexology that brings so much benifit.
Click the Banner for more details! 🙂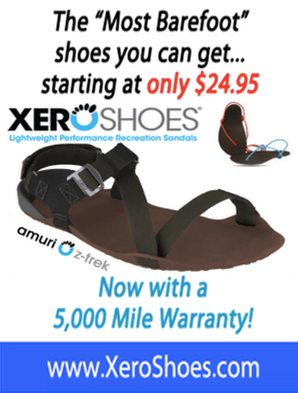 Grab the Super Secret Patented Best Raw Pizza Crust Recipe!
Seriously a game changer for raw pizza and cooked food cravings! 🙂
Click the deliciousness!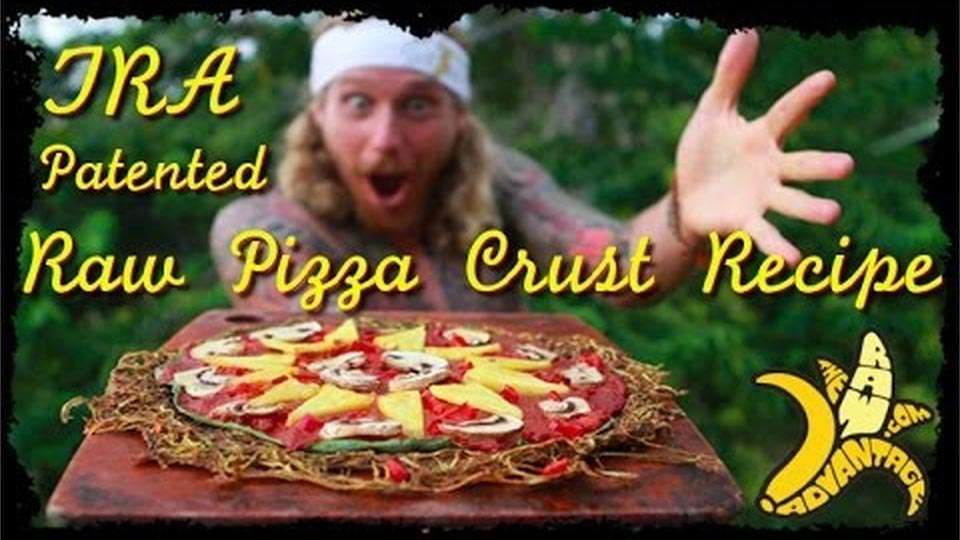 I hope you really enjoy my video fun from Croatia getting ready for the first ever raw vegan cruise!! Stay Tuned for much more fun and connection 🙂
As Always
Wishing You Much
PeaceLovenSeasonalFruit ck