Dr. SAM Natural Health Newsletter
I have been honored once again to have received a mention from my awesome friend Dr. SAM!  I was stoked to share a sweet recipe for Pineapple Berry Bowl from my 101 Frickin Rawsome Recipes book (available in paperback and ebook). 
Dr. SAM is a genuine role model for healthful living. He is the author of the books: 'Feel Good Now!' and 'Dr. SAM's Revolutionary Rehab Manual'; and the creator of the 'Bad Health Be Gone' health transformation program, as well as Dr. SAM's RAW-habilitation Retreats. People often leave Dr. SAM's lectures, workshops, retreats, and private consults with a whole new way of thinking and appreciation about how to take charge of their health. Whether providing guidance to one individual or to many, Dr. SAM's passion for healthy living is said to be contagious. Dr. SAM is also said to have "healing hands", and has been described as: "A clinician on a mission to help resolve the issues in your tissues". Dr. SAM's dedication to helping others combined with his sense of humor and practical health advice have made him a highly sought-after health and healing facilitator. Dr. SAM's guidance may not only change your life, it may even save it!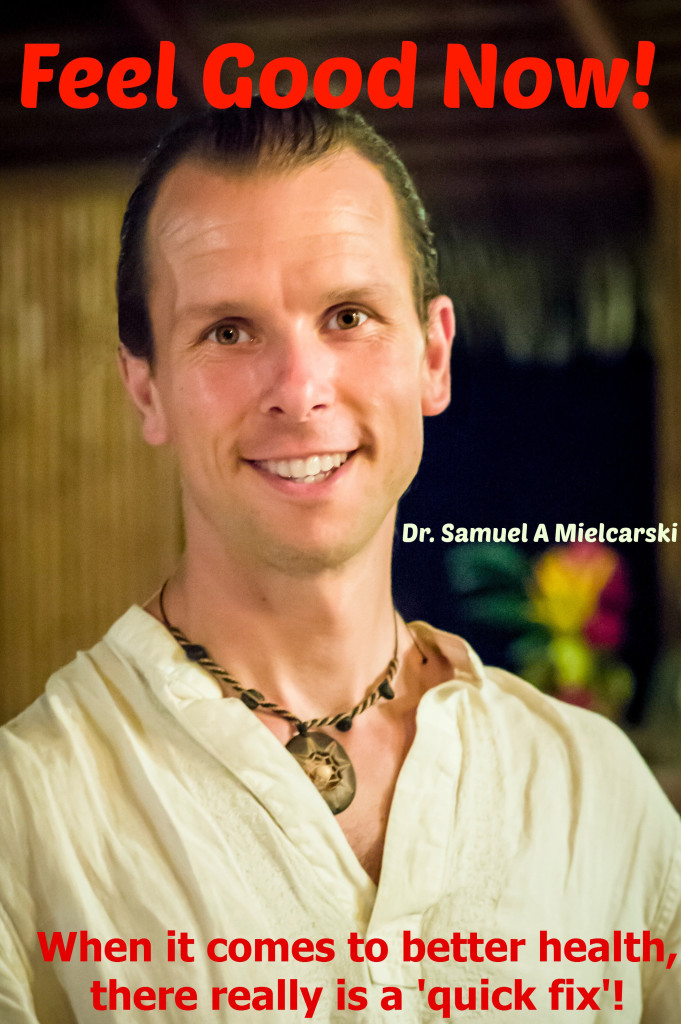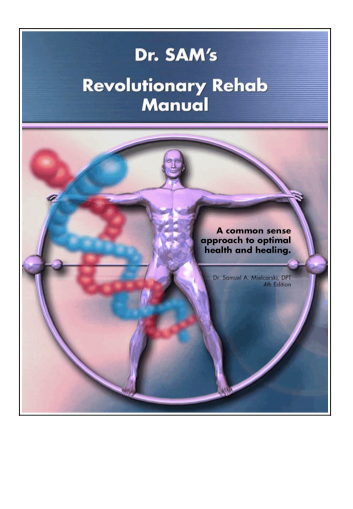 Dr. SAM is an amazing rehabilitation specialist!  If ever you gets the chance to get a session with him for bodywork you will not be disappointed 🙂  Check it all out and I definitely recommend signing up to receive the newsletter in the future – the newsletter is filled with great information (and that sweet recipe!)
ck
As Always
Wishing You Much
PeaceLovenSeasonalFruit ck