Halloween Treats and Raw Recipes, Delicious Healthy and Vegan
It can be challenging finding healthy vegan halloween treats for the holidays, in this spooky video Kamilla and I share some simple treats as well as two fun raw recipes that are a hit with everyone!
Before we get into the raw vegan Halloween treats and recipes I have a few special announcements!
---
My "The Raw Advantage Raw Recipes App" is now available on Android and Updated for IOS / Apple!
The app itself is FREE to download with
– Over 60 free raw vegan recipes selected from my various books
-50+ favourite recipe videos with more added every month or two
– My Frickin Rawsome Food combining chart
– Holistic and raw lifestyle tips
– Common ingredient caloric breakdown
– Search by ingredient, recipe and book function
– Add to shopping cart feature
and more!
Get the Raw Recipes Android App Here!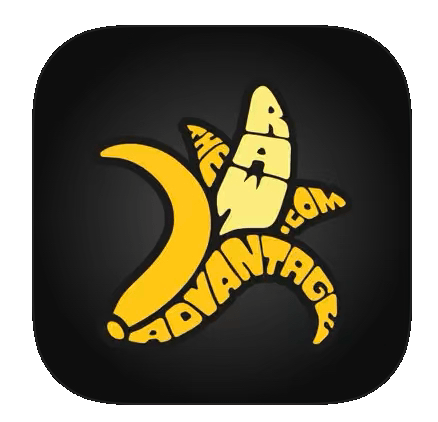 Get the Raw Recipes Ios App for iPhone Here!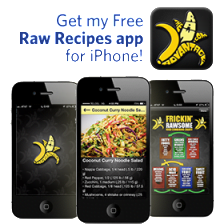 ---
Hope you decide to join us at my next yearly
Raw Food n Yoga Surf Adventure Retreat in Costa Rica Feb 28th – March 7th 2020!!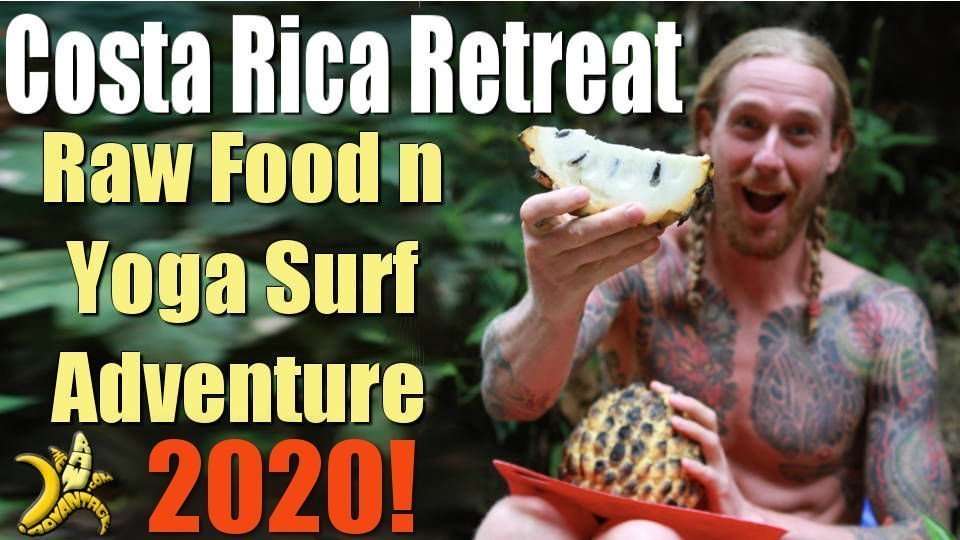 If you are new to the raw food lifestyle, or a vet, this retreat is for you! 
I am really excited for this years upcoming retreat, it is my highlight of the year and provided real time to connect, reflect and grow together 🙂
Learn a ton more on the retreat page 
This is a truly holistic experience diving into breath work, raw food nutritional science / culinary skills, emotional poise, fitness, yoga, barefoot walking, surfing, hiking, nature, all you can eat amazing local organic tropical fruit, both simple and gourmet low fat raw vegan cuisine, emotional support, energy work, flying trapeze, beach time and so much more! Join me for the time of our lives and leave refreshed, transformed and bursting with vitality and optimism!
If you have been on the fence and have any questions feel free to reach out to me directly at Chris@therawadvantage.com
---
Now To the Post!
During the halloween season it can be tough if your healthy minded, sure you can opt out and just leave your lights off, or give out stationary and health snacks but you may run the risk of getting your house egged ?
TO avoid this what I have found to be among the best Halloween treats to hand out is Raisins! Most raisins have preservatives or poor quality, sure to be rancid oil on them, Sunmaid raisins are a good price, sun dried and oil / additive free. Perfect for Halloween they also come organic and in small treat sized boxes!
PS I am not sponsored nor a affiliate for Sunmaid haha I just like them ?
The first fun crafty raw vegan treat to make with your kidlings, or put on display and give out if asked is mini Jack-o-lantern oranges / mandarins!
Watch the video to see the lovely and talented Kamilla Jönvik make a scary cat jack-o-lantern with a mandarin orange!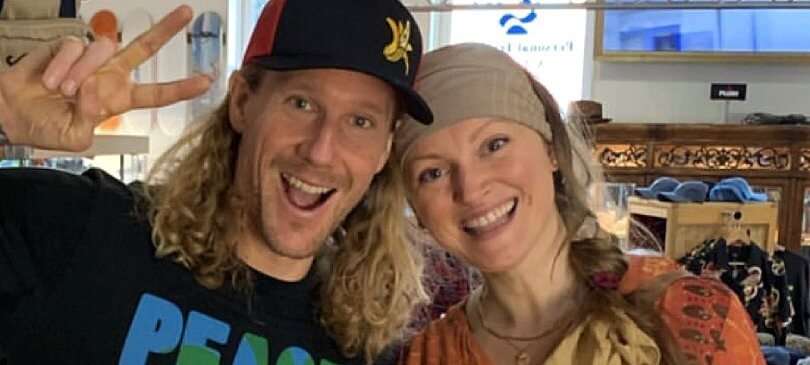 Connect with Kamilla on Instagram Here 🙂
Next in the video I shared my two favourite Scary Monster Raw Vegan Halloween Recipes!
To start we made some spooky fruit eyes by cutting bananas into slices for the eyeballs, green and red grapes as the iris's, and blueberries as the pupils! Once you layer them together they look really good and stick together quite well. You can also dehydrate the raw vegan eyeballs and use them as horderves or throw them into a smoothie bowl!
We also made some delicious creepy fruit mouths with crooked teeth! Start by taking your favourite red or green organic apples, I love red delicious, gala and golden delicious. Cut them into quarters, from the stem end down (watch the video for your ease) and then core each quarter. Cut a wedge out of the outside rounded edge of the apple to form two lips with a open mouth, the video will help with this detailing. Take raw sunflower seeds or pumpkin seeds and press them into the edge of the open mouths in order to make the crooked teeth! If desired slice a thin slit in the back of the "throat" and then thinly slice one strawberry and slide it through the slit to make a "tongue".
Once you have a two sets of eyes and mouths you can make the two smoothie bowls.
For the first one, take 6 bananas and blend it with as much dark leafy greens as you like, my favorite is 50/50 spinach arugula. Once smooth pour into a bowl and mix in 1 cup of red grapes and or 1/2 cup raisins. Place the red irised eyes and red lipped mouth in the center, a green or red grape for a nose and that's Monster smoothie bowl number 1!
For the second smoothie bowl blend 6 bananas with a cup of raspberries. Pour the smooth mixture into a bowl with 1 cup of green grapes and some blueberries, mix well. Place the green irised eyes and the green lipped creepy mouth into the bowl and there you have it smoothie bowl monster number 2!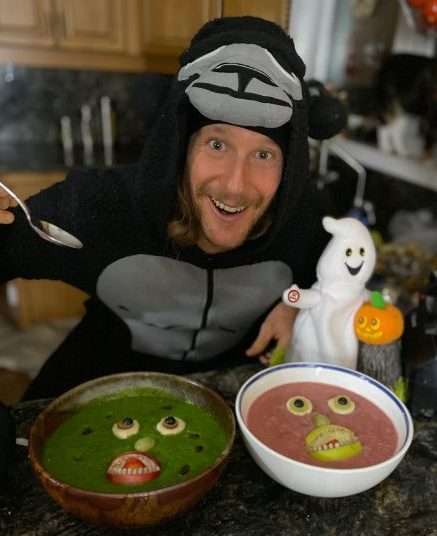 I hope you really enjoyed the spooky video, the treat ideas and the simple raw vegan recipe ideas for halloween!
Be sure to check out The Raw Advantage Raw Recipes App for IOS and Android, it really can make your raw food lifestyle that much tastier, easier and more convenient!
Wishing you Much 

As Always
Wishing You Much
PeaceLovenSeasonalFruit ck