Day In The Life | Winter Skate Road Trip n Super Sweet Treats!
In the midst of a Saskatchewan winter my friends Brad, Darcy and I head to a Skate park 2.5 hours away at 306shop.ca in Regina Saskatchewan to skate all day.
Enjoy the antics, skate action, my favourite raw sports drink as well as what I brought and ate for the adventure.
Thanks to Brad, Darcy, Scott and Drew Hincks for the shred and setting up such a fun park, we all had a blast!! Learn more about to download Here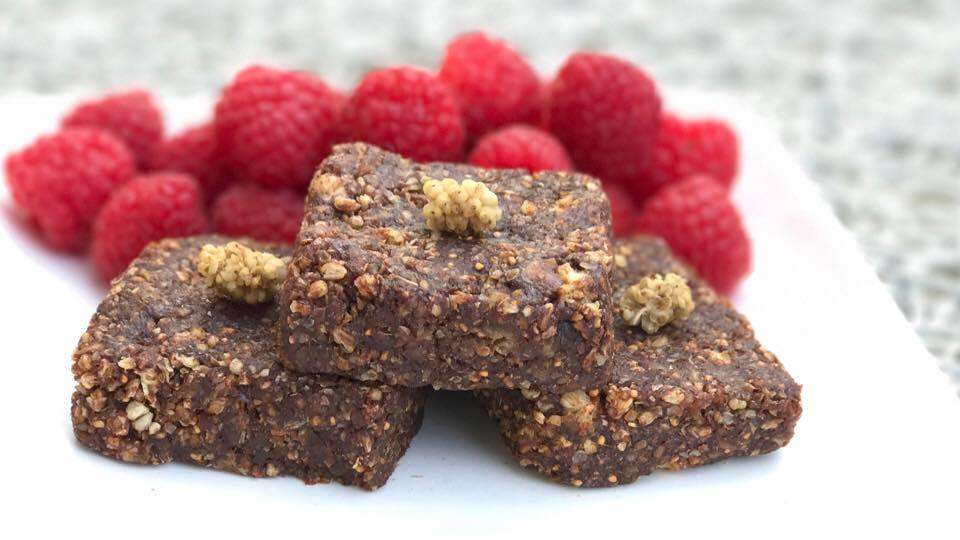 To get the Super Fudge Brownies recipe from the video and TONS more
Get your 3 Free Ebooks "Super Sweet Treats",
"10 Sure Shot Ways to Drastically Improve your Health" and "TRA Retreat Treats" Excerpt "Mediterranean Night" Here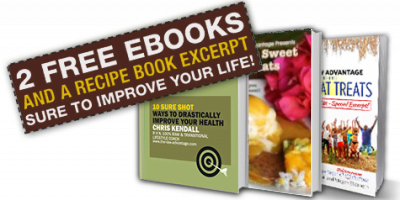 Peep my Day in the Life from the Raw Food n Yoga Surf Adventure In Costa Rica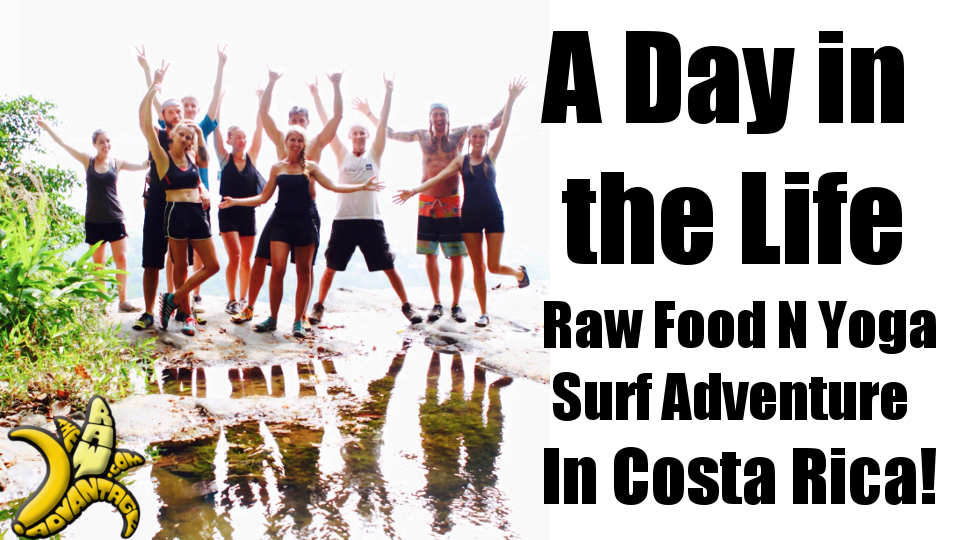 Epic times shared with a awesome crew in Costa Rica!
If your craving a winter getaway, to learn and apply a truly holistic raw food lifestyle while having the tropical adventure of a life time filled with yoga, waterfalls, raw food culinary skills, tropical fruits, nutritional education, support, surfing, suntanning, ocean, pool, connection and so much more check out the March 2017 Adventure Retreat!!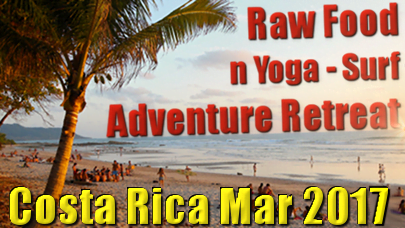 Learn all about Oral Hygiene Yoga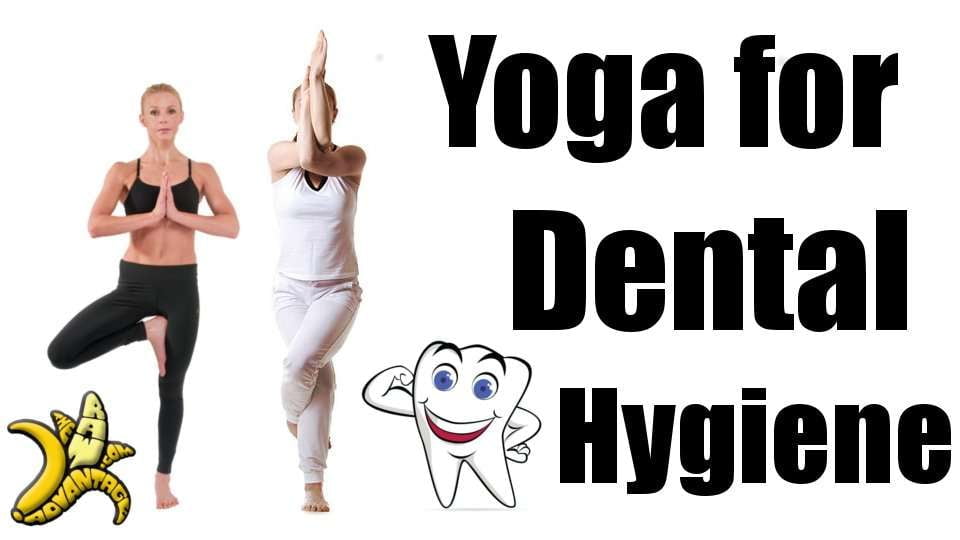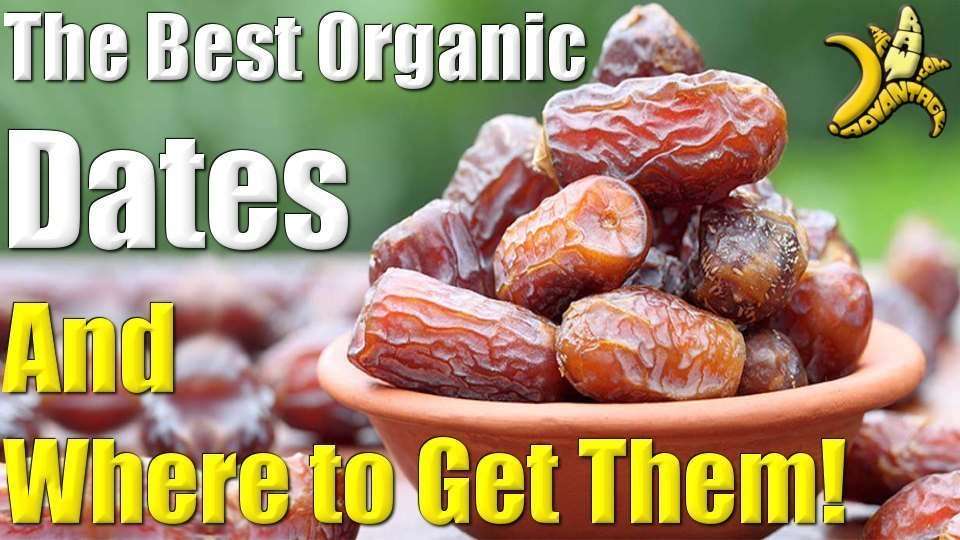 Hope you enjoy the day in the life as well as all the other links!!
Wishing you Much
PeaceLovenSeasonalFruit ck